---
What Fascinating Historical Secrets Await You on the Coast?
Posted On Monday, May 30, 2016
---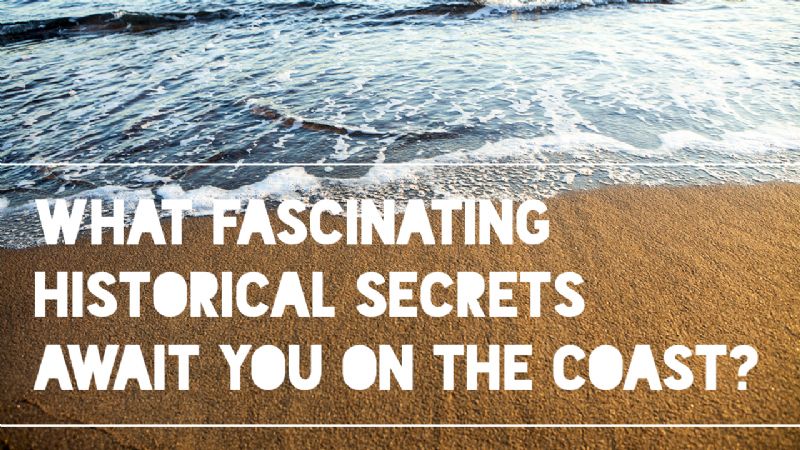 History and mystery - what could be more fascinating? After all, the best tales of intrigue are those that happen to be true. Here in Sunset Beach on the beautiful Carolina coast we have lots of intrigue for you. Do you love World War ll and the tales of James Bond- esq spies and espionage? Or the Civil War and its lesser known mysteries and strategies? Don't worry, we have something for everyone!
Come one, come all, and enjoy a delightful, historical vacation here with us in Sunset Beach. Especially at this time of year, with school letting out, this is the perfect time to help reinforce all that delightful history that your kids have been learning all school year long. So, hurry and plan a dreamy, unforgettable vacation for you and your family now.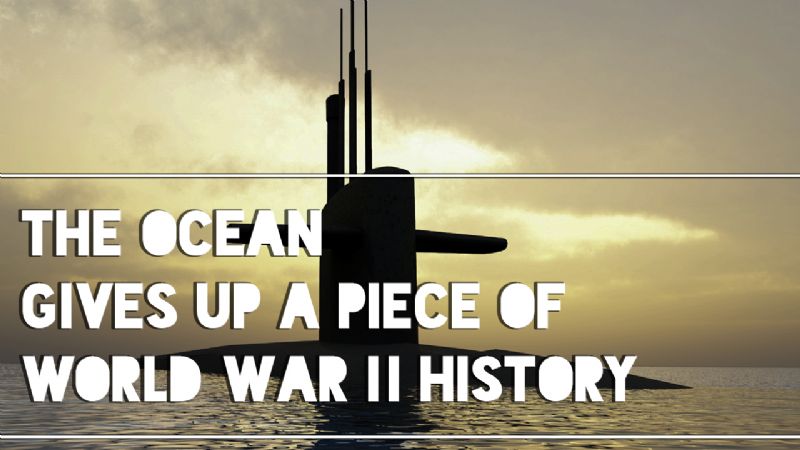 Two years ago an incredible and historical find was discovered off the coast of North Carolina. Just 30 miles from shore - the distance from the heart of Winston-Salem to the heart of Greensboro - a 72-year old sunken German U-boat was discovered, along with the commercial freighter that it sank.
During World War 2 the German submarine (or U-boat as they were called) traveled from its Mother country to the coast of North America. It crept up on and sank three ships on its way from Nova Scotia to North Carolina. That is when it came across a convoy of 19 merchant vessels under US Navy guard carrying supplies from Norfolk, Virginia, down to Key West, Florida. The U-boat sank one freighter and damaged two others before it was sunk itself. And there it remains to this day, only 240 yards away from the wreck of the Bluefields, the merchant vessel that it sank. The sight has been deemed a maritime grave for the German crew of 45 who died aboard the submarine. It is also an important battle site that is part of the Battle of the Atlantic.

Not only does the Carolina coast hold secrets of WWll, it also holds Civil War secrets. A rare shipwreck dating from the Civil War was discovered this year off of the coast of North Carolina. Discovered about 27 miles south of Wilmington, near the coast. From sonar images you can see a nearly intact vessel, which experts say is quite rare.
The boat, assumed at present to be the Agnes E. Fry, which was built in Scotland in 1864, was an unarmed blockade-runner. It would have been one of many which ran through the Union blockade of Wilmington to bring in smuggled supplies to the Confederates.

Now, if you would like to experience a slice of the rich history that abounds on the Carolina coast, we have a couple delightful World War 2 and Civil War era sites for you.
Bald Head Island is a significant player in the Coastal Carolina history. Native Americans used it as a seasonal retreat, fishing the abundant waters around the island. Pirates abounded around the island, too, hiding out there when the waters got too hot for them. In 1817 a light house, now called Old Baldy was built on the island. During the Civil War it was temporarily darkened to keep the Confederate coast as hard as possible to access for the Union soldiers out on the water. And during World War 2 Old Baldy was used as a radio beacon. You can access Bald Head Island, and the lighthouse, via ferry.
Another fascinating historical site is Brunswick Town. It was a major port in pre-Revolutionary days, but it was raised by the British in 1776, right at the start of the Revolution. Though Brunswick Town was never rebuilt, a fort - Fort Anderson - was constructed on the site. Fort Anderson served as part of the Confederate defenses below Wilmington. In the 50's and 60's archeologists discovered some of the original foundations, from when the site was Brunswick Town. You can now see these, as well as some standing buildings, when you visit the site.
We have so much exciting history for you here while you are on your dream vacation in Sunset Beach. So, hurry and book now with us, and take that relaxing extended weekend that you so desperately need!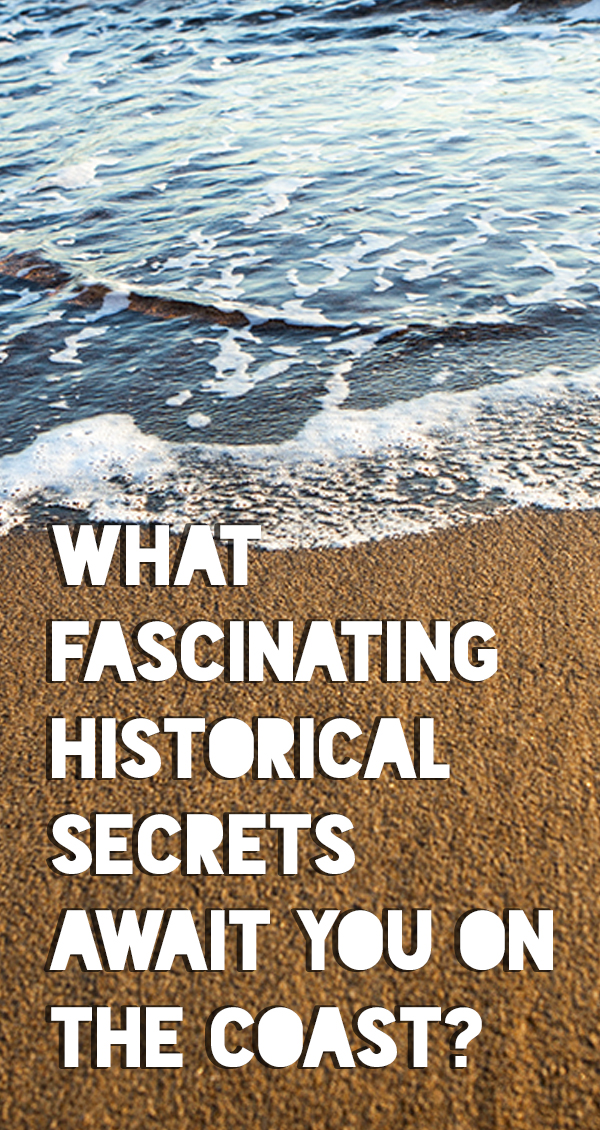 Comment on this post!