---
The Legend of the Kindred Spirit Mailbox
Posted On Monday, May 2, 2016
---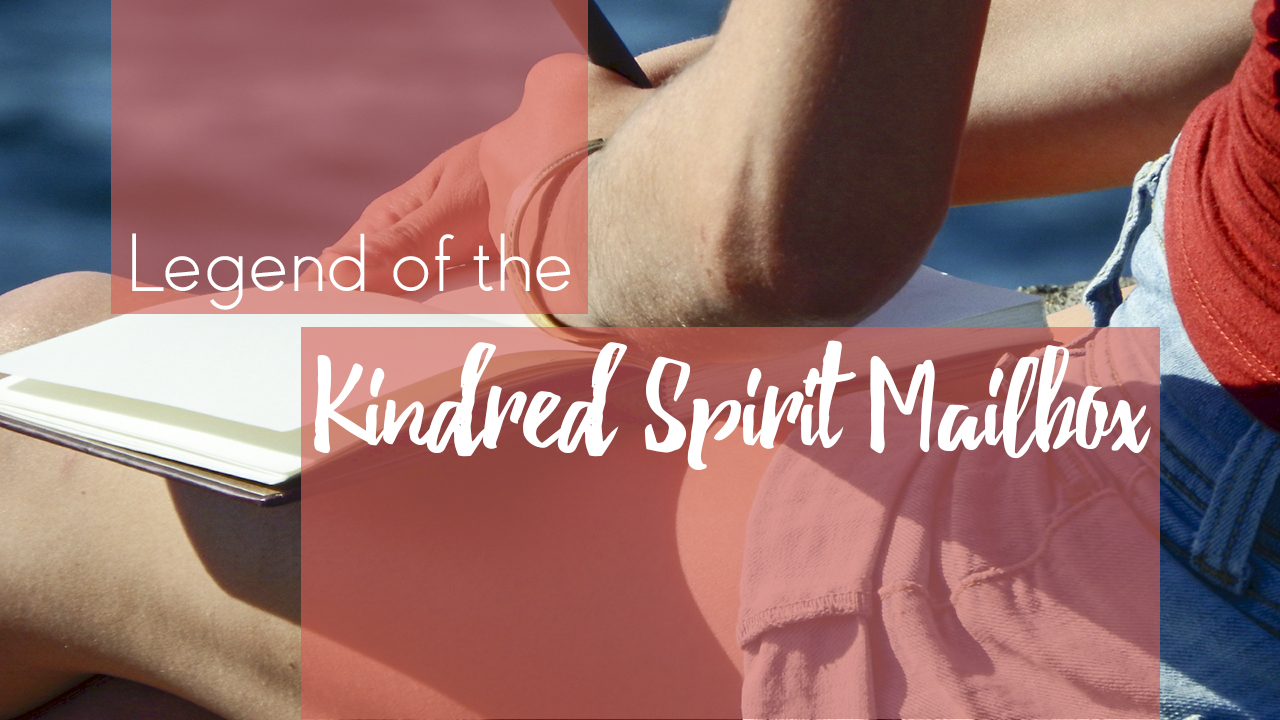 For over thirty years, the Kindred Spirit Mailbox has been making visitors and locals scratch their heads in wonder over how this mailbox ended up on an isolated island called Bird Island near Sunset Beach, North Carolina. Now maintained by a team of volunteers, the Kindred Spirit Mailbox sits on the beach beckoning anyone to open it, take out the notebook, sit on the sand or bench and read what others have written. You may also be inclined to write your own feelings in the journal.
Visitors from all over the world have come to be a part of this legend tucked away behind a sand dune. About a mile from the parking lot, there are many theories about who placed the mailbox here. You'll eventually see an American Flag blowing gently in the sea breeze and a bench. You'll also see the mailbox, The most recent credit has been given to a man by the name of Frank Nesmith. He claims in a 2014 interview with CBS News that he and a former girlfriend came up with the idea of placing the mailbox but never imagined it would be such a huge success and draw so much attention.
Written in different handwriting, many illegible due to moisture and humidity, the writings often include heartfelt emotions about heartbreak, love, tragedy. Some use the journals as a confession board, staying anonymous. Apologies are given, love is professed, dreams are put in writing. The journals create an ache in your heart for the writers, a renewal of your spirit. Hope is restored with stories of expanding families, marriage, engagements. Many come to the mailbox each year for anniversaries of battling cancer or the date of losing a loved one. Serenity is found.
If you are looking for a peaceful retreat where you can clear your mind, reminisce or regain appreciation for life, The Kindred Spirit Mailbox on Bird Island will certainly refresh your soul.
Comment on this post!