---
How to Create a Blissful Romantic Getaway in Sunset Beach
Posted On Monday, January 8, 2018
---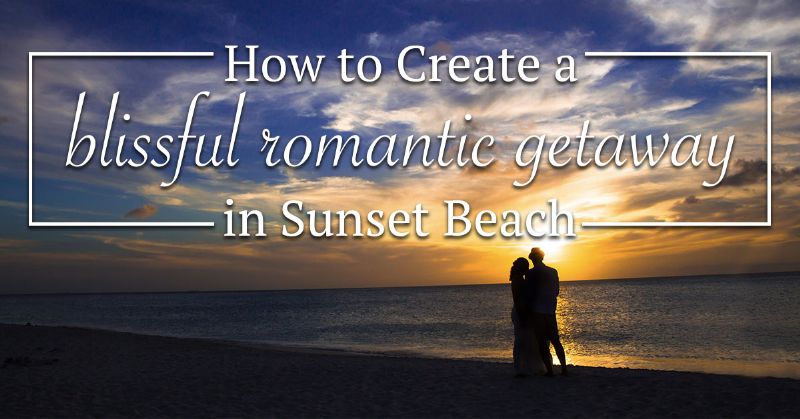 Soft cocktail lounge jazz music wafts around you. You hear the rustle of stiff suits and soft dresses. Something vaguely vanilla and cinnamon spiced intrigues your sense of smell. Black gardenia enchants you. The flicker of softly dimmed lights and glittering candles sends a thrill of excitement through the atmosphere.
Are you ready for this kind of romance? We are! Especially with Valentines Day in Sunset Beach coming up so soon! Would you like to know how to set the perfect, romantic stage for a blissful romantic getaway this Valentines Day in Sunset Beach? Here are the most important 3 things you need to do!
Ensure You Have Your Own Space
There is nothing at all romantic about having to share a wall with strangers! Even having to share a space to get coffee in the morning - and dinner at night - isn't all that romantic! Which is why, if you want to create a truly romantic getaway for the love of your life (and for yourself!) - a getaway that will help you rekindle romance - you need to make sure that you have your own space!
There is no better way to ensure that it will just be the two of you this Valentines Day in Sunset Beach than by renting a beautiful and very private rental home! You will have a kitchen, a luxurious bathroom, a bedroom, and living space all to yourself. And depending on the time of day you slip out of bed, you just might have the beach to yourself too!
Views Are Important
What scenario is most romantic to you: looking down on a street full of noisy traffic, or looking out on a serene and rhythmic ocean (or bay!) view? The water view, of course! Right?
Which is another reason that Sunset Vacation's rental homes are the perfect getaway spot for your Valentines Day in Sunset Beach. We have numerous gorgeous, water-front options for you such as the Baywatch and Millie's Windfall. Private and spacious, a rental home in Sunset Beach will not only let you get away from the humdrum daily routine we call life while giving you a stunning view, it will let you be a part of the beautiful view out your windows. You won't just be able to look at the ocean, you will be able to run through its waves, barefoot. Alone, even, with the love of your life. You can sip champagne in a bathrobe without a stranger sitting almost next to you while you soak up the blissful scenery before you.
Then Finish Setting the Mood
Of course, once you have a private space with a stunning view, there is still the matter of setting the mood inside your rental home. In the blissful quiet that our rental homes provide you, you can light scented candles. Send soft romantic jazz music wafting throughout the various rooms. Draw a scented and softly warm bubble bath. Turn down the bed and lay chocolates on the turned down corner. Strew rose petals across the comforter.
Creating a romantic atmosphere on the inside will be easy, since you have a private space all to yourselves, with a kitchen and dining room where you can indulge in a meal truly alone…and quiet conversation interrupted only by your own laughter. Now, doesn't that sound dreamy?
We can't wait to have you fan the flames of your life's romance here with us in Sunset Beach! We know you will have the best Valentines Day in Sunset Beach ever, with all of the space and serenity you could wish for! Hurry and book your stay with us now! We can't wait for you to enjoy our stay with us.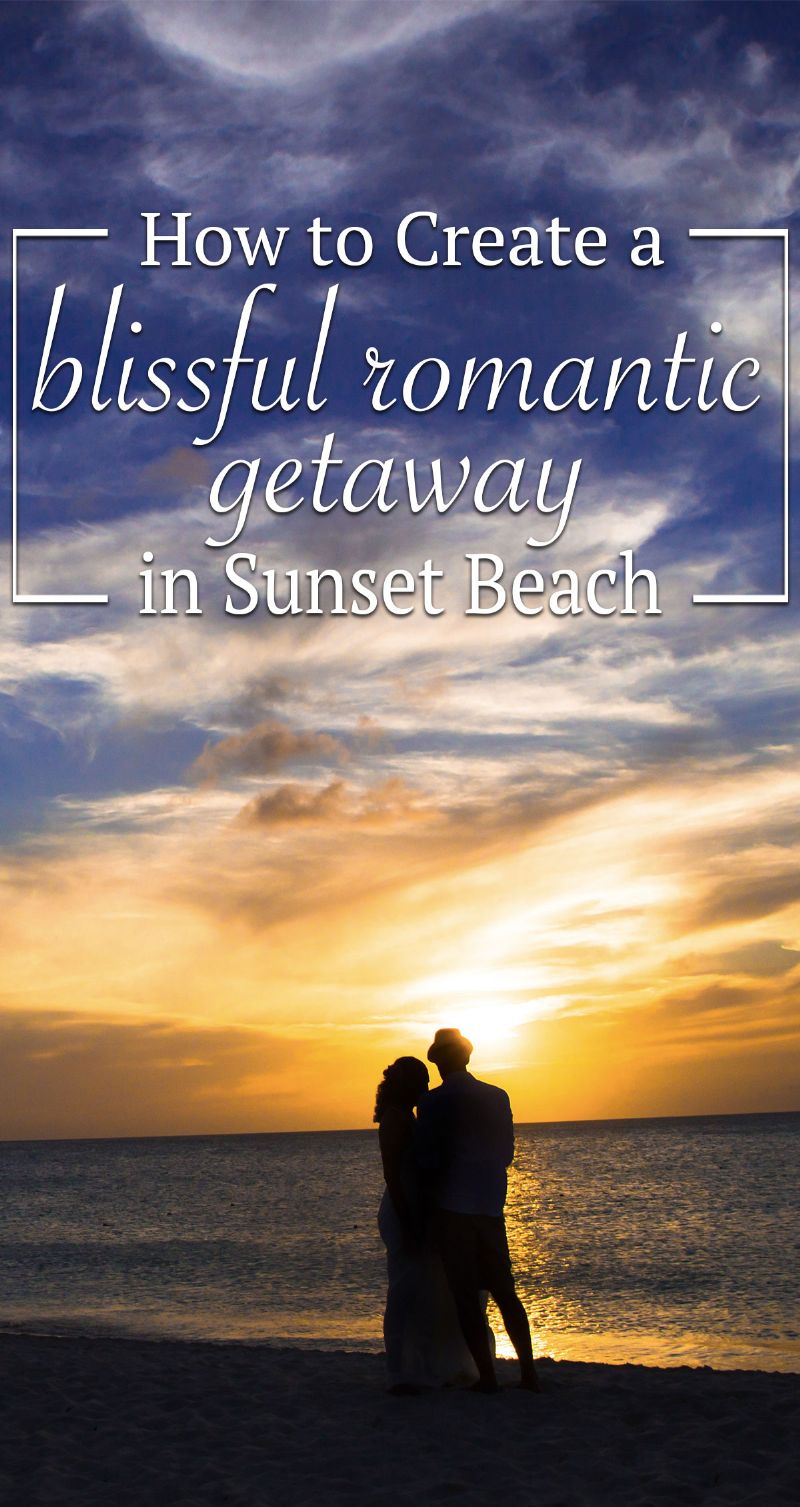 Comment on this post!