---
The Most Delicious Way to Celebrate Labor Day in Sunset Beach
Posted On Monday, August 21, 2017
---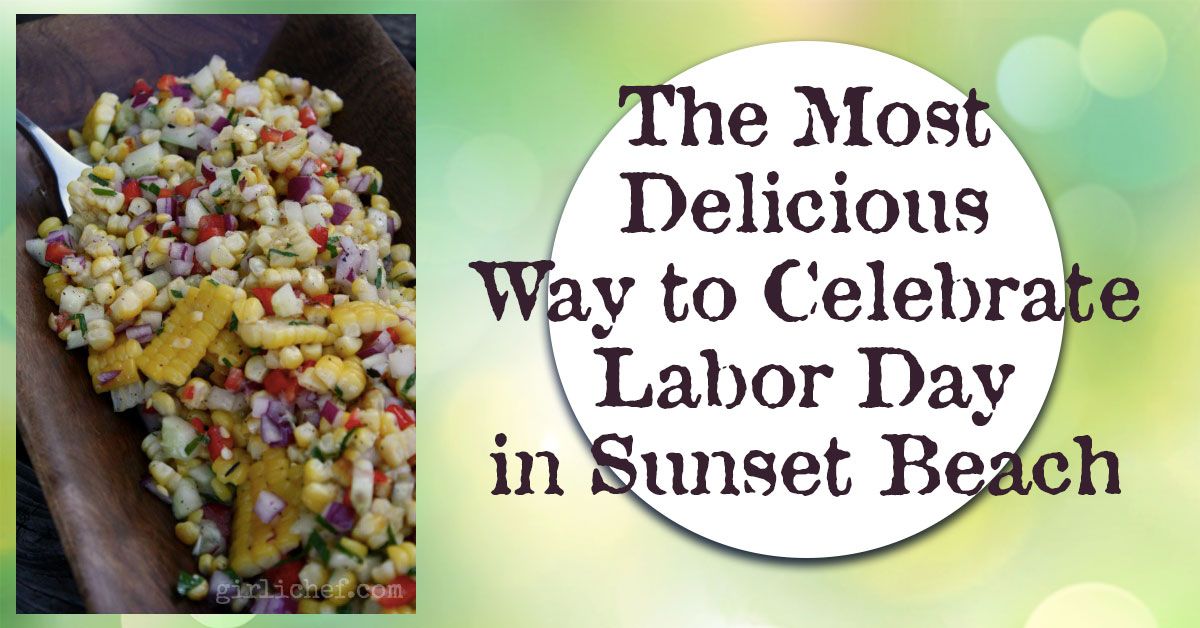 It's been a beautiful summer, especially here in Sunset Beach! Long days of sunshine followed by short nights of laughter in the starlight. Labor Day, though, is just around the corner which means that the unofficial start of fall is almost here! And you know what Labor Day means besides the start of fall? Why a three day weekend of course! Any three-day weekend is a reason to celebrate! Especially when celebrating means coming to Sunset Beach on a vacation. After all, Labor Day is the last opportunity for a summer vacation before school is truly in full swing.
Come to Sunset Beach on vacation - one last summer vacation! - this Labor Day! We have the perfect, spacious, and affordable vacation rentals for you right here. And while you are visiting us for your last summer fling with your family, you must enjoy your last summer BBQ! We have the perfect indulgence for you to make with your summer BBQ. It is sweet, crunchy, refreshing, and smoky all at once. Plus, any cooking that needs to be done for the salad (aka, grilling the corn!) can be done on the grill right alongside your hamburgers and hot dogs! Hence, it is the perfect side dish! Check out this beautiful summer side salad from the food blog All Roads Lead to the Kitchen.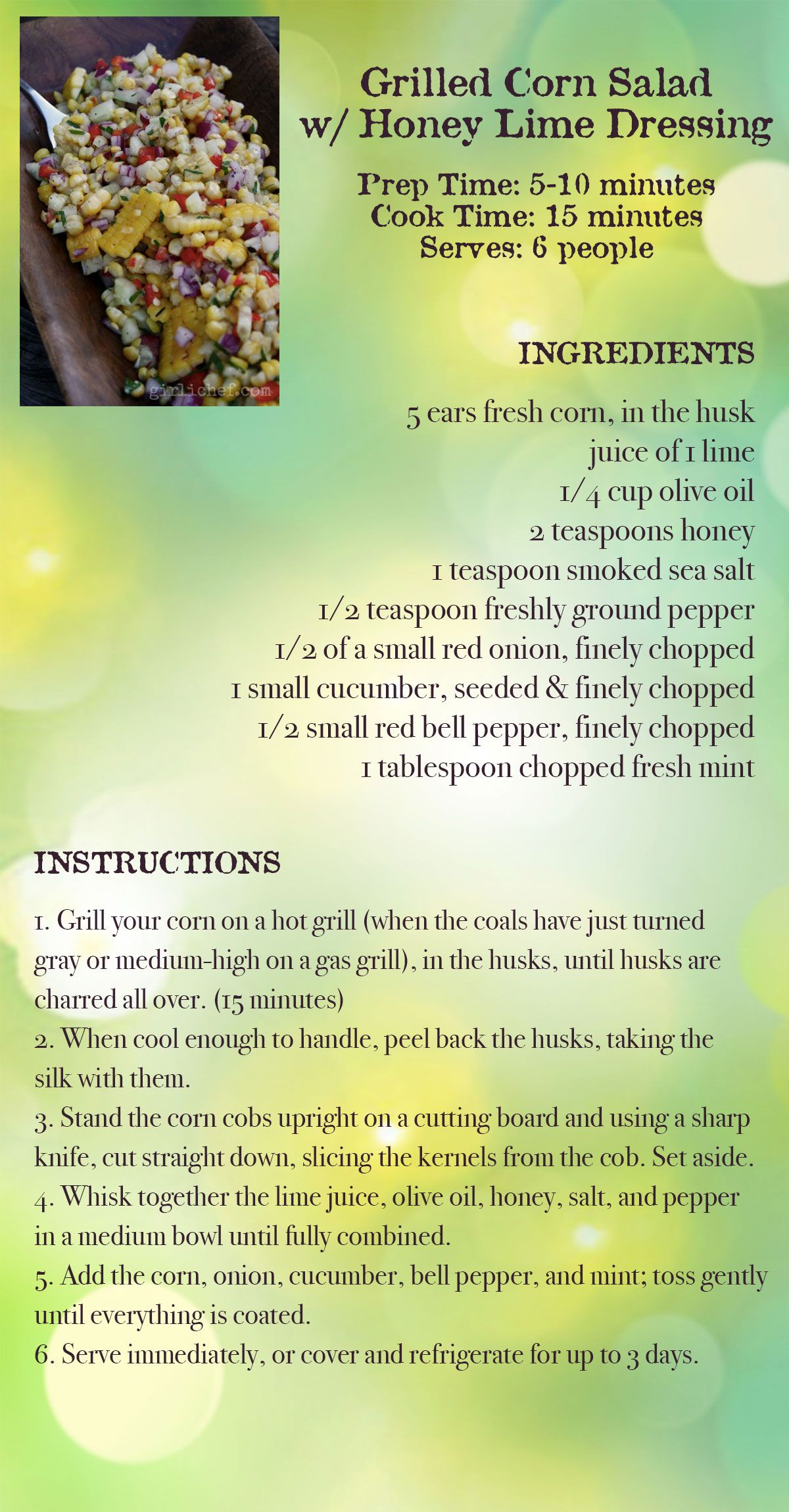 http://www.allroadsleadtothe.kitchen/2013/09/GrilledCornSaladHoneyLimeDressing.html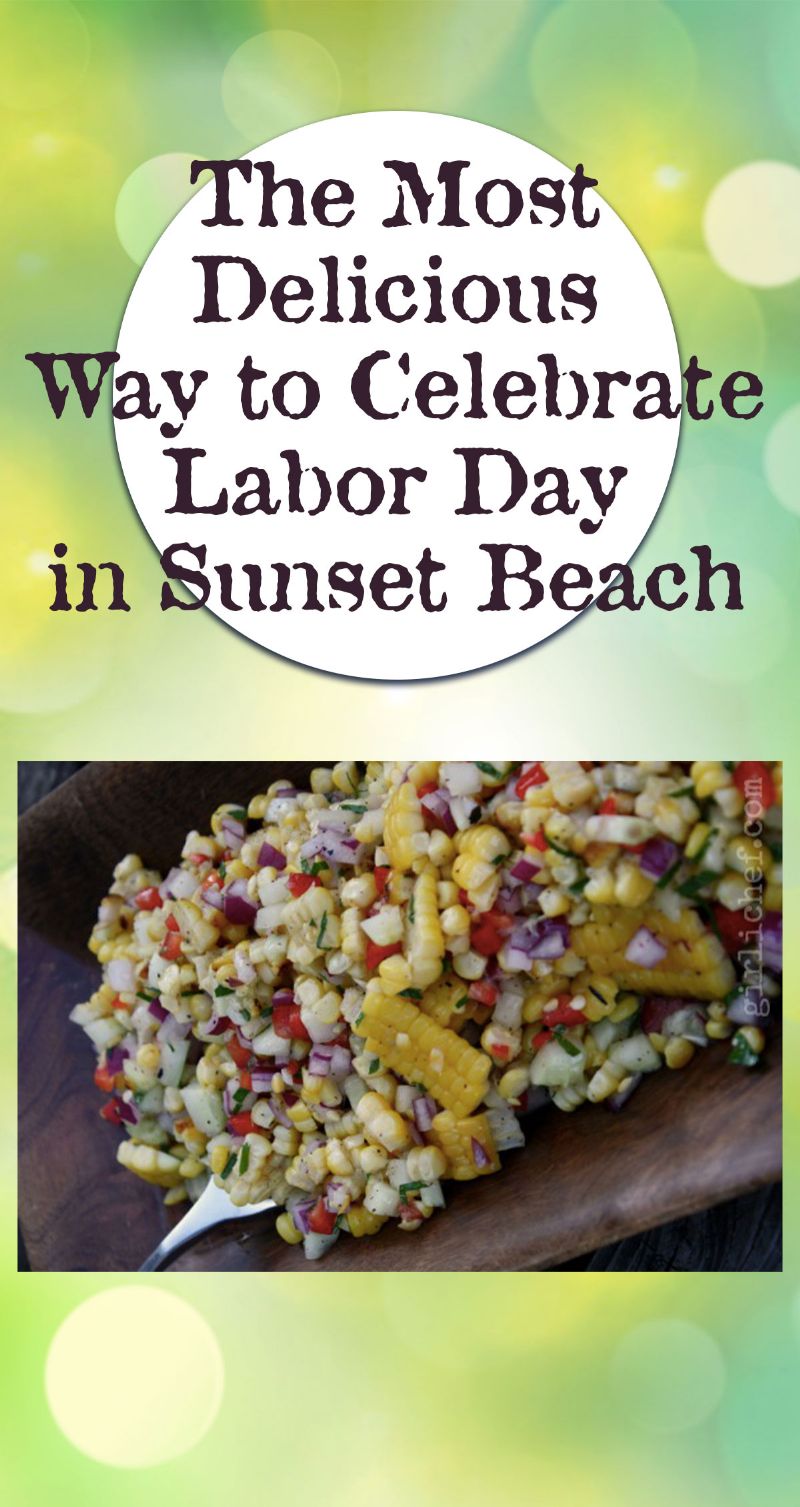 Comment on this post!