---
5 Reasons Why Sunset Beach is The Best Place for Thanksgiving
Posted On Monday, October 30, 2017
---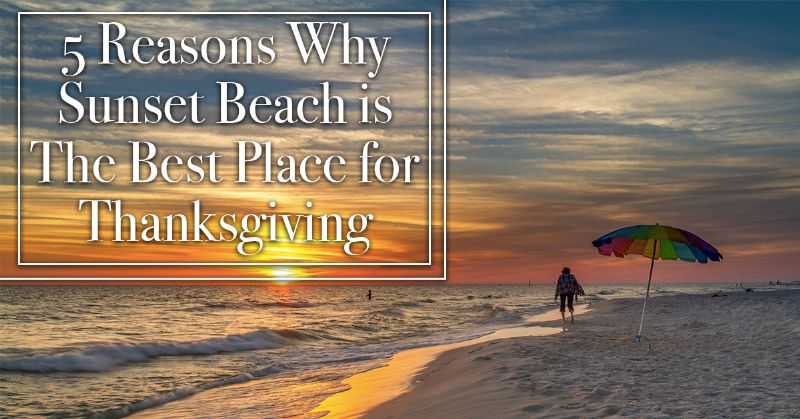 The scent of spiced apple cider and pumpkin muffins is in the air everywhere! And Thanksgiving spirit is on every airwave. It is time to hurry and make your Thanksgiving plans, if you haven't already!
Instead of hosting a crazy family Thanksgiving in your own home this year, consider a fabulous getaway Thanksgiving. Like a destination wedding, a destination Thanksgiving is a fun way to host Thanksgiving while getting in a vacation for yourself and keeping the guest list small. Not convinced yet? Here are 5 reasons why Sunset Beach is the best place for Thanksgiving this fall.
1). You Can Keep the Dinner as Small (Or Large) As You Want
One of the biggest benefits of having a destination beach Thanksgiving is that you can keep the dinner guest list as small or as large as you want. After all, saying that your rental home isn't large enough to invite so-and-so when on the phone with your mother is the perfect excuse to keep your guest list paired down. Or, if you have a huge family and want to get everyone together finally, a perfect way to do this is let everyone know what a large and beautiful beach rental home you have to house everyone.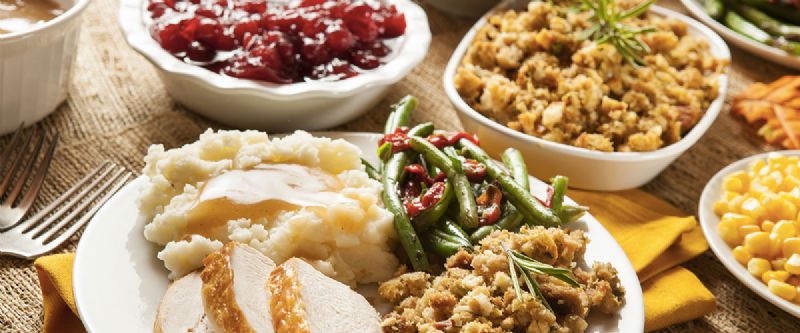 2). You Won't Have to Fill Your House with Unwanted Guests
Are you tired of housing nosy in-laws every Thanksgiving, cooking for everyone for days longer than Thanksgiving Day itself? When you book a destination Thanksgiving you can rent a petit house with only enough room to house the people you want to house. And then you get to tell everyone else that there just aren't rooms enough in the house for them. It is so much easier to do this in a rental home, since relatives are quick to assume that they will be more than welcome in your own house to spend the night (or several). With a rental home, you can fall back on telling your family that you just don't have enough space (instead of feeling obliged to house people anyways).
3). There Will Be Plenty for Your Visitors to Do
Have you ever faced the fearful thought of needing to entertain guests in the middle of suburbia with nothing around you to do for miles? When you are busy trying to host a holiday? When you host a destination Thanksgiving in Sunset Beach here with us, you will be blessed with numerous things for your guests to do, from walking along the beach every morning to catching shows and enjoying amusement parks just a little further south in Myrtle Beach. This also means that in your time off from all of the hosting and cooking, you will get to go out and have some rejuvenating fun yourself. Which brings us to the next reason you should think about hosting a destination Thanksgiving.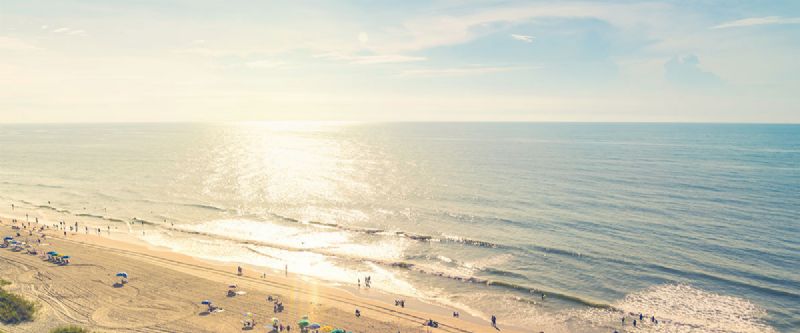 4). Thanksgiving Will Be a Vacation For You, Too
When was the last time you really took a vacation? When you weren't hosting family over the holidays or going to stay with family yourself? That's what we thought - it was far too long ago. A destination Thanksgiving in Sunset Beach means that you will get to have a vacation yourself (even though you are hosting Thanksgiving!). You will get to be away from the piles of laundry, the house renovation projects, the landscaping…and will simply get to enjoy this family-filled holiday with those nearest and dearest to you. Now, isn't that reason enough to host a destination beach Thanksgiving?
5). It's the Beach
If none of the above reasons have convinced you yet, this one alone should! Who wouldn't want to use any excuse possible to get to visit the beach?!
We can't wait to see your smiling faces as you (and your family) rejuvenate with us by the beach this Thanksgiving in Sunset Beach! Come and make the most of the time you have off, and turn your holidays this year into a family vacation. Thanksgiving is going to be on you before you know it, though, so hurry and book with us now. Before it is too late!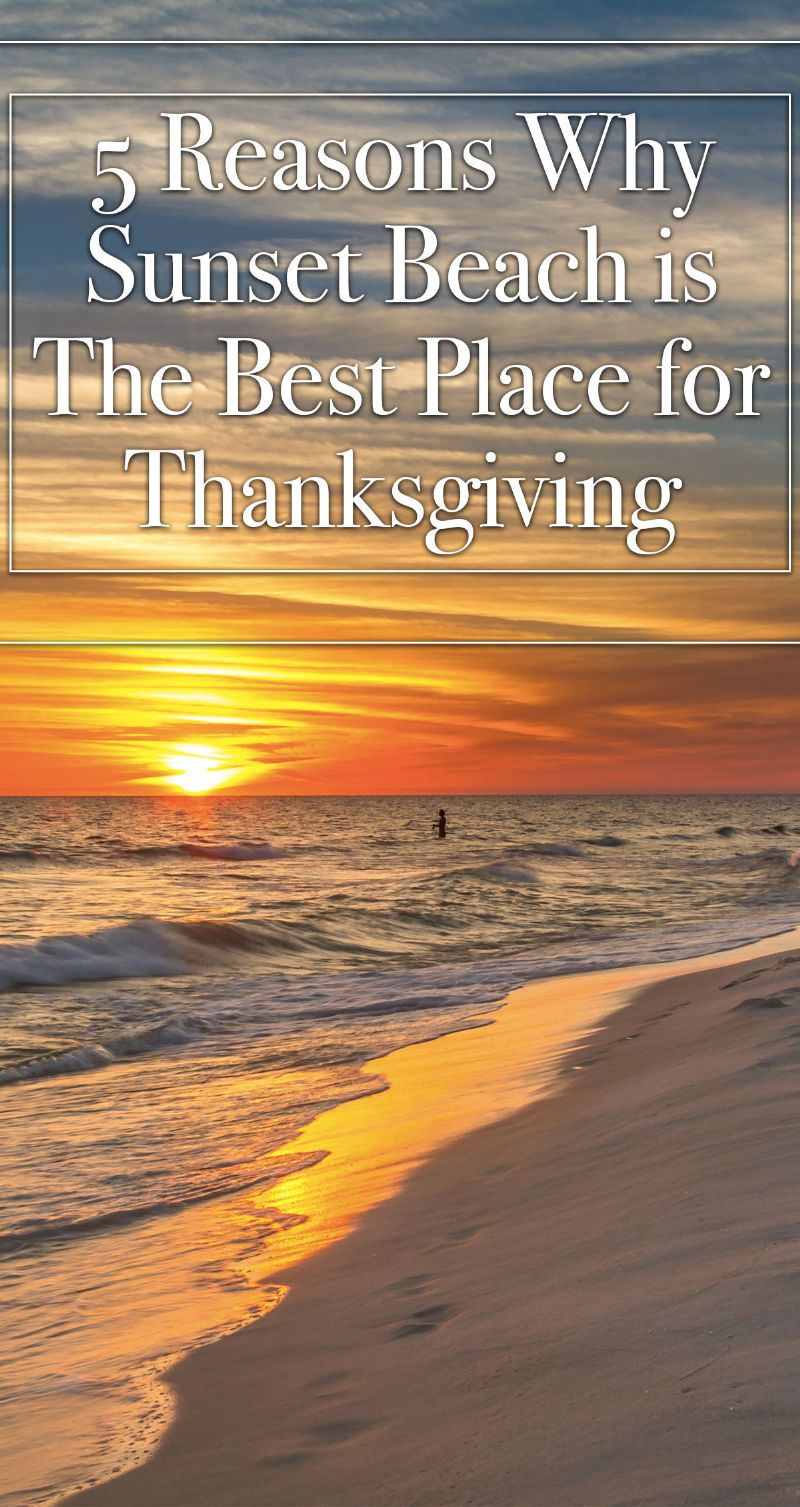 Comment on this post!