---
Top 10 Affordable Events You Won't Want to Miss This Spring
Posted On Monday, March 6, 2017
---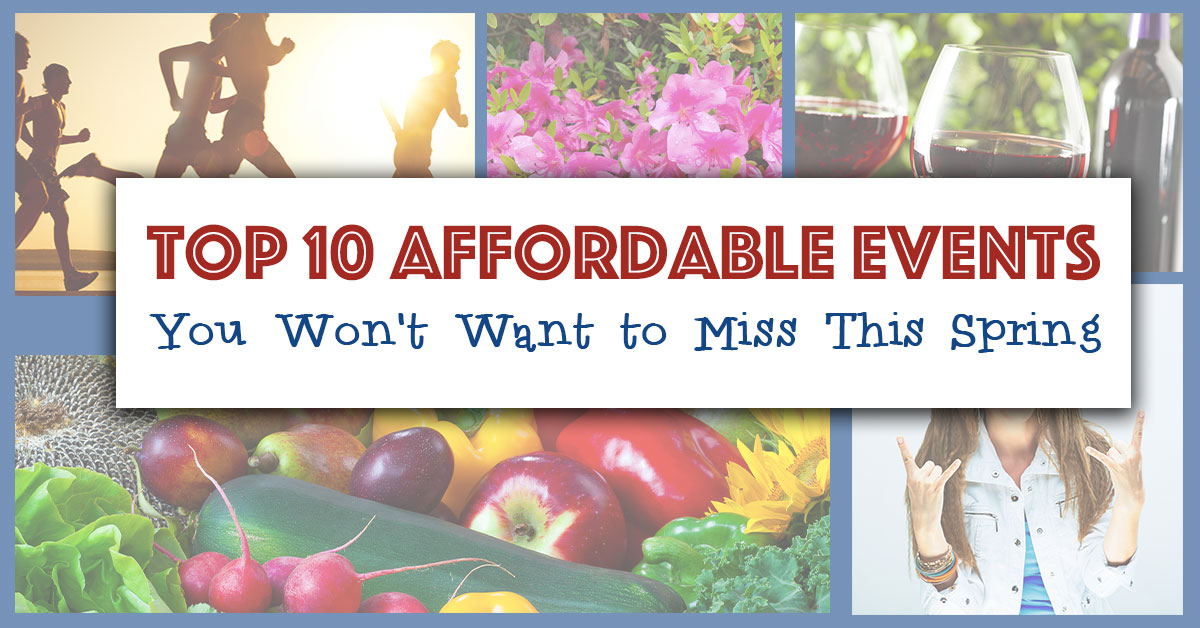 It's spring! Or nearly. The sun is shining, the weather is warming, and things are beginning to bloom here in Sunset Beach, NC.
With the advent of spring comes the longing to get out and enjoy the weather, and just to enjoy life! We have a full roster of delightful, and affordable, events in Sunset Beach that you won't want to miss this spring! Do wine tastings tickle your fancy? Does the thought of a scenic and challenging race get your blood pumping? Then Sunset Beach is the perfect destination to cure your case of spring fever this year! Read on to see the highlights of what we have to offer this season: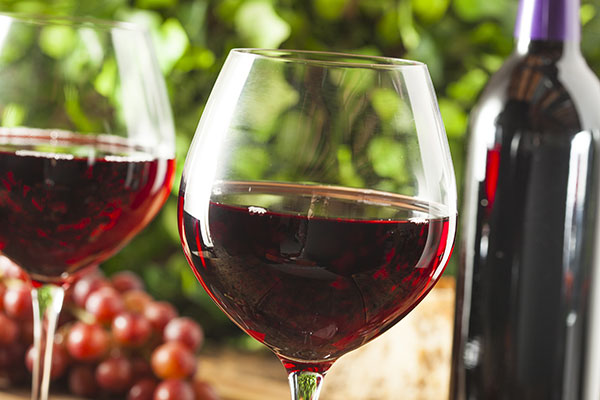 At the Seaside Bakery and Wine Shop a delightful experience awaits you: a chance to travel around the world in the small vehicle of your glass. All you have to do is bring your own glass, and you will be all set to take a taste-trip of a lifetime from 6:00-8:00 PM every Thursday.
Every Friday, starting at 11 AM, you and your children can interact with sea animals at the Ingram Planetarium's hands-on touch tank. Sea stars, hermit crabs, horseshoe crabs, sea urchins, whelks, and more are peacefully cohabiting and waiting for you to feed them. This is an excellent educational experience for your children, as they can learn about these animals habits and habitats while enjoying the experience of (gently) handling these creatures.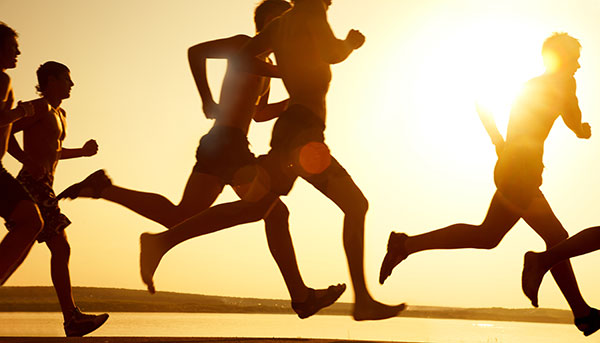 On March 18th, a stunning running experience will be held for the fourth time on Bald Head Island, NC. There are options for both a 50km and a 51-mile run, both which have incredible views of the coast and the marshland. Held on a car-free, one-lane-wide road, this run is a dramatic, free-ing experience. The perfect escape from all of the stressors that press in upon us during the crazy, fast paced experience that is called every day life.
Holden Beach is hosting a color run, as well as a color walk, on April 1st. That's right - on April Fool's Day! But the fun you will have is no joke. Buy a t-shirt for the run and all of the proceeds will go to school programs that help keep kids active. Or, just wear a white shirt during the run to show off your new-found colors!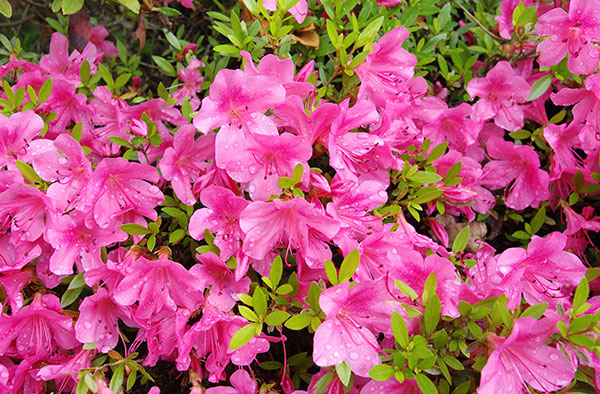 April 5th - 9th Wilmington will be hosting its annual Azalea festival! There will be a scholarship pageant, a children's tea, and the coronation of the Azalea Queen. A gypsy themed horse show and a luncheon garden party are two other stars of this incredible festival. Even the Temptations will be around to perform for you! No one knows how to throw a party like we do in the South! Which is exactly why you need to check out the festival this spring and experience some true Southern hospitality.
Holden Beach's Day at the Docks Festival
Saturday, April 29th and Sunday, April 30th a 37-year-old free estival will be held. Free beach music, children's games, inflatable rides, and kids face painting will delight young and old alike. Arts and crafts vendors as well as food vendors will be set up under the Holden Beach Bridge. Plus, there will be the "Bopple" race which you won't want to miss! (Read more about all of the exciting happenings here.)

This is one event you will definitely not want to miss! This homegrown, weekly waterfront market begins on May 4th this year and will continue through October. Every Thursday, from 9 AM - 2 PM, tourists and locals alike will be able to browse through stands of jams, baked goods, homemade spice mixes, soaps, cutting boards, and even jewelry! Whatever your interests, you will be sure to discover some unique finds to take home with you. Local musicians are always invited to meet and informally perform at the market, so you never know who you might hear! Come one, come all - you won't want to miss this colorful and fun-filled event!
Starting in May there will be an artisan market every Monday from 9 AM - 2 PM. Here, you will be able to discover and purchase all kinds of homemade and homegrown delights. This market will be held on a trial basis for now. Come this year spring and you will be able to be one of the patrons that decides if the venture passes or fails!
If you would like to check out one more local farmer's market, then this is for you! Held every Wednesday morning from 8 AM - 1 PM, starting May 3rd, it is filled with more delicious baked goods, local produce, and handmade items.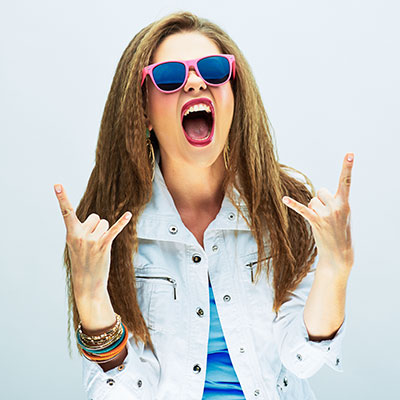 Are you nostalgic for days gone by? For the sounds from past sunny summers? Then indulge in a blast from the past while you savor your vacation here in Sunset Beach. How? Well, on May 6th, Ingram Planetarium will host an 80's night full of lights and tunes! Don't miss it!
We can't wait to have you come and visit us in Sunset Beach this spring! It's time to make those spring vacation plans already - don't wait any longer or spring will come and go before you know it. Book with us now, so that you won't miss out on the perfect weather that spring brings to us. We can't wait to see you soon!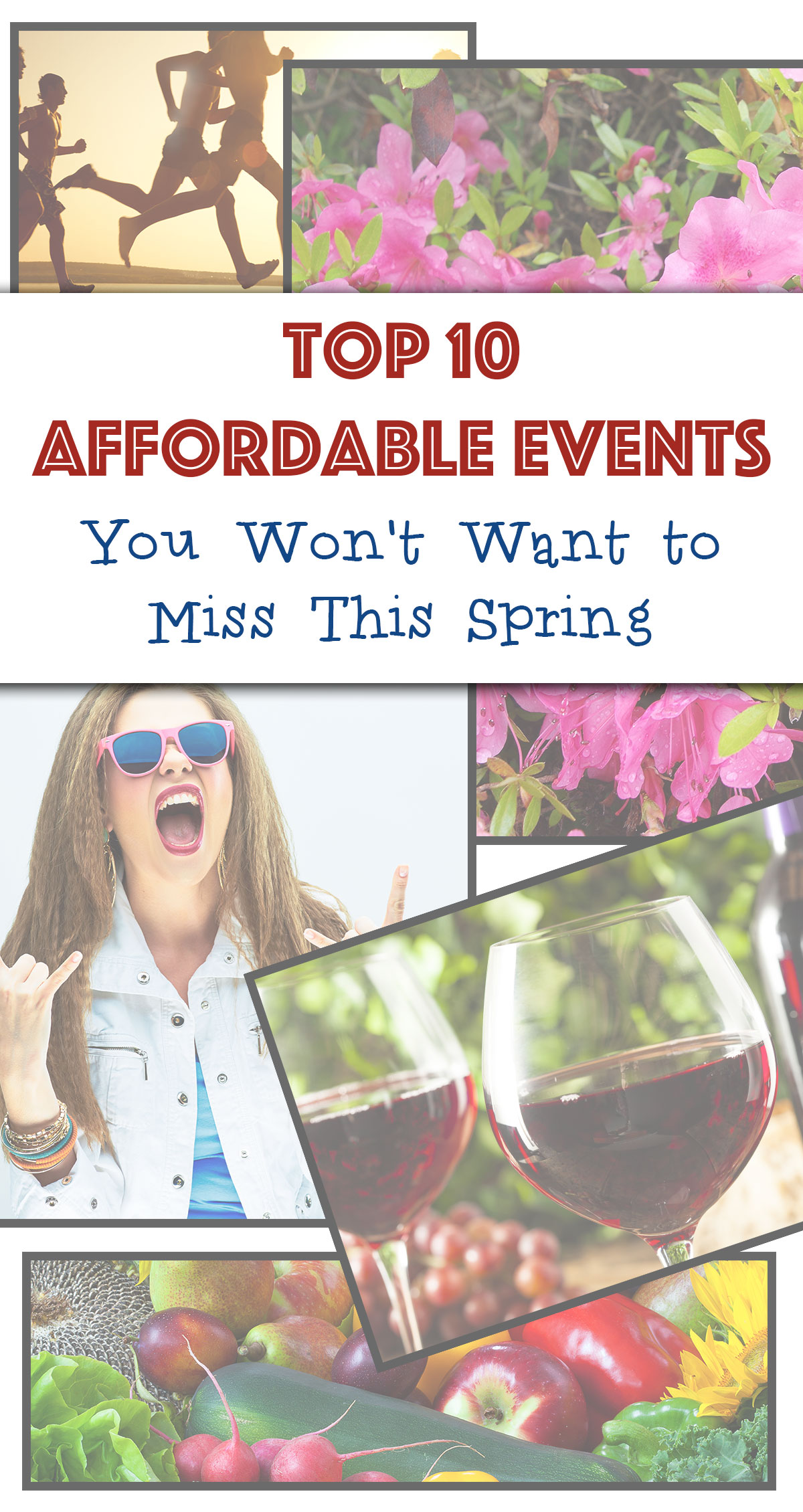 Comment on this post!