---
How to Woo Your Love with Food on the Beach
Posted On Monday, January 15, 2018
---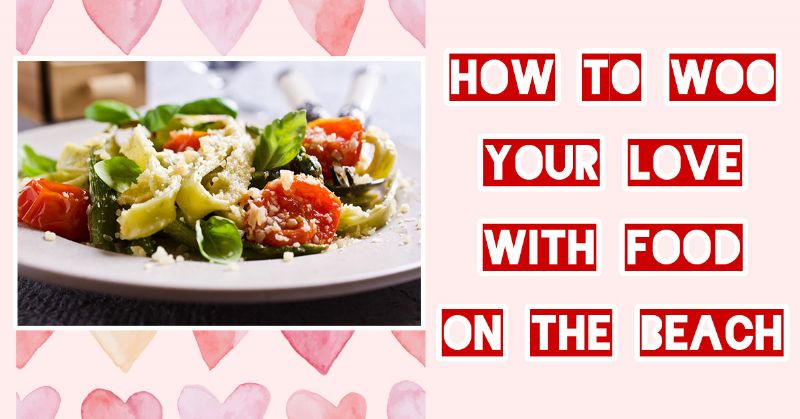 Romantic music playing in the background. White table cloth set with crystal. Enticing aromas wafting from the warm bread in front of you. Champagne bubbling in your hand to the accompaniment of your quiet laughter. Raised voices from the neighboring table intruding on your conversation. Cue scratching vinyl.
You see, this is the problem with a "romantic" Valentines Dinner out. There are just too many other people trying to eat out with you!
Wouldn't it be so much nicer if you could have a serene and quiet space to yourself? That is exactly what you can have when you spend Valentines Day in Sunset Beach! Take a romantic beach getaway to this calming oasis…and then cook for yourself in your stunning beachside rental home! With just a few minutes in the kitchen (and some butter and bacon!) you can create a restaurant worthy meal with almost no effort and cleanup. Plus, you and the love of your life will get to be the only two people around, meaning you won't have long waits, mistaken orders, cold food, slow service…and all that noise that comes with a jam packed restaurant.
We searched for (and found!) the perfect no-fuss yet gourmet romantic meal for you! No matter your skill level, you can make a delicious pan of this Fettuccini-and-Asparagus al Burro. Full of flavor (did we mention bacon already?!), this dish is sure to impress. Try it this Valentines Day in Sunset Beach! And remember to book your vacation rental now if you want to ensure a romantic oasis for you and your love!
The Recipe: Fettuccine-and-Asparagus al Burro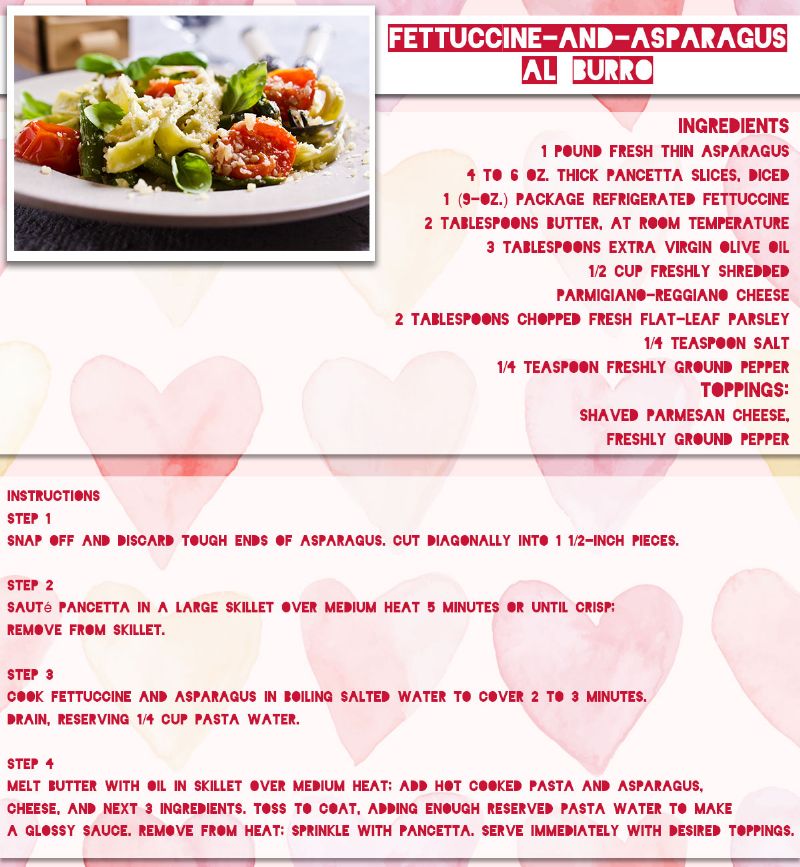 http://www.myrecipes.com/recipe/fettuccine-asparagus-al-burro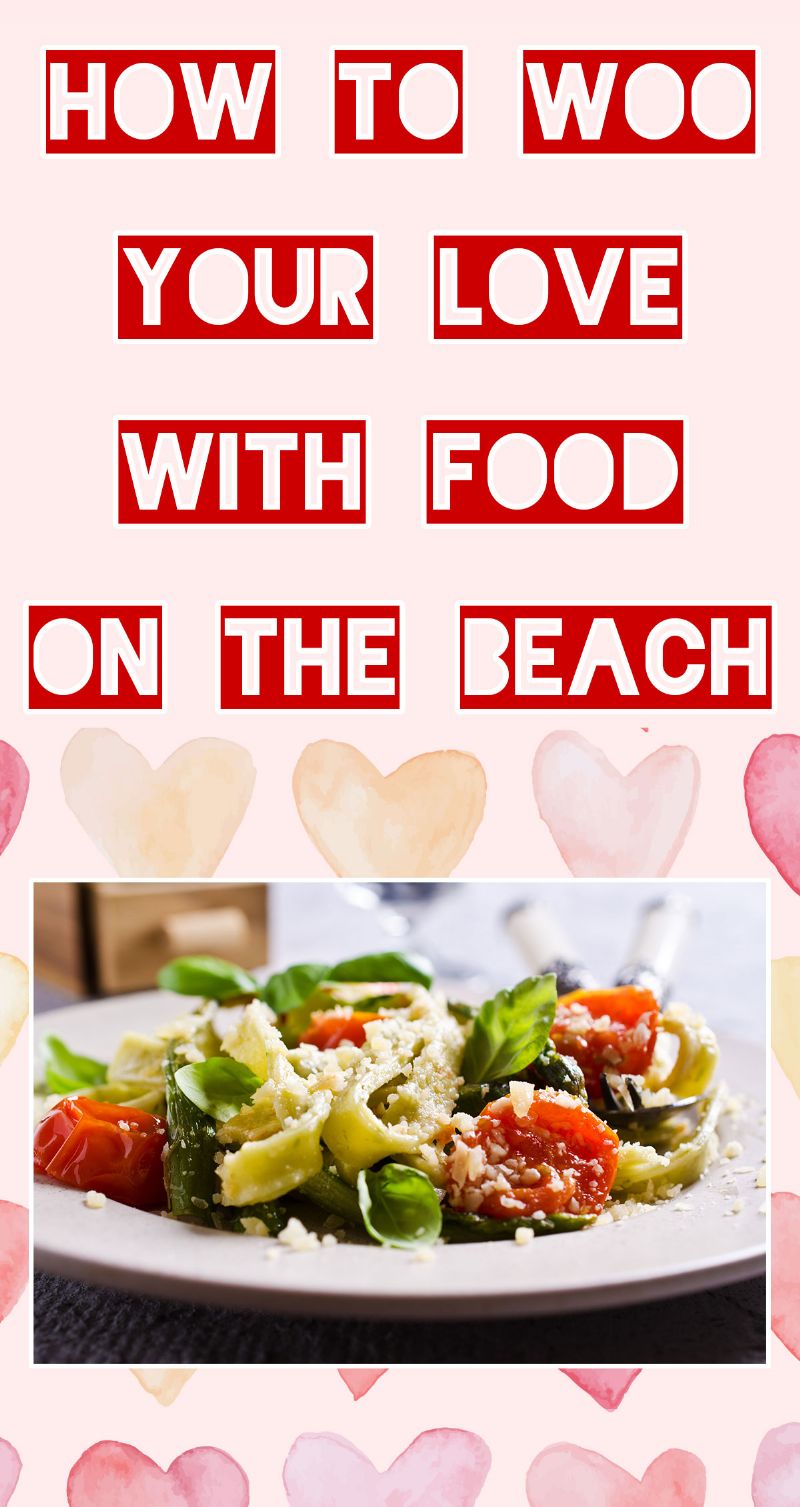 Comment on this post!