---
The Perfect Mother's Day Gift Awaits in Sunset Beach
Posted On Monday, April 24, 2017
---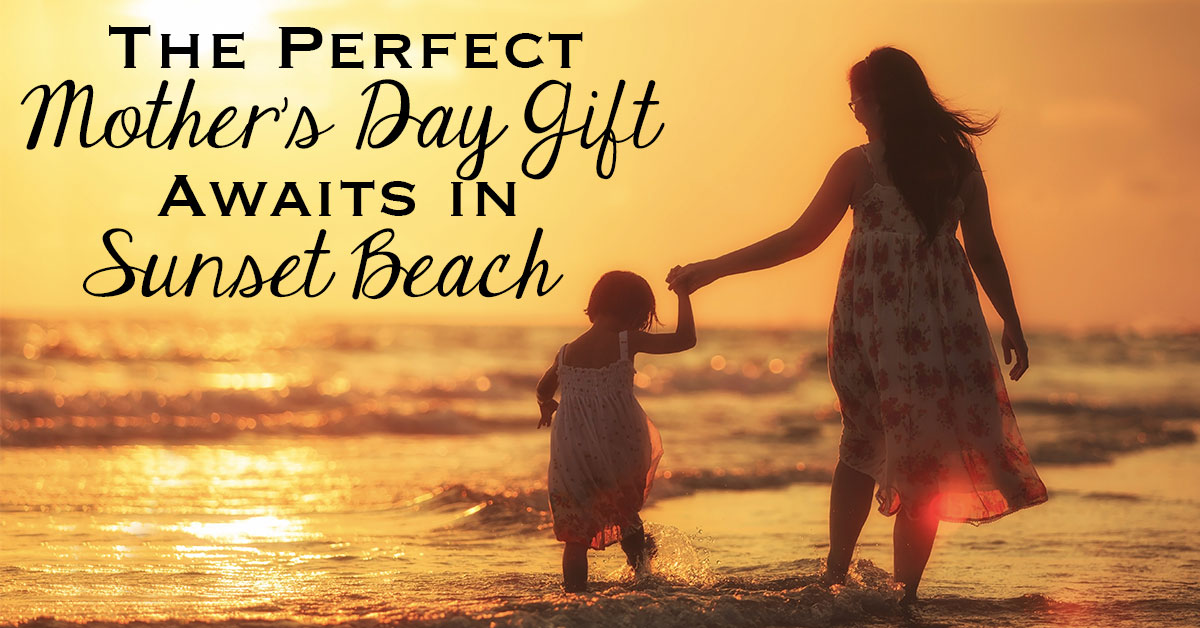 Can you believe that Mother's Day is nearly upon us?! Here in Sunset Beach we are getting more than excited with every blossom and ray of sun that brings us closer to this special holiday.
For women of all ages and stages of motherhood, whether their kids are grown and gone or just a bulge of a belly, this day is one of the sweetest of the entire year. For when a woman becomes a mother, she begins a journey of ever expanding love, joy, heartache, fear, triumph, and acceptance. It takes so much work to love, raise, provide for, train, console, and simply create children! So it is more than right that one entire day a year be devoted to celebrating mothers, without whom the world would come to a quick and sad end.
This Mother's Day, give the mothers in your life (your own mother, your mother-in-law, maybe even grandmothers, or your wife) an entire day of bliss. Better yet, give them an entire weekend of bliss! And make sure that you give them the one gift that they are truly longing for.
The Perfect Gift
The gift that every mother is longing for this Mother's Day is simple. Easy to give. It won't break the bank. And it will bring the entire family lasting happiness. Would you like to know what this one gift is?
It is family time!
That's right, the mothers in your life long for more time with their loved ones. Now, just to clarify, we are talking about laundry-free, unhurried, unstructured family play time. And you know what perfectly fits that description? Why a vacation on the beach, Sunset Beach, of course!
Where to Stay
If you are going to take a beach vacation, you absolutely have to stay as close to the beach as you can get! After all, that is what you came there for, right? If you truly want to be right on the beach, then check out our ocean front properties here. Now, you might not know this, but we also have a lot of other lovely water ways in and around Sunset Beach. Check out this interactive map of the island to see exactly what we have to suit your tastes. And don't worry...all our homes are near the beach!
Now, maybe you are worried about bringing pets along with you. Never fear! Just check out our pet friendly options here. Whatever your requirements and desires, we have something for you!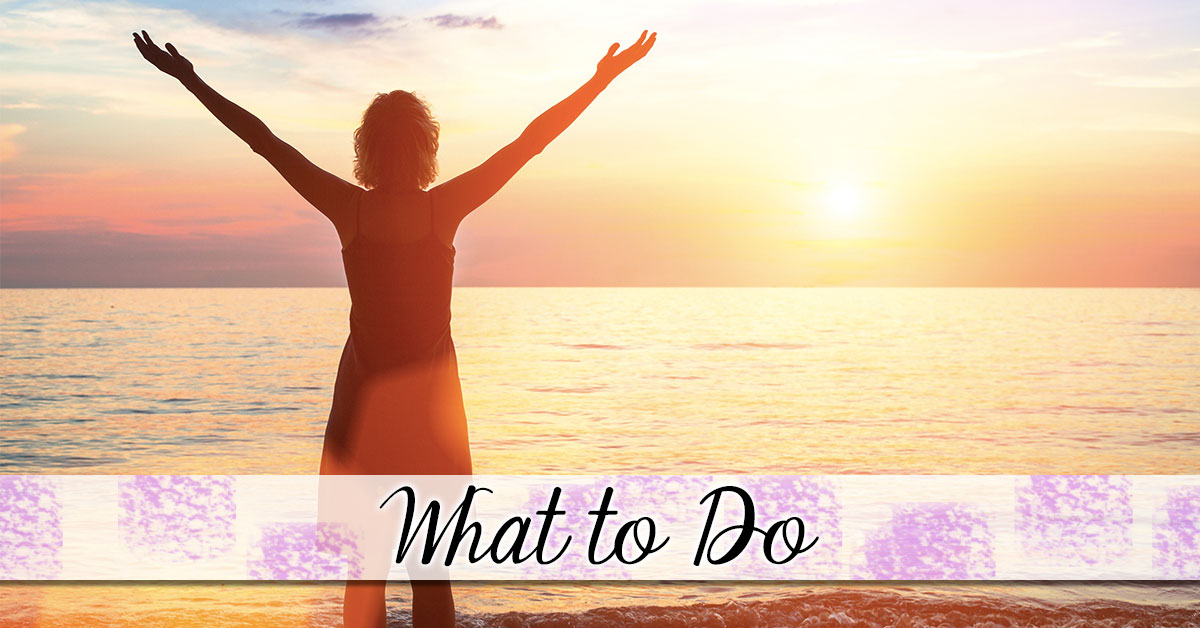 What to Do
Once you have your place to stay, it is time to provide mom with a little fun in the sun during your vacation together. Now, you can of course just sit out on your deck soaking up some life-giving rays, or walk along the beach getting your winter feet softened by the sand while you let the waves wash over your weary soul and bring you inner peace. And that might be exactly what mom desires right now. Especially if there are young children anywhere in her life at the moment. Sunset Beach has lots of lovely attractions around it (and in it!) besides the beach, though, if you would like to get out and do a few things while you are on vacation. Check out this page here for a list of attractions.
An extra lovely indulgence for mom this Mother's Day would be you taking her out to eat while you are on vacation. Especially for a Mother's Day brunch. (Do you actually know when the last time was that she sat down to eat breakfast?) Check out this blog post here for some ideas.
We can't wait to see you celebrating the amazing women (called mothers!) who are in your life! Come join us in Sunset Beach for the best Mother's Day ever! We guarantee that you will make memories as an entire family to last a lifetime.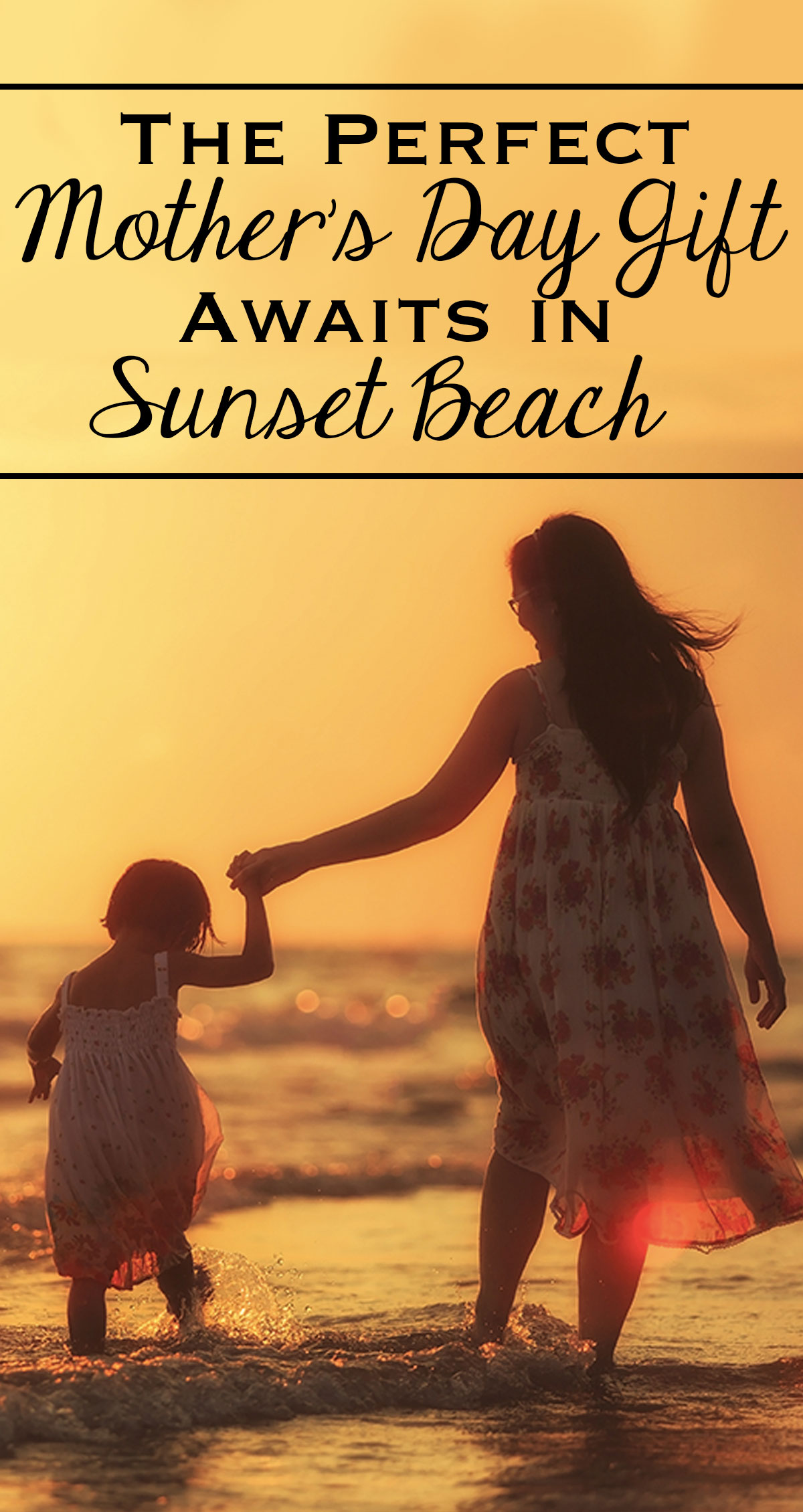 Comment on this post!