---
How to Indulge in Guilt-Free Desert and Get Beautifully Skinny
Posted On Monday, October 2, 2017
---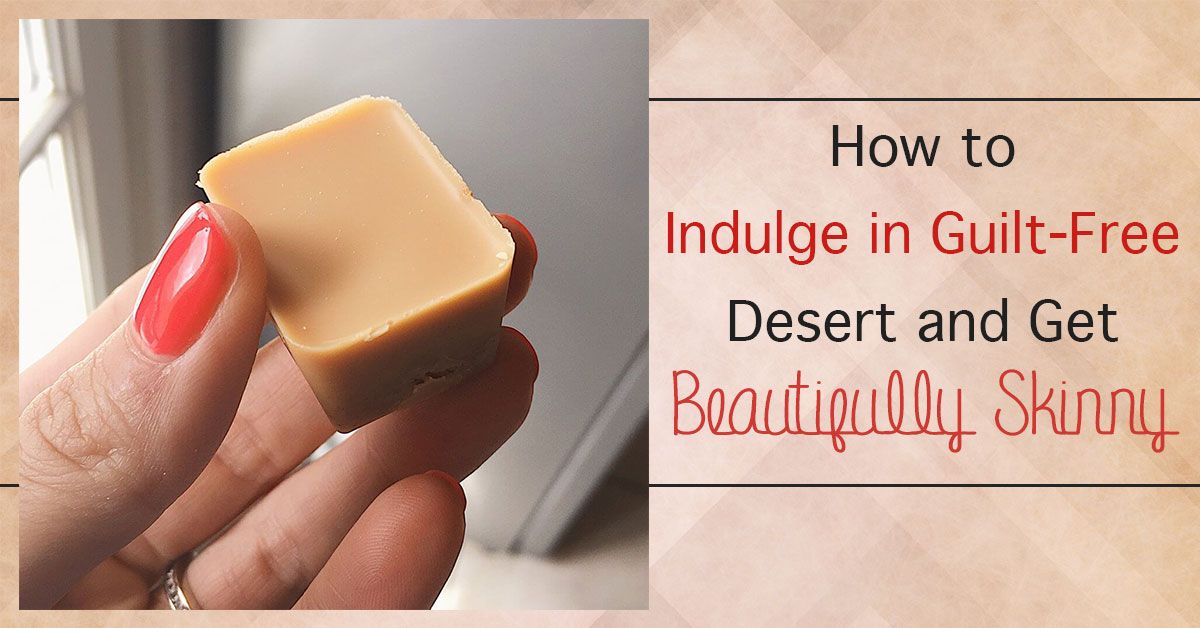 Sweet, creamy peanut butter. Firm yet soft all at the same time. Even a little bit of a crunch. Are we describing peanut butter cookies? We could be! However, we are talking about beautiful, decadent peanut butter fudge! You like fudge, right? Of course you do! Rich, filling, chewy - just one bite can satisfy you for a week (even though you are left longing for more just a few minutes later)!
Of course, with the holiday season approaching, you are wanting to watch your waistline so you can be svelte for all those company cocktail parties…and personal parties. Plus, of course, you want to be able to indulge in Thanksgiving and Christmas without feeling bad about your three or four pieces of fudge. So you are probably asking why we are writing about beautiful, sweet, rich fudge right before the holidays...right?
Do you think that fudge can only be indulged in on Thanksgiving and Christmas if you want to stay skinny? Well, we are here to give you the beautiful, joyous news that you CAN indulge in fudge…on a daily basis! Are you shocked? Disbelieving? Don't be!
Today we want to bestow a special recipe upon you…for peanut butter fat bombs. Have you heard of fat bombs? Beautiful, delicious, flavorful morsels of literal fat (butter, coconut oil…) that will help you stay satiated (read: no more all-day snacking, which will then equate to weight-loss!). And since these beautiful fat bombs are filled with heart healthy fat, protein, and NO refined sugar, these will not only promote weight loss but are also just plain healthy!
Are you convinced that you need to try these now? Let us give you one more piece of evidence for our case that you need to try these morsels: they are incredibly easy to make! Feast your eyes on the recipe below, and then feast upon the healthy treat that you make while on vacation in Sunset Beach!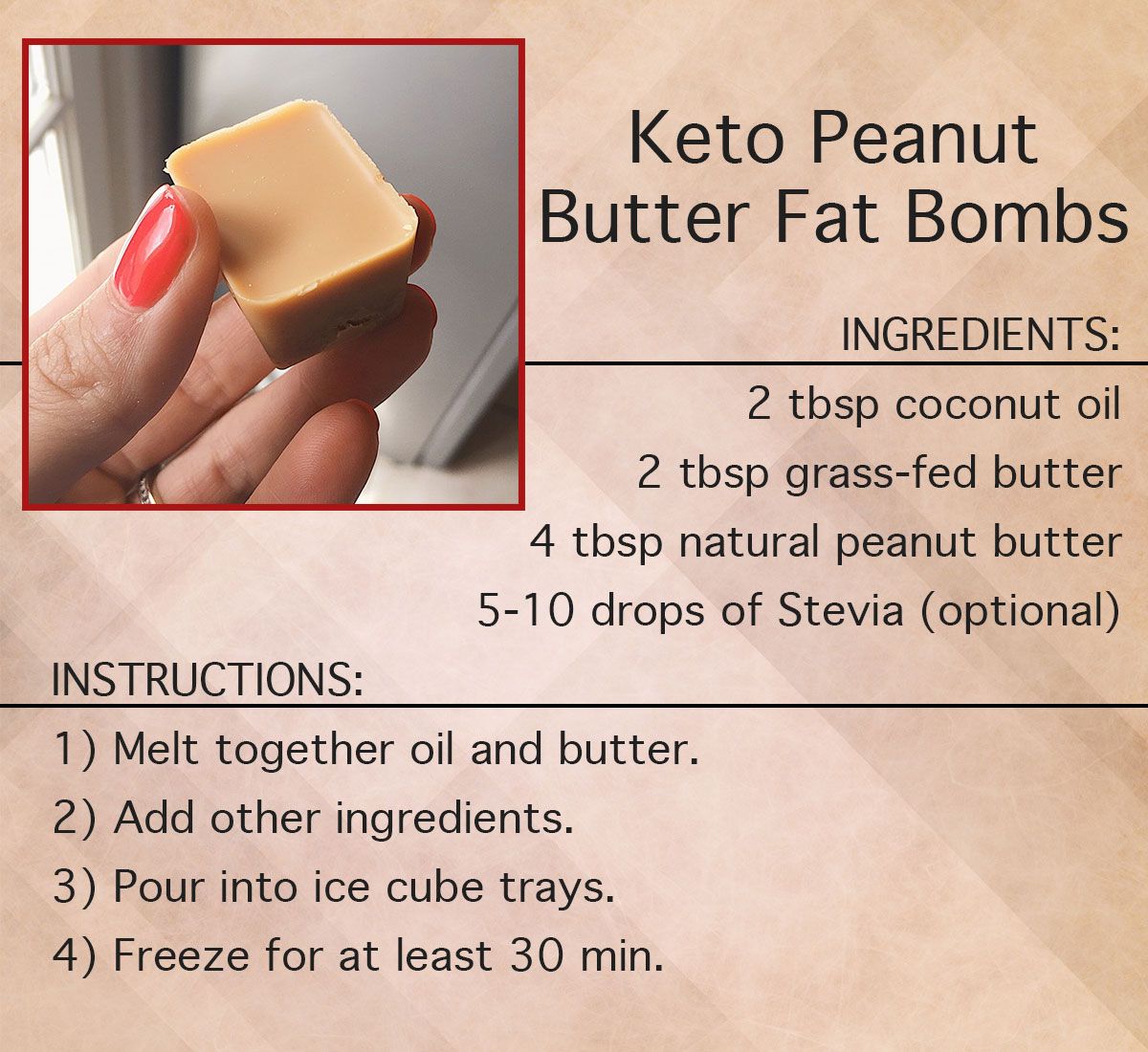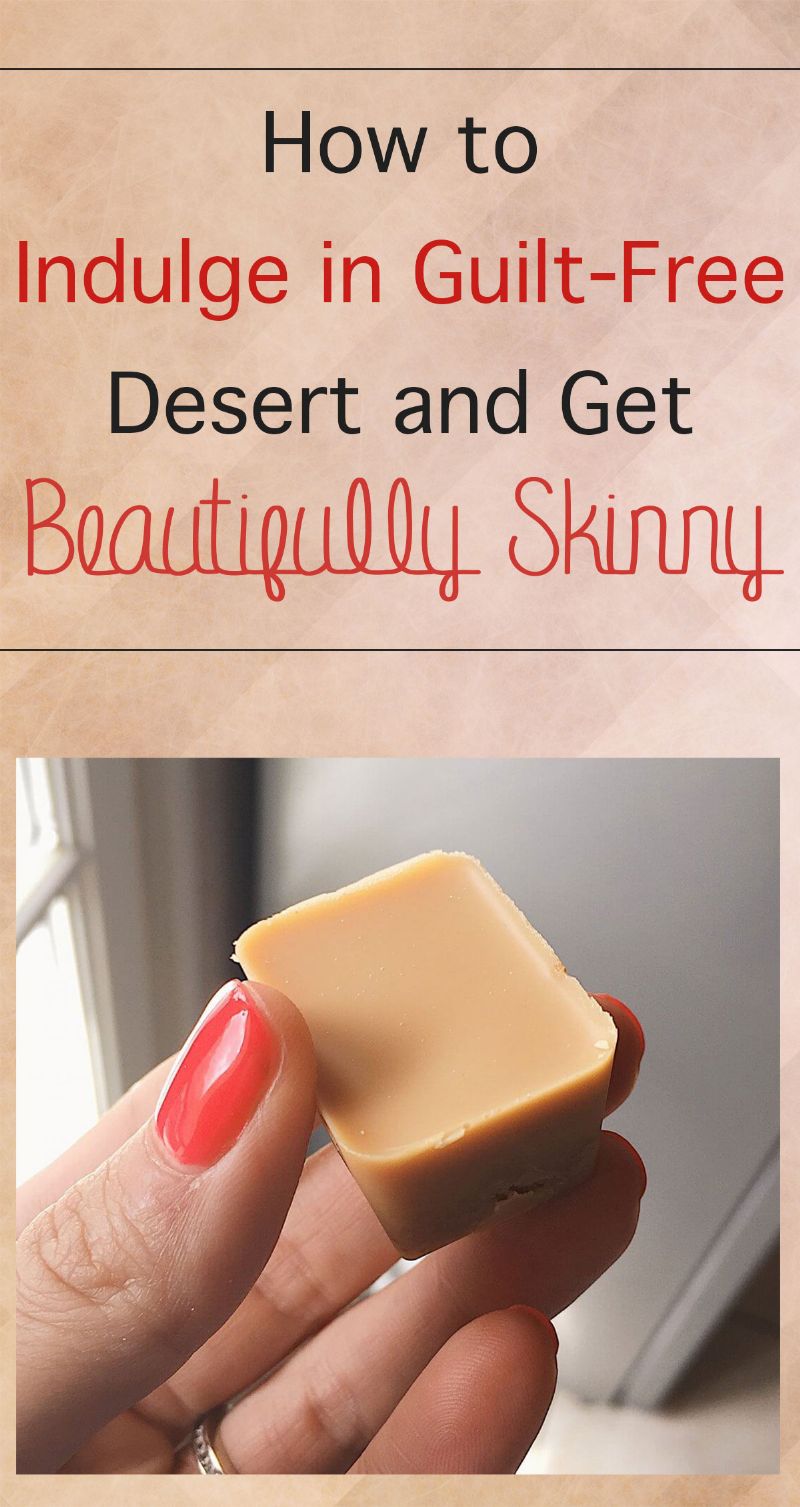 Comment on this post!