---
Awesome Ideas That Are Cool When It's Hot Outside
Posted On Monday, July 9, 2018
---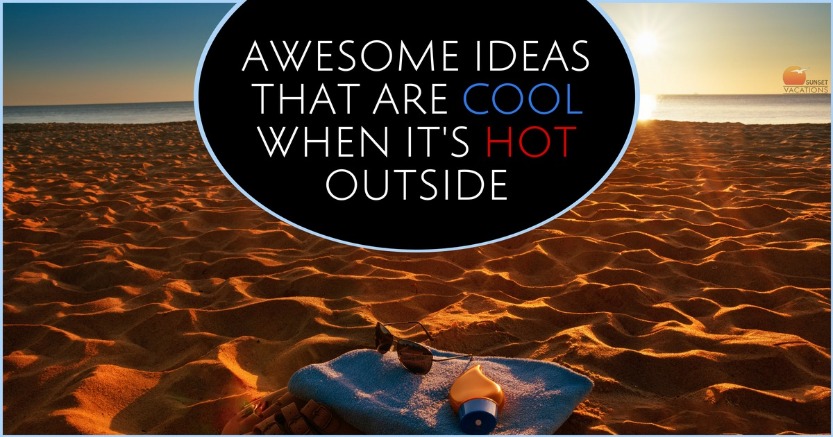 Beating the summer heat during your North Carolina beach vacation can take a lot of work, but you don't have break a sweat worrying about how best to cool off! That's because our staff here at Sunset Vacations has your back. Check out our awesome list of ideas that are cool when it's hot outside!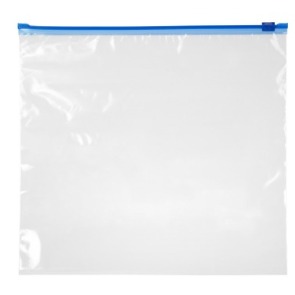 We can't think of anything that feels better when you're sweating bullets than something ice-cold pressed against your skin. If you're tired of running out of ice for your drinks, these DIY freezer packs may be just what you're looking for!
Making your own freezer pack is an easy project that take almost no time or effort. There are several different options when it comes to these simple freezer packs. All of them are fairly inexpensive to make and are reusable.
Note: Zip top bags are a perfect container for all of these options. Double-bag for recipes for leak control. Use different sizes for different needs.
Saltwater: Chances are you have everything you need to make this version right now! Simply add 2 tablespoons of water to 2 cups of warm water, stir to dissolve, add to the bag container and stick in the freezer. The salt solution lowers the temperature at which the water will freeze, resulting in a very cold, still liquid "ice" pack.
Rubbing Alcohol: You may need to raid your medicine cabinet to mix up this one. We like the way that this recipe can easily be scaled up or down to make more or less, depending on your needs. Mix 3 parts of water to 1 part of alcohol (ex. 1.5 cups water to 0.5 cup alcohol) and pop in the freezer. The "frozen" version of this pack will be much like the saltwater option.
Corn Syrup: This one costs the most of all three options, but is also the most edible (if you're looking for such a thing!) and results in a more gel-like pack. All you need to do for this one is just pour straight corn syrup into a bag and place it in the freezer. The syrup will thicken but it won't harden completely.
Parenting Bonus Activity! Do you have a budding scientist on your hands? Have your kids put together each of these and compare results in various scenarios. Share your results with us in the comments section below!
Home Remedies
When Mother Nature has really cranked up the thermostat, it can be almost impossible to get cool whether you're outside or inside the house. If you find that you're roasting in your room, these cool ideas may work for you!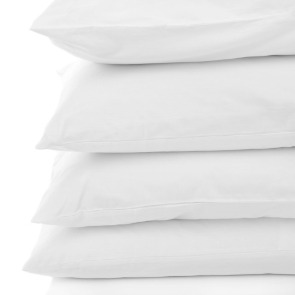 A Case of the Chills
While this one may seem a little odd, it really does work!
Stick clean pillow cases and/or top sheets in the refrigerator. Pull them out at the end of the evening and put on your bed. The chilled fabric will quickly help cool your body, allowing you to stay cooler through the night!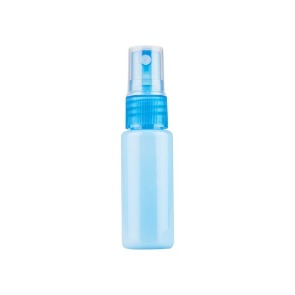 EO Cooling Spray
Mix up some instant AC in a bottle with this essential oil cooling spray. This spray smells great and feels amazing on the back of your neck or the insides of your wrists.
Beach idea bonus: Stick it in the cooler on beach days and use as needed!
Eat Your Heat Out
Sometimes external heat solutions just don't cool you off quickly enough! Here are a couple of edible ideas to help you beat your heat hassles!
Easy DIY Ice Cream
Cool off from the inside out with this oh-so-easy DIY ice cream recipe!
This recipe requires some effort, so we recommend making it into a game for the kids. Shake it up with a dance party or play a few rounds of cold potato. Winner gets the first bite!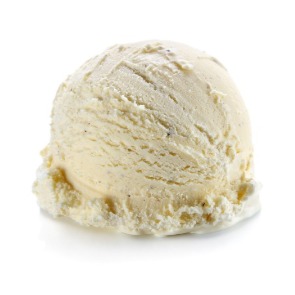 Eat Some Spicy Food
We know, we know! It seems like eating spicy food when you're already hot as fire is a truly terrible idea.
It may surprise you to learn that eating hot foods may actually work to your cooling advantage, since raising your body temp triggers your natural cooling mechanism.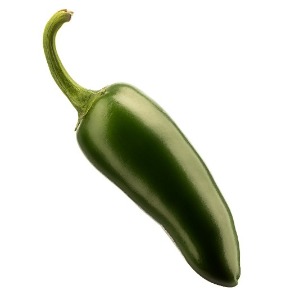 Sunset Vacations Idea Roundup
We here at Sunset Vacations spend a lot of time thinking about ways to keep cool during the hot North Carolina summer months! Here are three different strategies that we've written about before that will help you keep your cool when the temperature keeps rising!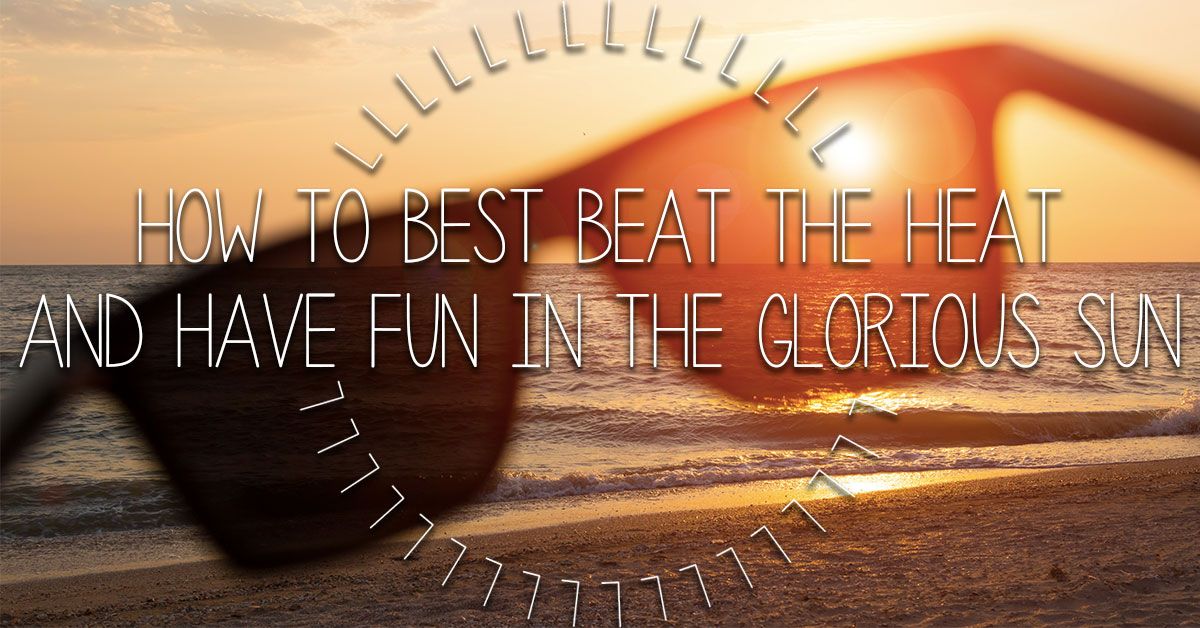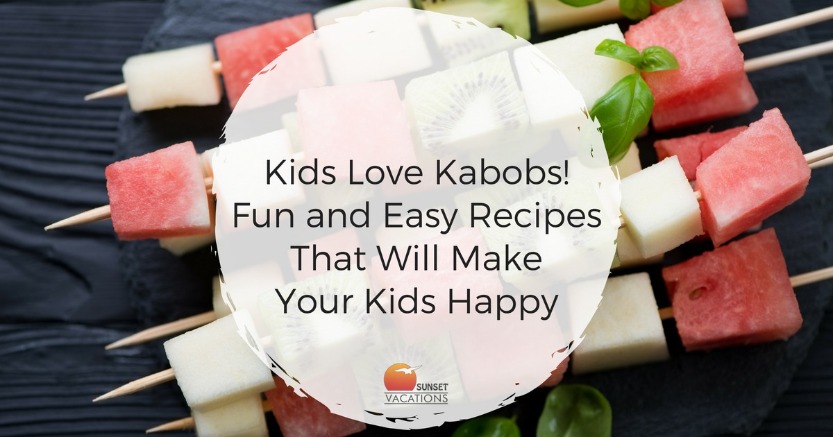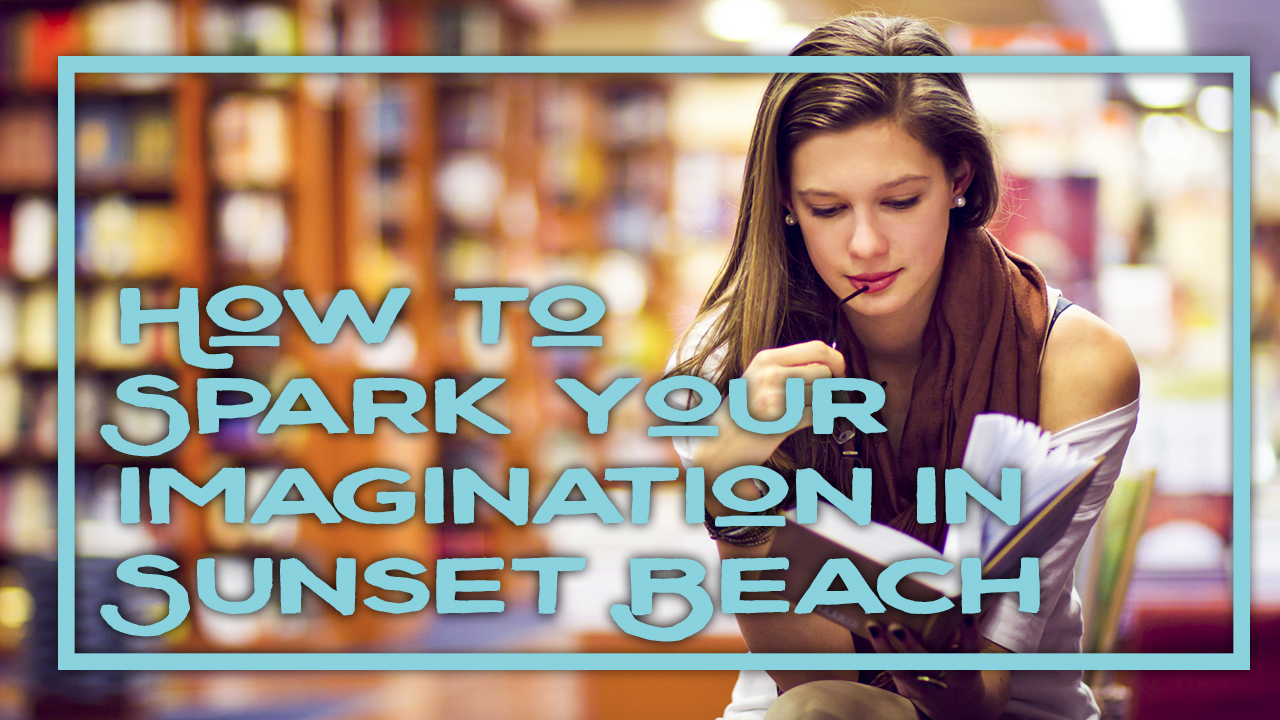 No matter which option you choose, we here at Sunset Vacations can help you find the "coolest" beach vacation rental in coastal North Carolina! Book with us today!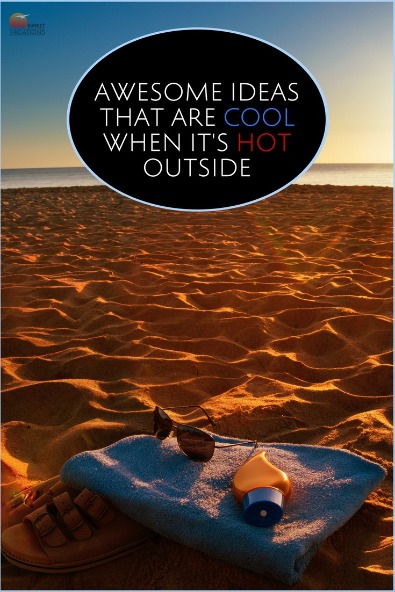 Did you find a great idea here? Help others find theirs too by SHARING this post on social media!
Comment on this post!