---
5 Delightful Activities to Make This Father's Day the Best
Posted On Monday, June 13, 2016
---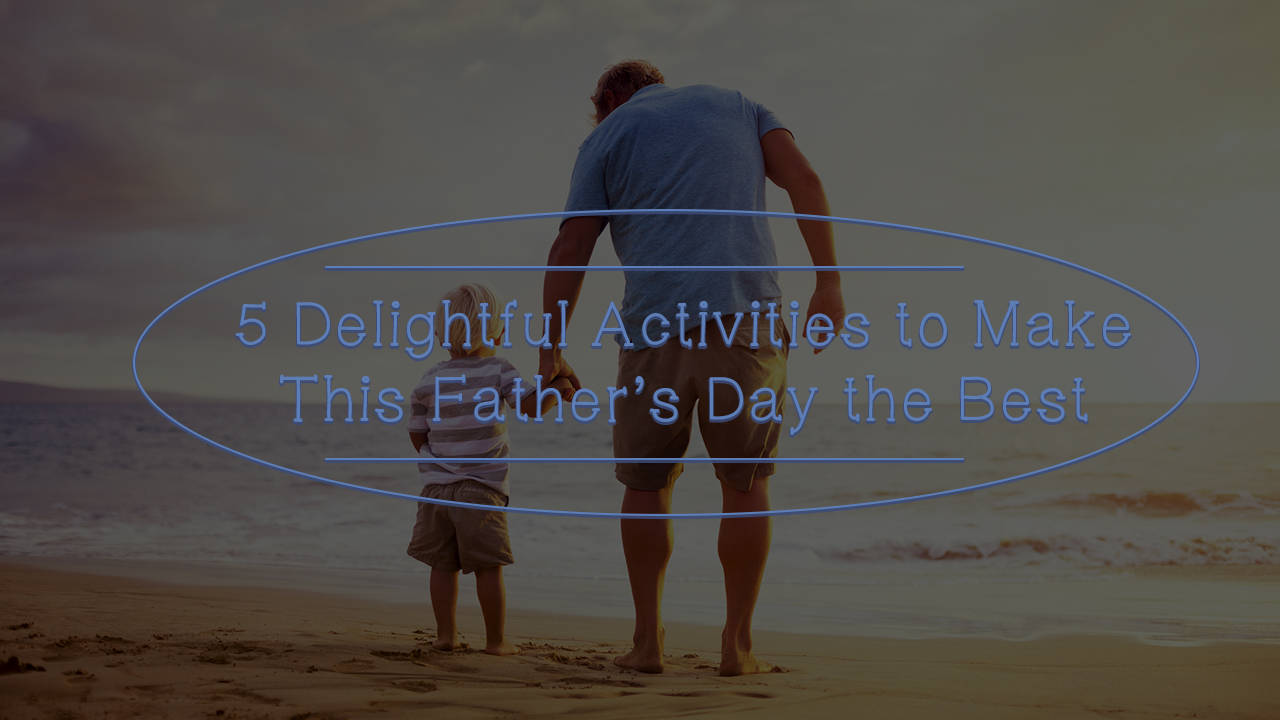 Father's Day: it's a time to show that often under-appreciated parent just how much they mean to us, and to the entire family. It's a time to treat dad to all the things he enjoys. And it's a day in which to spend quality time with that busy, busy man in our lives.
Here at Sunset Beach, we have more delightful things to do with your dad than you could possibly fit into one day. To get you started on your fabulous Father's Day, we have compiled a list of the top 5 delightful activities that will make this day of dad's his best yet.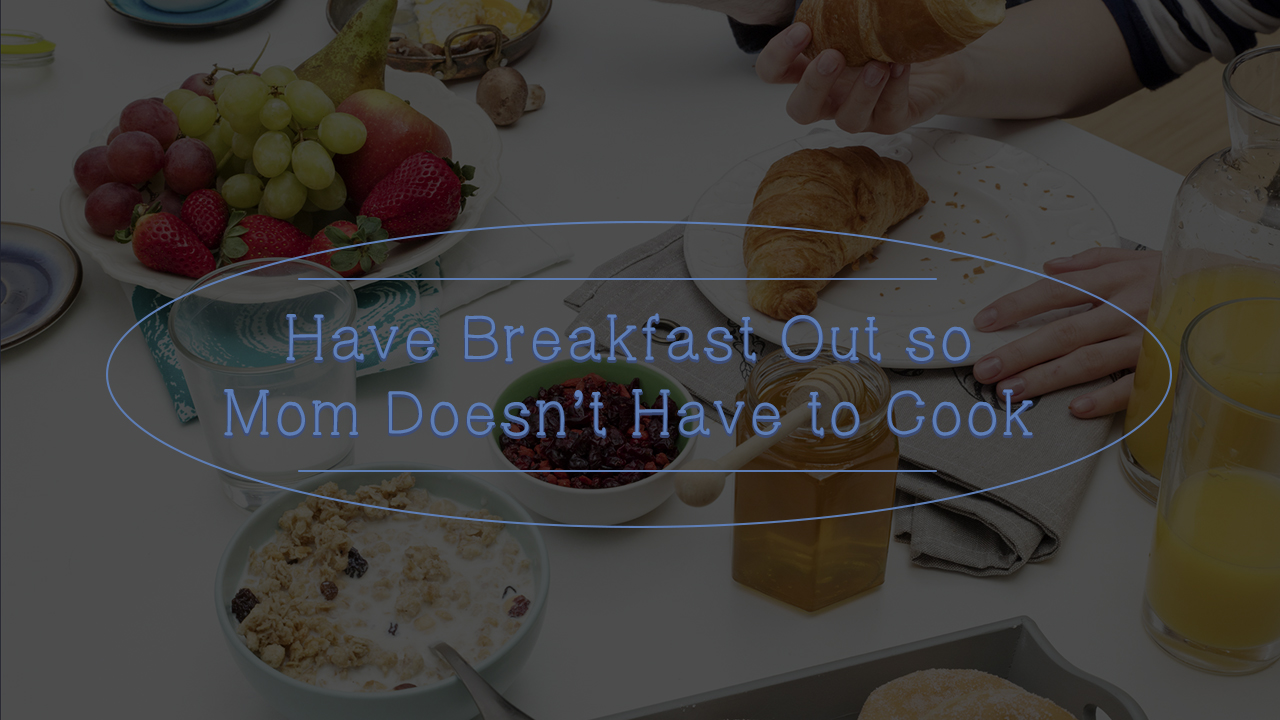 1). Have Breakfast Out so Mom Doesn't Have to Cook
Father's Day is a day to celebrate the special dads in our lives (and in our children's lives). But that doesn't mean that mom needs to work extra hard in order to create a special day for dad. To ease mom's weekly burden and give the whole family a deliciously good time, eat breakfast out! Two family-friendly and popular breakfast spots are Sunrise Pancake House and the Sunny Side Up diner. As the name suggests, the Sunrise Pancake House is perfect for the dad who is desiring a sweet breakfast of incredible pancakes or waffles. The Sunny Side Up diner caters to the egg lovers in the family while still offering some yummy pancake and waffle options for the sweet-toothed kids in the group.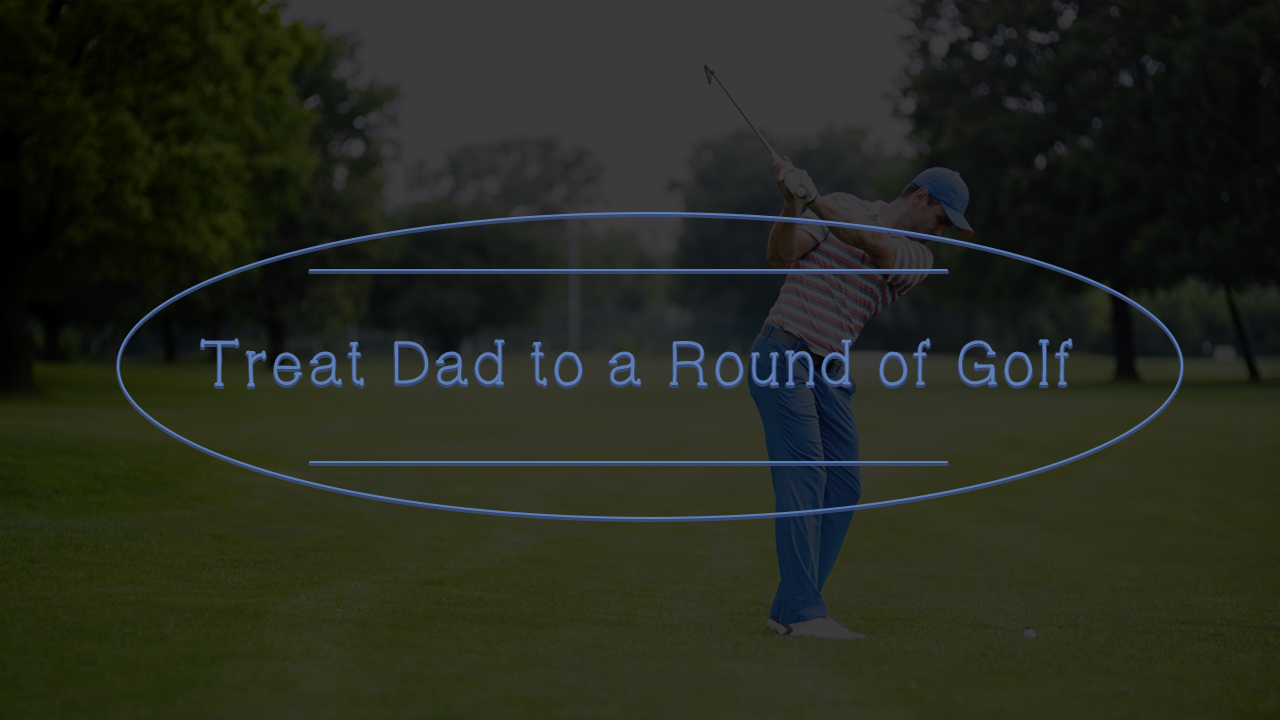 2). Treat Dad to a Round of Golf
What could be a more traditional type of family fun on Father's Day than a round of golf? Sunset Beach has several lovely golf courses nearby, including The Pearl Golf Links. The Pearl is comprised of two courses: The Pearl East and The Pearl West. Both are beautifully designed to challenge players of all skill levels. Not only are the courses delightful, but they boast lovely scenery as well with both southern North Carolina forest and coastal marshland bringing great diversity to the eye.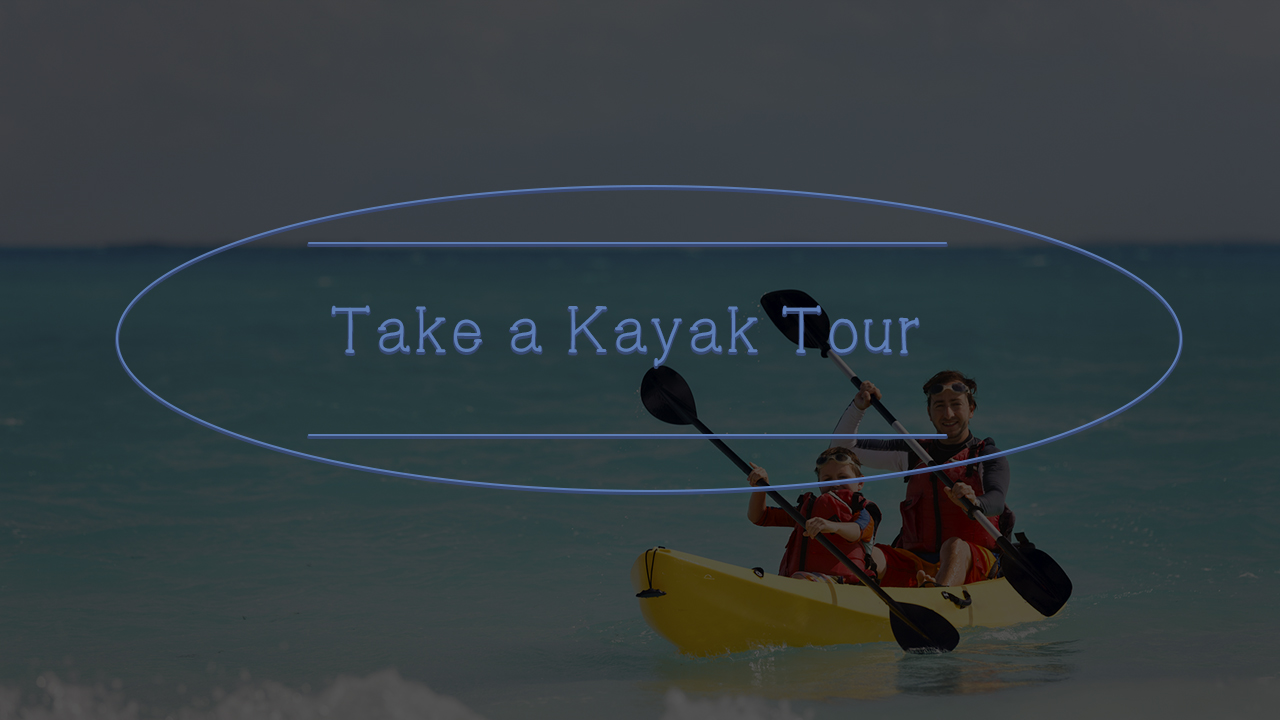 3). Take a Kayak Tour
If dad craves a little more vigorous outdoor activity, then a kayak tour with Summertide Adventure Tours is just for him! They offer daily tours that are geared towards all fitness levels, which means the entire family can enjoy the scenery from the water. If your day is already packed full of delightful happenings, Summertide also offers nightly tours which are a perfect way to discover a romantic and mysterious side to Sunset Beach.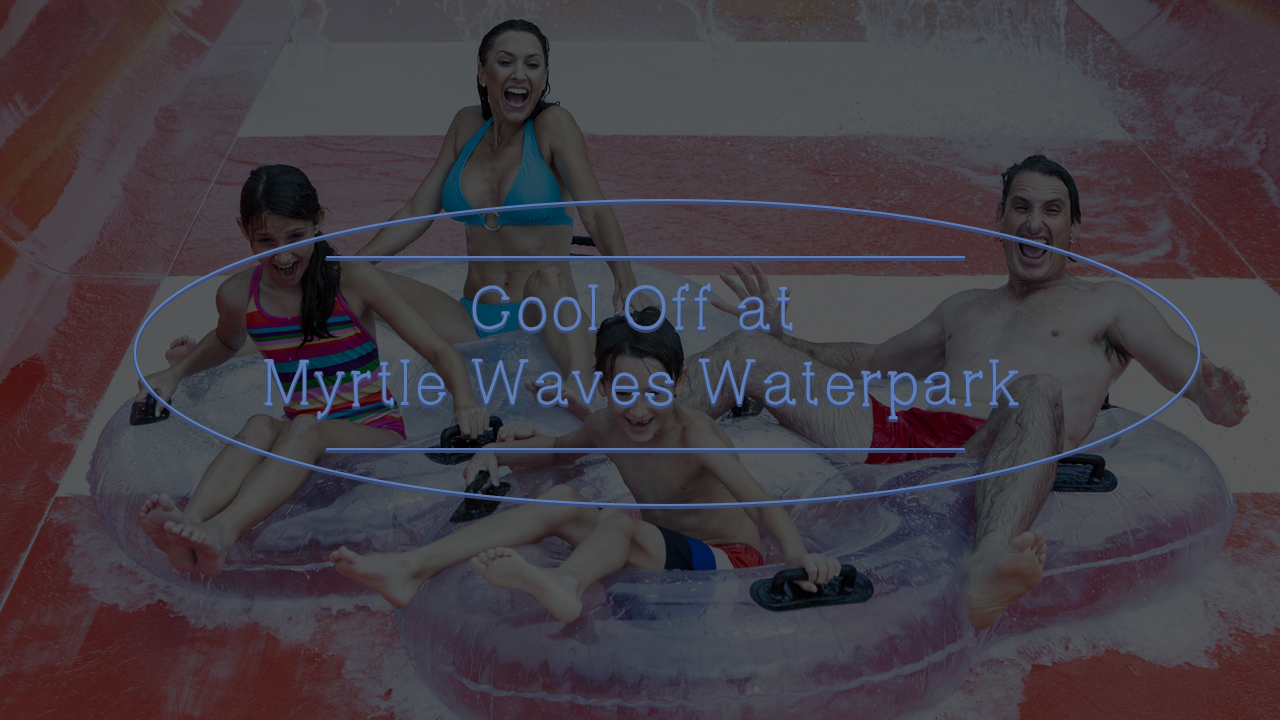 4). Cool Off at Myrtle Waves Waterpark
When you have young children, nothing is better than taking the entire family to a water park! The kids can work their energy out, everyone can stay cool, and mom and dad can be (nearly) guaranteed a quiet evening once the children are worn out. Myrtle Waves Waterpark, which is already open, is the perfect place to take the kids on Father's Day to have some active fun with them.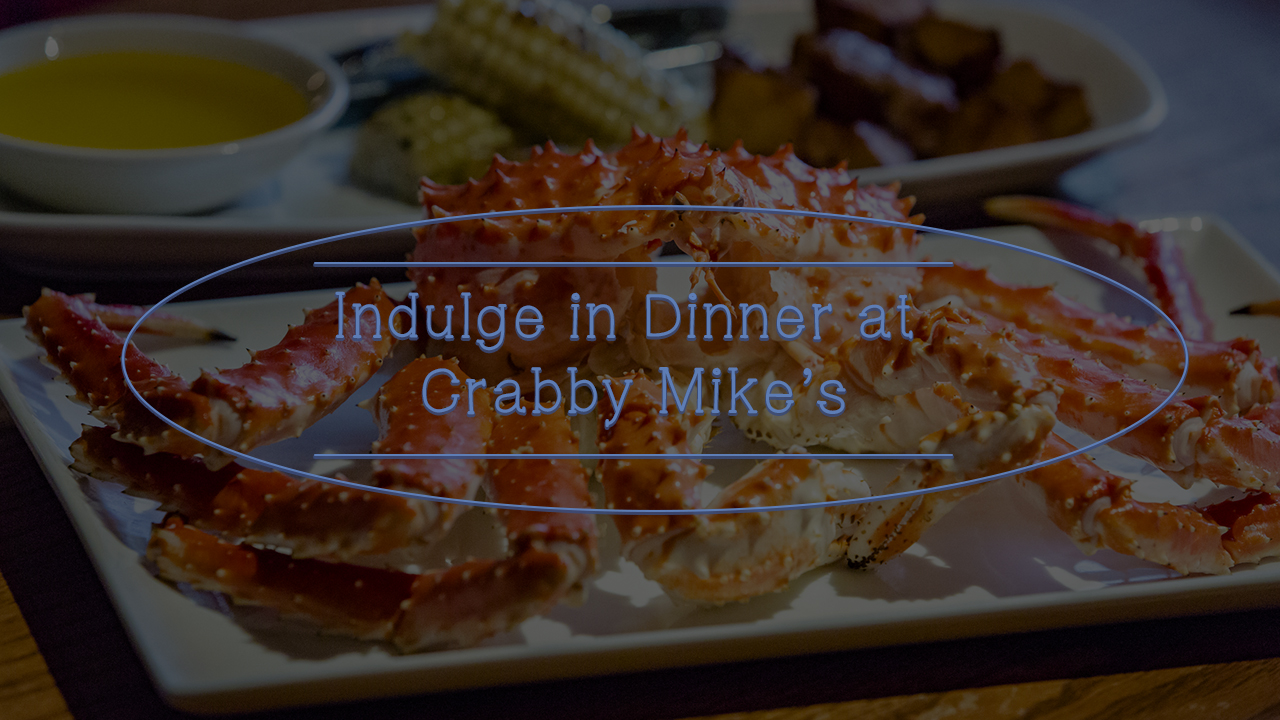 5). Indulge in Dinner at Crabby Mike's
Of course, a day isn't complete without a delicious dinner. And that is exactly what you will get at Crabby Mikes. Take dad out for a delicious Father's Day dinner filled with seafood, beer, laughter, and delightful moments spent with dearly loved family.
Father's Day is such a delightful time to honor the often unthanked men in our lives - our fathers, our husbands, our father-in-laws, and our grandfathers. This day only comes round once a year, so we must make the most of it! We have listed five of our favorite things to do in Sunset Beach over Father's Day, but they are also delightful activities for any other day in the summer. We can't wait for you to come and enjoy a holiday weekend with us! Have a fun filled, and very special, Father's Day this year. Let the men in your life know just how much they mean to you.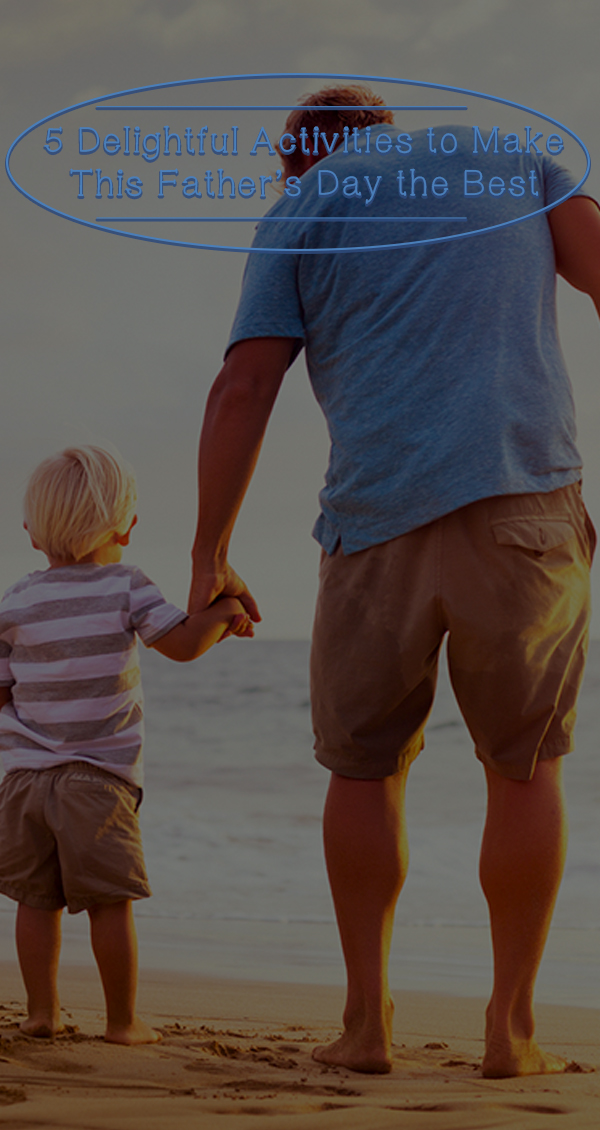 Comment on this post!