---
How to Best Beat the Heat and Have Fun in the Glorious Sun
Posted On Monday, August 14, 2017
---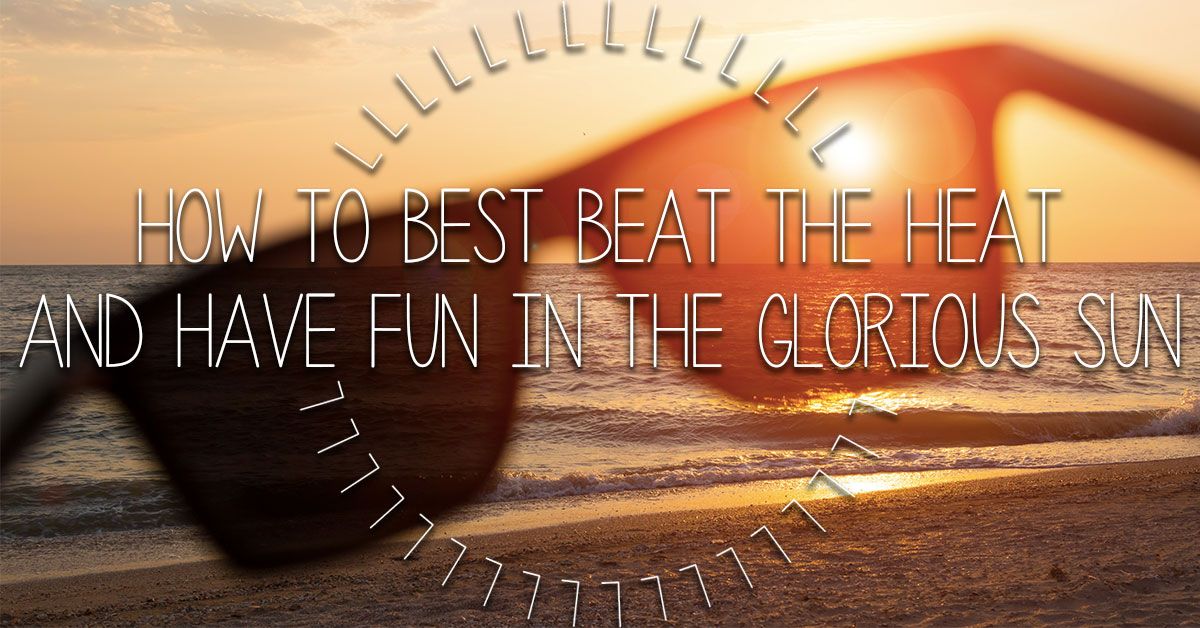 A beautiful thing, summer is! When we were kids, we didn't mind the heat in the least! We would frolic along the beach, getting sunburned and collecting beautiful sea shells. And we would thoroughly indulge in pool time, running through forests barefoot, and then eating ice cream on our front porches. It was a beautiful time of play, outdoor fun, with no thoughts of feeling too hot or needing to get inside to the AC.
As adults, so conditioned to working inside and enjoying the benefits of AC during our long waking hours, it can be a bit more uncomfortable to indulge in outdoor relaxation and fun during the summer. But summer should be filled with delight and outdoor fun! And we are here to help with that.
Here are 7 incredible ways to stay cool and have fun in the glorious sun this summer in Sunset Beach!
Water Sports
One of the best ways to stay cool this summer while indulging in some vitamin D and some out of doors summer fun is to get out on the water! Here in Sunset Beach we have so much for you to delight in! Such as jet ski rentals and boat rentals! There is certainly nothing like cruising through the waves with spray covering your sun-kissed face.
Fishing
Fishing is another fabulous way to stay cool and relax during the hot summer months! Especially if you are just dying to get away from the hustle and bustle and constant movement of daily life. After all, fishing is a grand way to productively do, well, pretty much nothing while staying cool on the water! Check out our fishing options here.
Water Parks
Oh, what can be better than the incomparable delight of rapidly whooshing down an ice cold water slide?! It's a childhood delight that never grows old, even if we are a few years past 13. Sunset Beach has a fabulously fun water park scene for you! There is the Jungle Rapids family fun park complete with splash pads, a "lazy river", and a wave pool. Along with the fabulous water slides, of course!
Myrtle Waves is another water park that you will want to check out when you are visiting in Sunset Beach! It is absolutely perfect for families with small children. From the Saturation Station where little tots can indulge in some water park fun, to the Bubble Station which is designed just for your littles. And there is a Racin' River, as well as a Lazy River, just incase you feel like speeding through some currents rather than lying back and soaking up sun.
While an Aquarium doesn't get you in the water per se, it is still definitely a neat place to go for some fun summer water time! Indulge in time with sharks and sting rays. Even take a glass bottom boat ride that allows you to venture into the very heart of the shark tank where you can experience all kinds of marine life just as if you were out in the ocean itself.
A Dolphin Cruise
If you would love to relax while absorbing the beauty of a graceful marine creature, then you need to take a dolphin cruise! You can pick between a boat cruise, or taking jet skis out and riding the waves with the dolphins, depending on how adventurous you are!
Build Sandcastles
What can get more fun, and more refreshing, than sitting in the cool wet sand while creating something beautiful and fun with your children? And, while your sandcastles might be swept away by the surf, the memories you make with your children will last forever. This is definitely a cool summer activity that is appropriate for all ages!
Take a Walk on the Beach
Like building a sandcastle with your children, or just for yourself, taking a walk on the beach is a fabulous way to get outside, stay cool, and enjoy the summer sunshine this year in Sunset Beach. The cool breezes blowing across the surface of the water conspire with the soft sand beneath your feet to relax you and cool you off!
No matter what summer, wet, fun activity that you pick to indulge in while you are visiting Sunset Beach, we know you're going to have an absolute blast! We can't wait to see your laughing, smiling faces mixed amongst the locals here this summer! But, as much as summer can seem to be endless while we are experiencing it, it actually is going to end very soon. So book your vacation before summer passes you by and it is too late!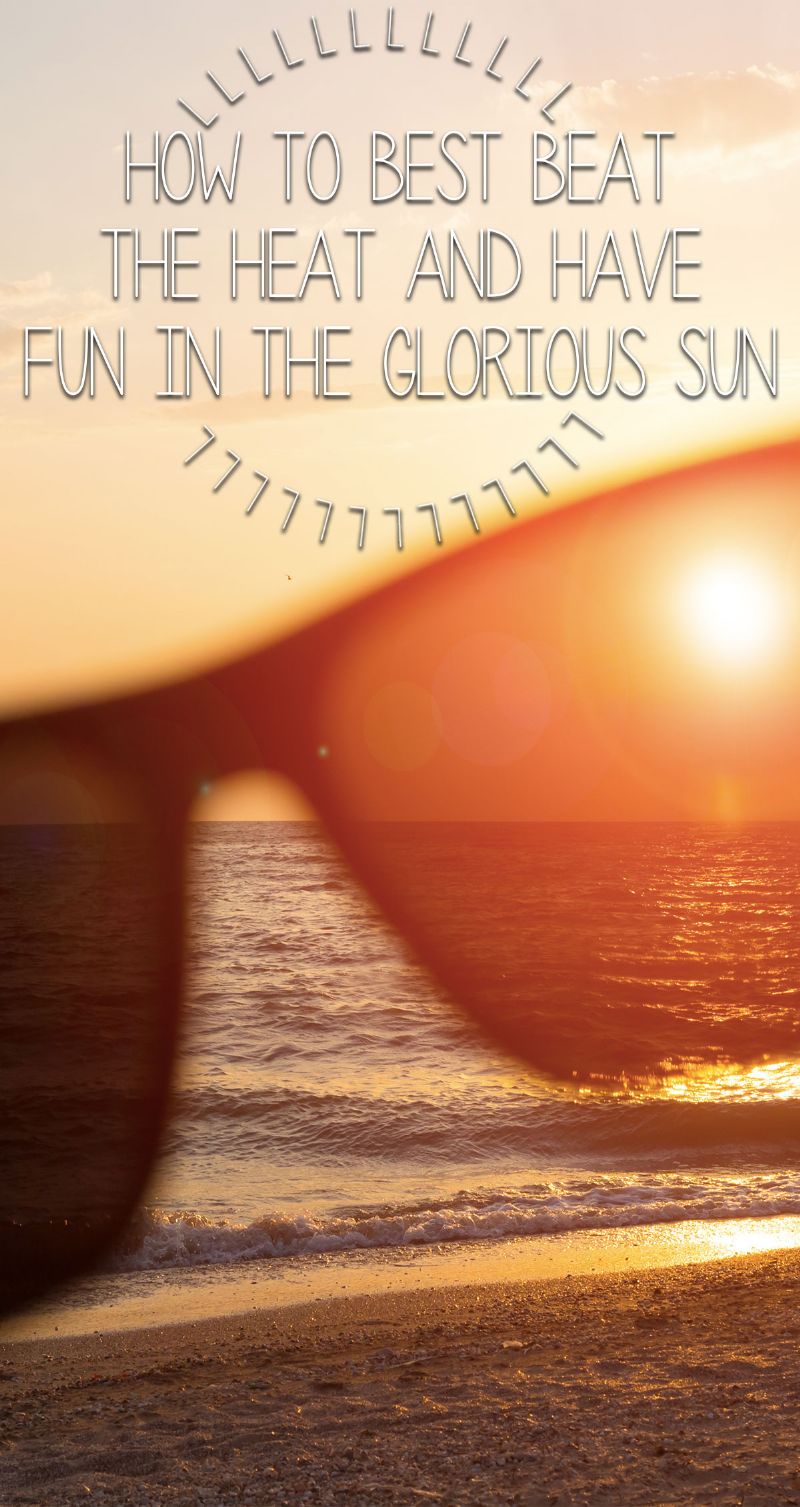 Comment on this post!