---
The Best Dessert to Woo Your Love This Valentines Day
Posted On Monday, February 5, 2018
---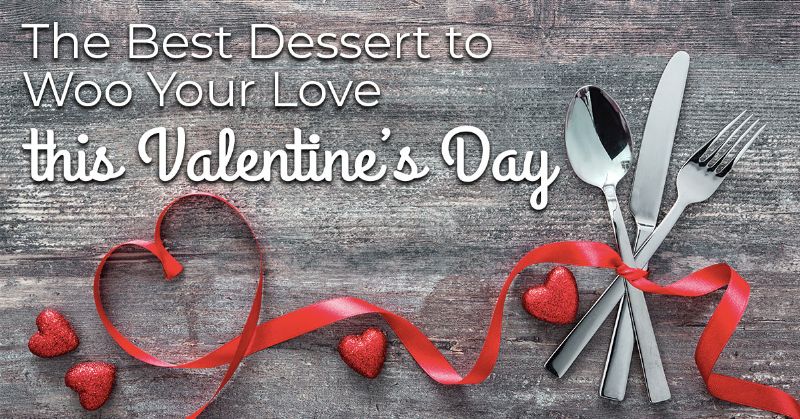 Are you looking for the perfect Valentines Day dessert? One that is romantic. Delicious. Easy to make. And even healthy for you? (Did you know that with a few tweaks, dessert can be healthy for you…AND whole 30 or other diet compliant?!)
Of course you are looking for such a dessert! Who isn't? The good news is that we have found such a dessert for you. Think rich, warm, gooey chocolate. Oozing out of the center of a perfect chocolate cake. Puddles of creamy ice cream. All of it beautifully mixing together in your spoon to create the perfect, decadent bite that sends you swooning and reaching for a sip of champagne. Doesn't that sound like exactly what you want to indulge in on Valentines Day? Of course it does! And what if you could indulge in it in the privacy and beauty of your own home (or even better, your own rental home where you are savoring a weekend getaway!), rather than in a crowded and noisy restaurant? If this appeals to you, then check out this fabulous recipe for Molten Lava Cake from the incredible food blogger 40 Aprons.
We just know that you are going to love it! Try it out today.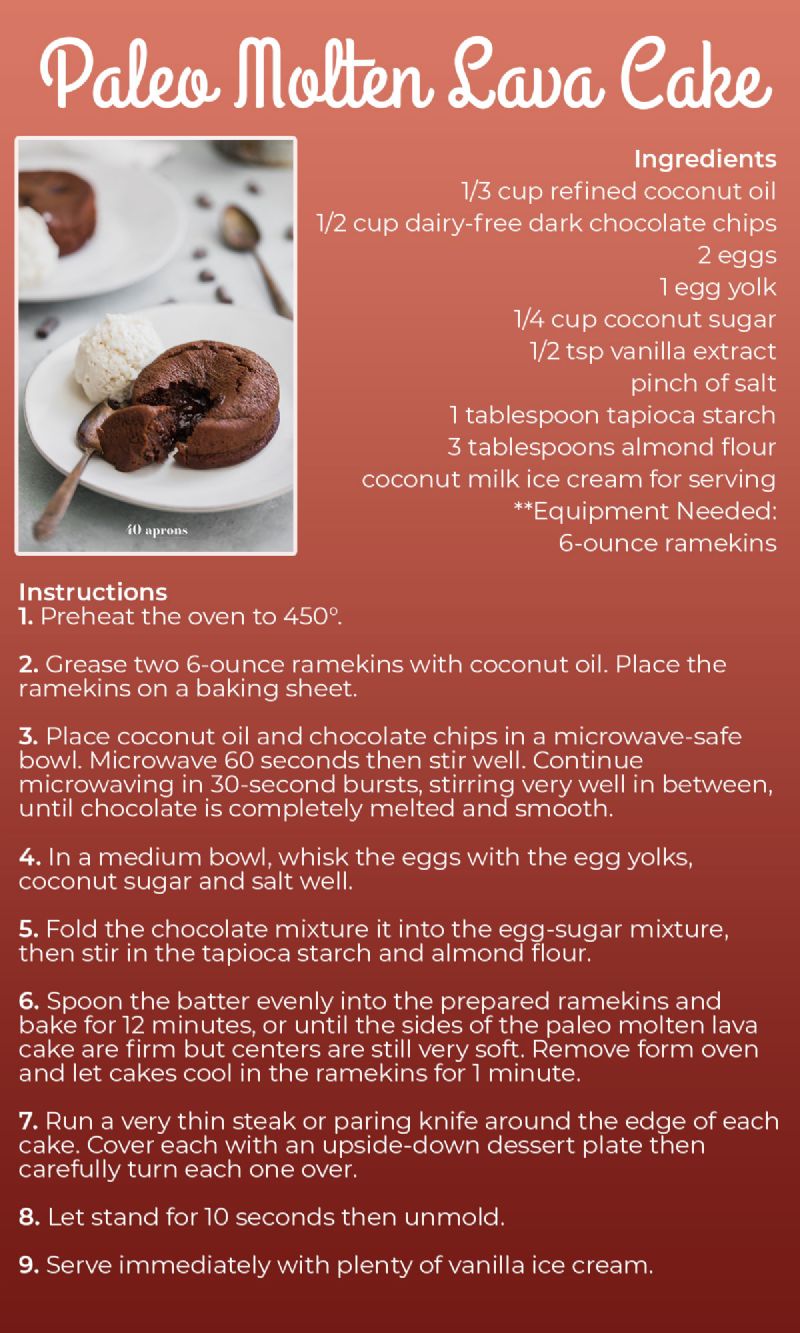 http://40aprons.com/paleo-molten-lava-cake-recipe/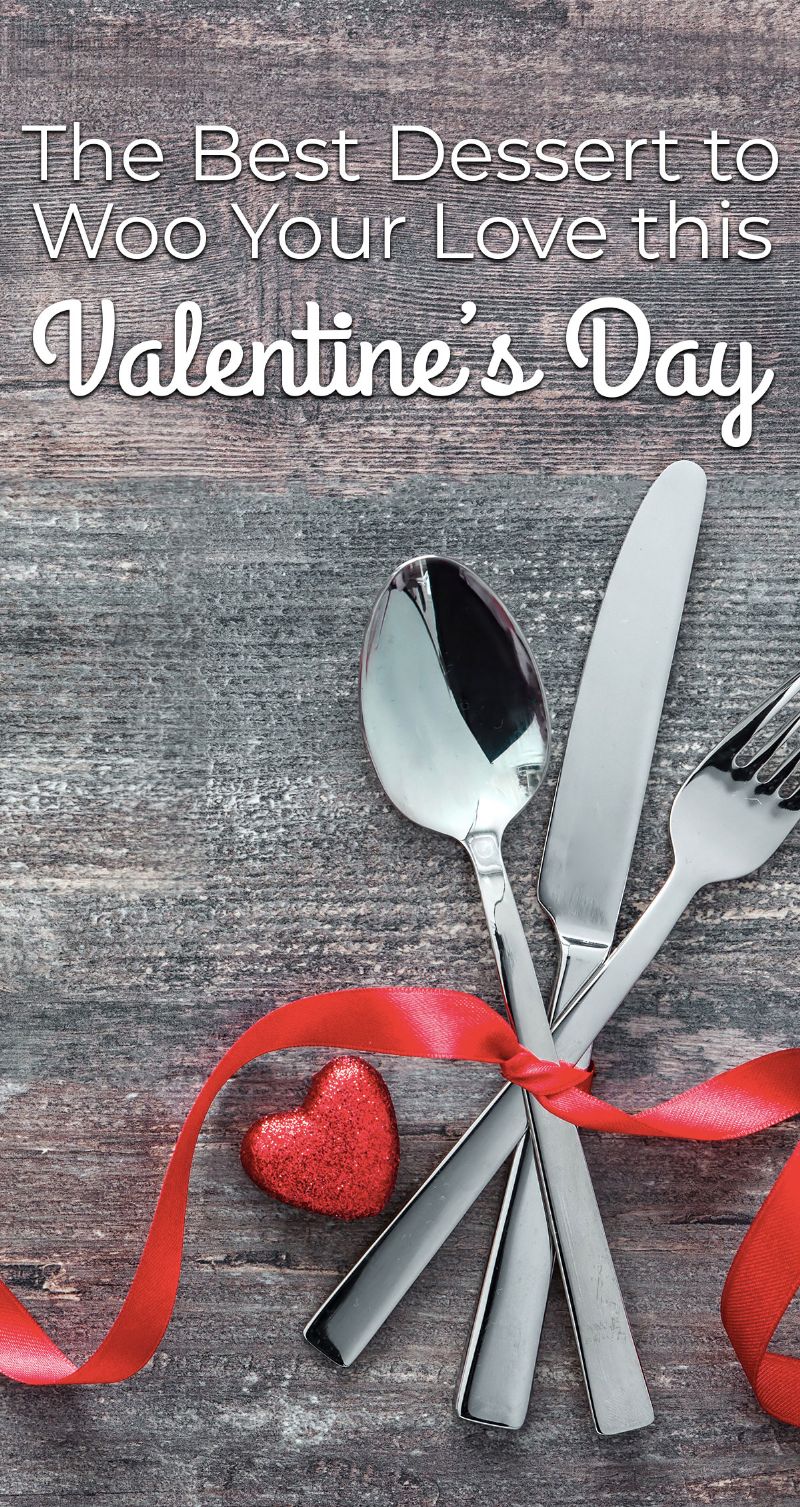 Comment on this post!