---
5 Hairstyles to Keep You Sophisticated at the Beach
Posted On Monday, April 10, 2017
---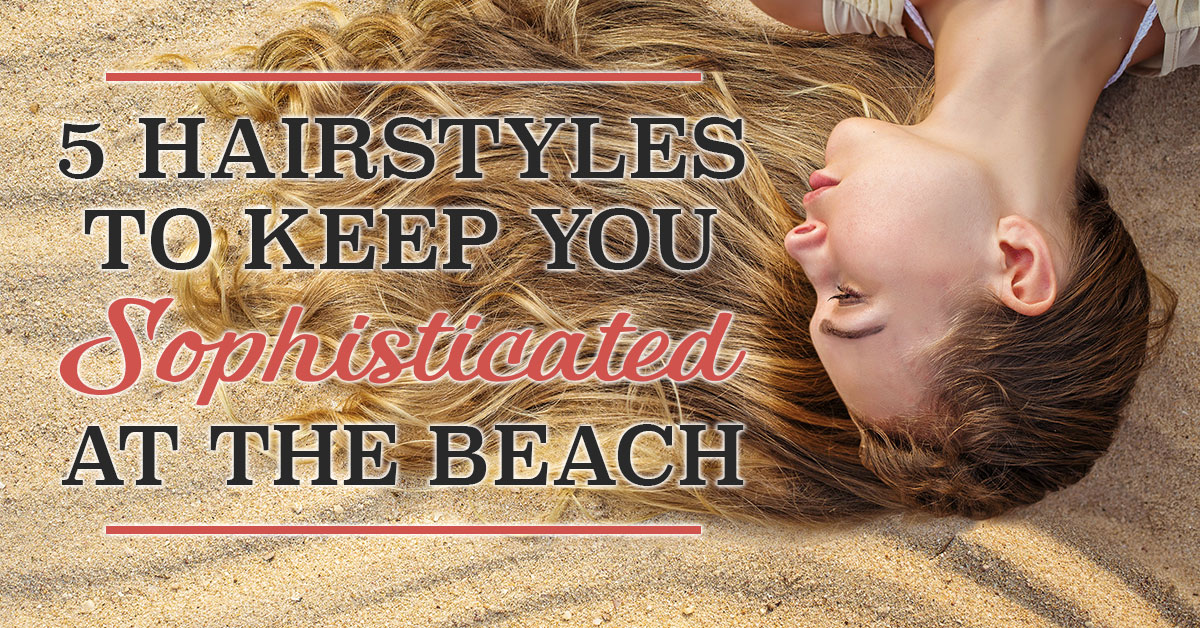 You are walking along the beach, basking in the early morning sunshine, savoring your coffee and thoroughly relishing the quiet lapping of the waves on the beach that is unbroken by questions and interjections from your children. The moment is pure bliss and you think you never want it to end. Until a brisk gust of spring wind whips across the water…and throws your hair swirling around you in fifty different directions, effectively ruining the nicely scrunched or straightened style you had in place.
Have you ever had a perfect moment ruined by a hair mishap? Even when you are on a zen beach vacation - a time and a place you are more than ready to "let your hair down" - beautiful moments of gazing at sunsets or walking under the stars with the love of your life are rudely interrupted when the zesty spring wind whips your hair into your face. Here are 5 hairstyles that are perfect for spring time in Sunset Beach. Pick one, and get back on track with your vacation relaxation, without being blinded by a fringe you didn't want!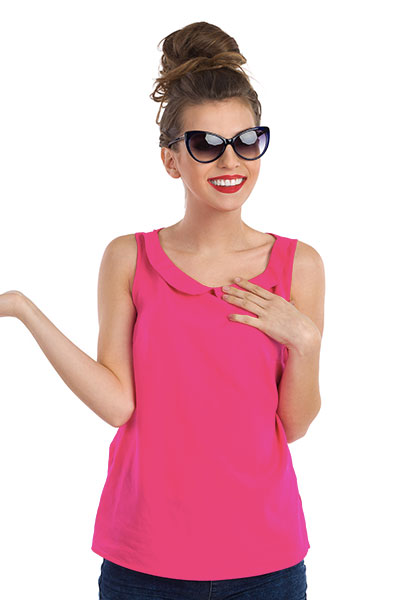 1). The Classic Ponytail
Do you remember as a kid when the wind was your best friend, whipping your kites to untold heights during the day and whispering around your bedroom window at night? It is time to regain that kinship with the wind and its freedom with this simple hairstyle you probably perfected before you were in your teens. If you want to try a slight twist on the still-classic ponytail, check out this slideshow from Harper's Bazaar. This hairstyle is perfect for hair that is all one length and for oval-shaped faces.
2). Three-Step TopKnot
If you love the ease of just throwing your hair up in a hairband, but have layers in your hair that keep falling out of a traditional ponytail, it is time to try the topknot that is all the rage! All you have to do is put your hair in a ponytail on the top of your head, separate the ponytail into two strands and wrap them around each other, and then secure. Watch this 30 second tutorial from Southern Living and get ready to one-up the spring wind, in style.
3). The French Braid
A classic French braid, or a more trendy messy one, are easy ways to keep the wind from playing with your strands. No matter how layered or how short (or long) your hair, the French braid will keep it in place all day! Need a tutorial? Check this one out.
4). Dutch Side Braid
If the idea of a braid captivates your attention, but you want to be a little bit more Bohemian and trendy than a simple French braid, this is the hairstyle for you. This full, inside-out braid keeps layered locks away from your face like it's classic cousin the French braid does, but it gives you a slightly more laid back look. This is an excellent hairstyle for thick and full hair. Check out a tutorial here.
5). The Twisted Crown
Of course, spring breezes can also bring a hint of spring chill in the air. Which is when you would really love to be able to wear your hair down, even on the beach. That is where this hairstyle comes in and solves all your problems for you. With the twisted crown, you have a braided that keeps the flyaways away from your face, and you also get to have your hair hanging gracefully down the back of your neck to both look chic and keep you warm. Check out what we are talking about and get the look for yourself here with this tutorial.
Are you ready to get beach ready? If you are, try out one of these beach styles and book a vacation with us in Sunset Beach!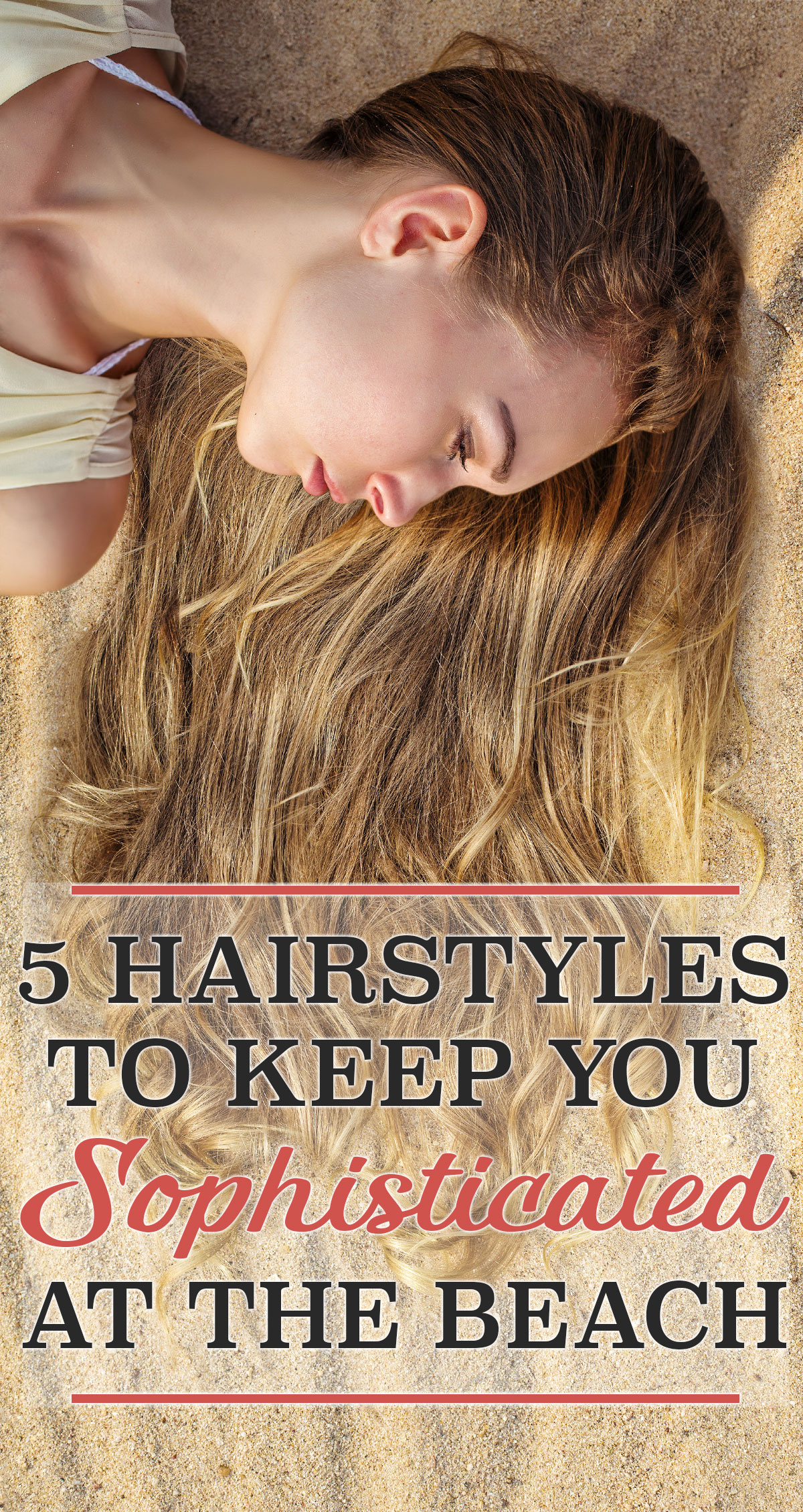 Comment on this post!