---
12 Easy Styles that Will Keep Your Beach Hair Picture Perfect
Posted On Monday, May 7, 2018
---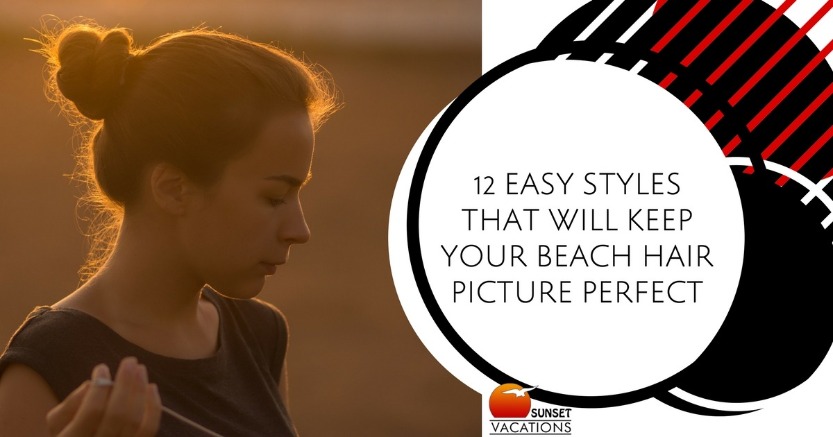 The beach can be tough place to maintain your carefully put-together style. Wind, saltwater, sand, heat, and humidity… The truth is, these environmental ingredients can easily turn your hairstyle into a potential hot mess. Keep reading here for some proven tips on how to keep beach hair picture perfect.
On the beach: Hats and Scarves
There's no denying that the easiest and most effective way to keep your hair looking like you just left the comfort of your Sunset Beach vacation rental is by covering your head with something cute. Hats and scarves achieve this goal and more, since they are also great at helping to protect your face, ears and eyes from some of the most damaging effects of the sun's rays.
While hats are easy to just throw on and go, scarves require a little more finesse. The good news is that there's really no 'wrong' way to wear them, you can achieve tons of different looks with the same scarf, and all of those styles look super cute on the beach.
On the beach: Simple Braids, Ponytails, and Buns
While hats and scarves are great options, the fact is that some of us were just not made to rock head covers. If you fall into this category, then you may want to consider some one - or all! - of the following options. Just remember to follow the K.I.S.S. principle – Keep It Simple, Sunshine!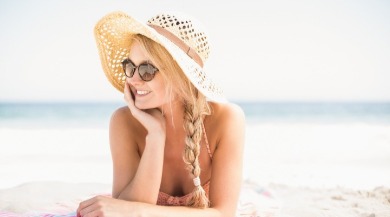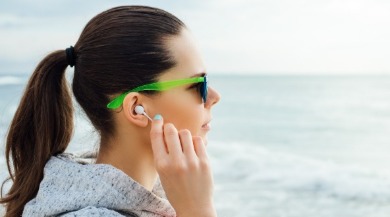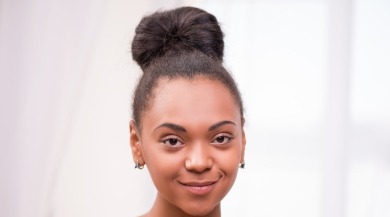 Off the beach: Beachy Looks
There's something special about hair that's rocking the post-beach, wavy, wind-blown, sun-kissed look. Some people spend lots of time and money trying to achieve the perfect balance of those qualities. We're going to help you get there with much less investment.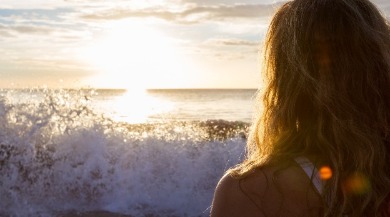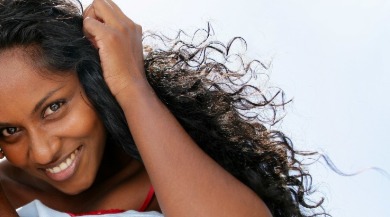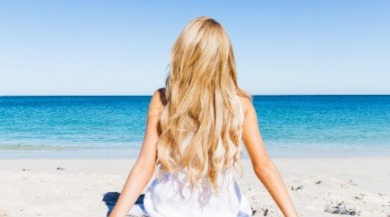 Off the beach: Post Beach Hair Care
As you transition back to your post-vacation routines, you'll want to make sure that you treat your hair to some post-beach TLC to combat any tolls taken by wind, sun, and saltwater.
No hairstyle looks as good as it could when your hair is suffering the effects of dehydration. Hair masks, deep conditioning treatments, and oil treatments are all effective ways to give your thirsty hair a much-needed drink. These options can also help you manage the effects of any hair breakage that may have occurred due to those often-windy beach conditions.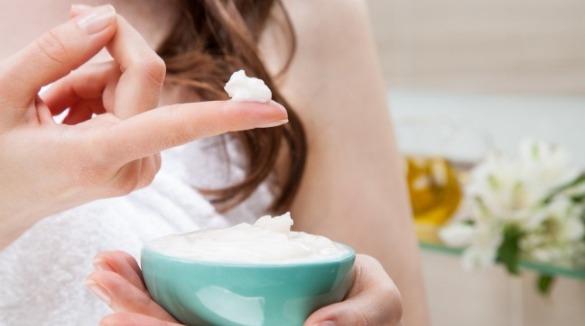 You can also prevent damage to post-beach hair by changing up your home routine. Consider switching to a milder shampoo and only washing your scalp area, thereby giving the ends of your hair a bit of a reprieve. Continue to use the air-drying methods discussed above and turn down the temperature of your summer showers to help mitigate potential heat damage.
Finally, you may also want to schedule a quick trim with your favorite hairdresser when you return from Sunset Beach so that he or she can clean up your look and offer professional suggestions to meet your specific requirements.
We hope you use the many tips offered here to achieve your best beach hair both during and after your stay in one of our Sunset Beach NC vacation rentals. Mix 'em, match 'em, and customize 'em and you can end up with dozens and dozens of fun beach-inspired looks!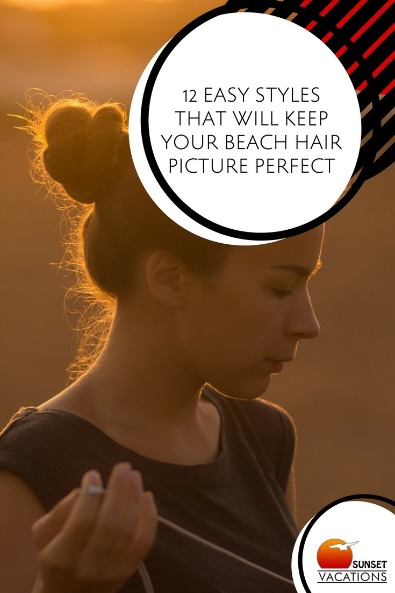 Did you enjoy this article? Please SHARE it with your friends on social media!
Check back next week to read about 21 of the Best Books for Your Sunset Beach Vacation!
Comment on this post!