---
3 Books You Have to Bring to the Beach this Summer
Posted On Monday, July 18, 2016
---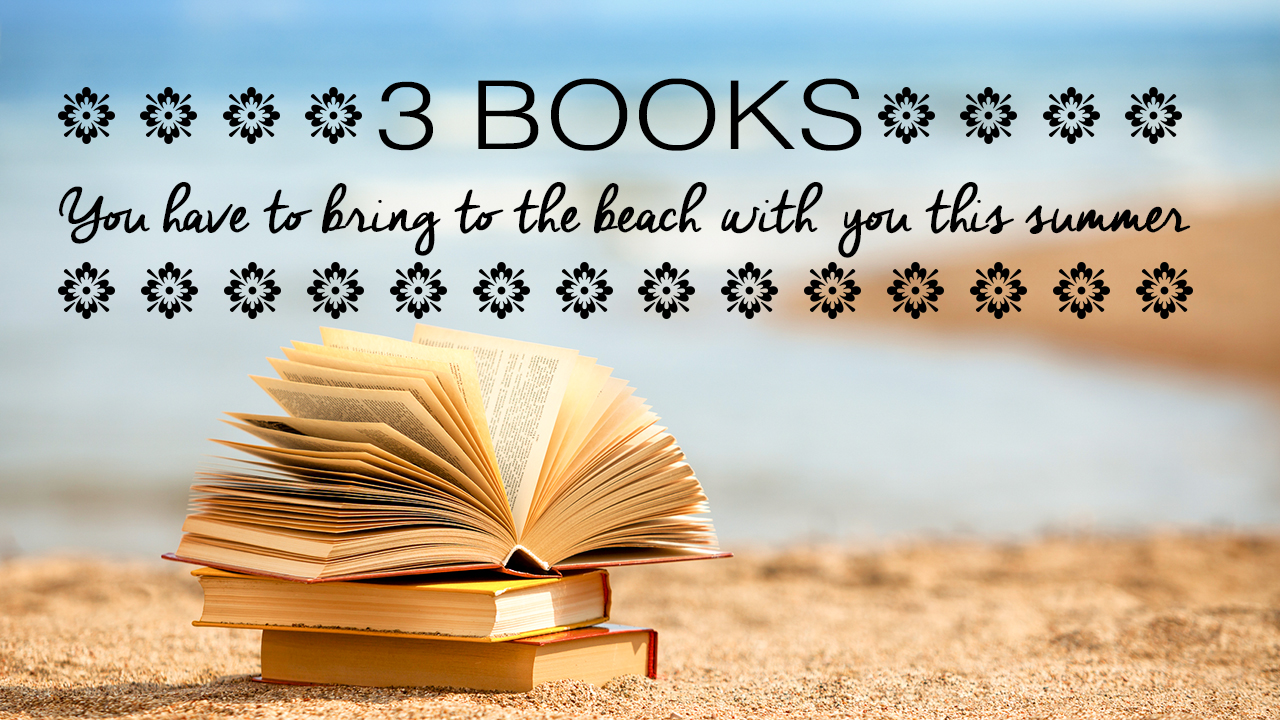 Summer time - it is the time of year to stretch out on the sand in the shade of a large beach umbrella with a refreshing glass of lemonade and a fun, light read. Have you planned out what is going into your book bag for your next Sunset Beach vacation? If you have't yet, never fear. We have selected some lovely options for you to consider. Even if you have already planned out your beach reads for this summer, you just might want to add in at least one of the fun books below!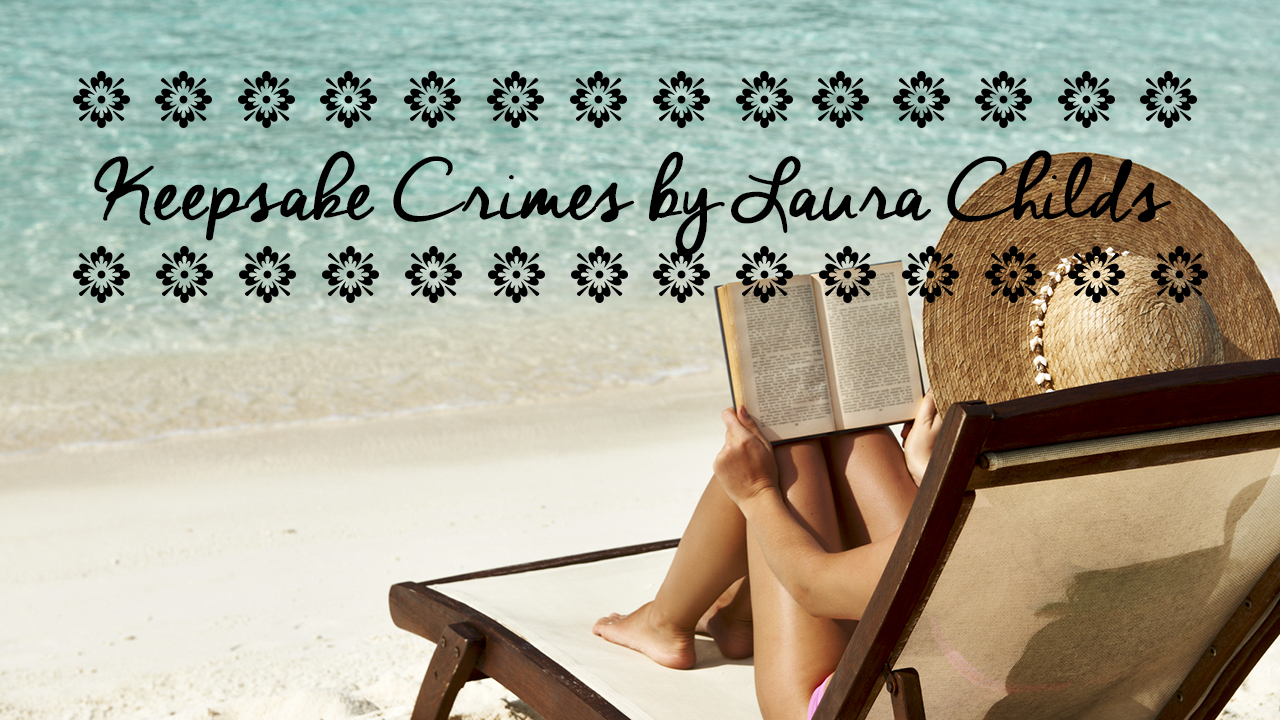 1). Keepsake Crimes by Laura Childs
Set in New Orleans, this first book in a series of "Scrapbooking Mysteries" is charmingly steeped in the old and romantic charm of New Orleans. Carmela Bertrand, the heroin of this series, has recently both set up her own scrapbooking shop and separated from her husband. Or, more acutely, her soon-to-be ex-husband has run off and left her without much idea of where to track him down. Not that she wants to track him down, of course, after his abandonment of her. However, when a debauched public figure is murdered during Mardi Gras and Carmela's soon-to-be-ex is the one accused of doing the murdering, she decides she had better track him down so she can clear his name. For no matter how angry she was with her husband, Shamus, she knew he hadn't killed anyone.
If you are looking for a light, yet colorful and clean beach read, then you will love this book! You can find it here on Amazon.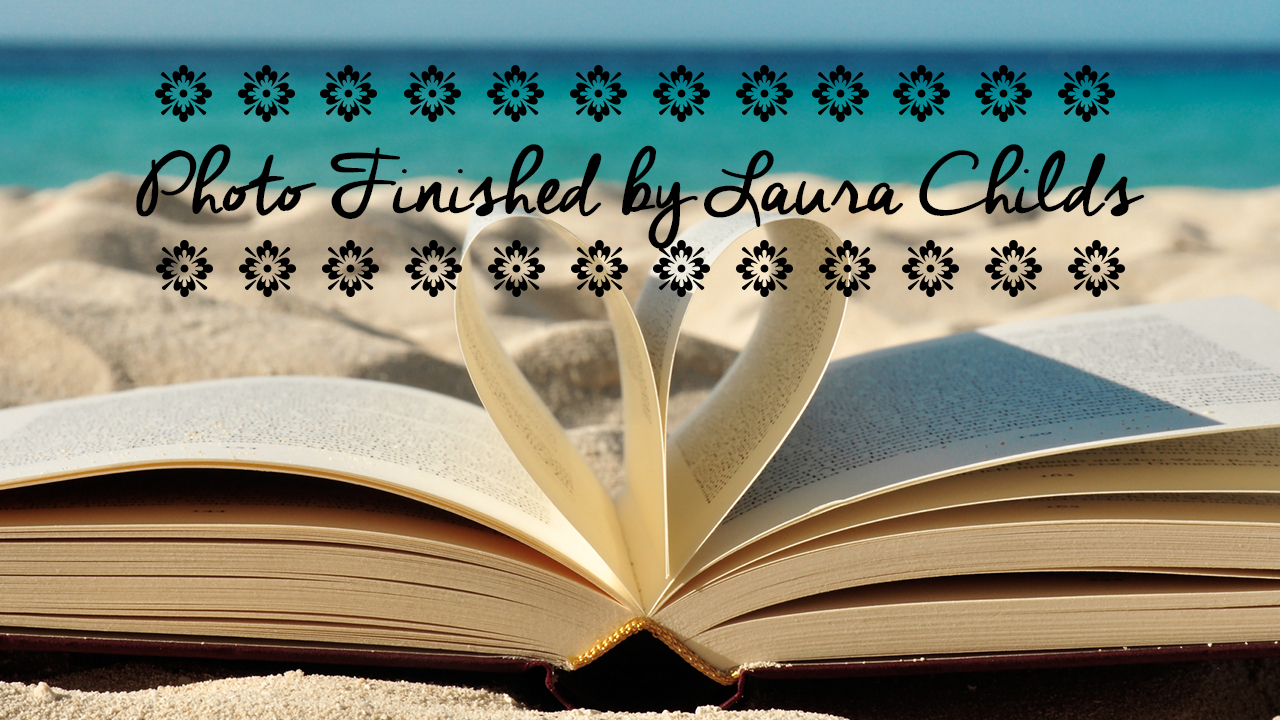 2). Photo Finished by Laura Childs
Another light and colorful, but clean, mystery beach read is the second installment in the "Scrapbooking Mystery" series.
Photo Finished picks up soon after Keepsake Crimes ends. However, it is an excellent stand alone afternoon read if you haven't already read Keepsake Crimes. Carmela is hosting a "crop-till-you-drop" evening event for her regular customers in her up and coming New Orleans scrapbooking shop. Everything is going beautifully until Carmela discovers the dead body of the neighboring antique shop owner. When the nephew of one of her very dear friends becomes the police's only suspect, Carmela once again dons her hat of unofficial investigator and solves the crime. Not before she has several run ins with the police herself, though.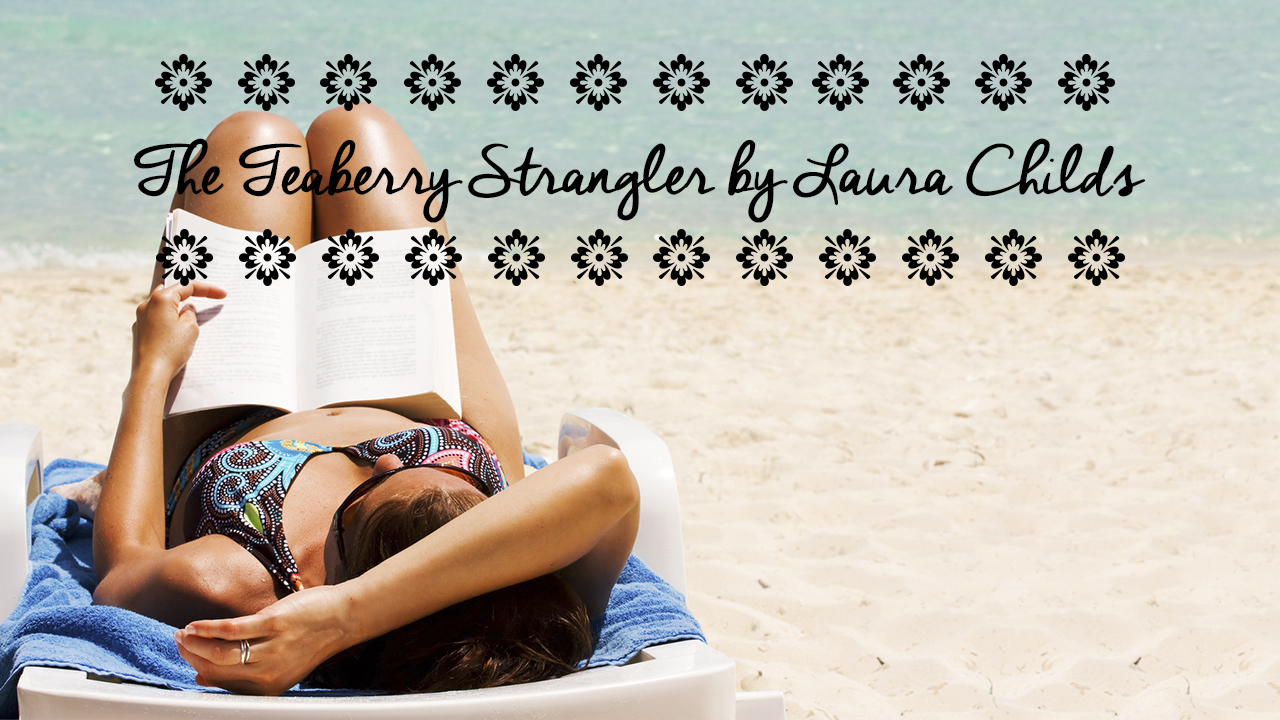 3). The Teaberry Strangler by Laura Childs
Another fun, light beach read to stow away in your beach bag this summer is The Teaberry Strangler, one of Laura Childs' Teashop Mysteries.
Theodosia Browning instigated an evening shop-crawl in historic Charleston, complete with store owners in costumes and cloaks. As the event comes to a successful close, she witnessed something that was not a part of her plan: a sweet neighboring shop owner being strangled to death! The first on the scene, Theodosia notices a faint yet distinct scent lingering in the air: that of teaberry. Is it just a random aroma with no meaning for the case, or could it be the clue that brings a killer to justice? It's up to Theodosia to find out while avoiding being strangled herself.
Summer's lazy days are the perfect time to stretch out with a book and just soak up the pleasure of being by the sea. We've picked a few fun beach reads for you, but this is just to wet your appetite! What books are you going to bring with you on vacation to Sunset Beach? We can't wait for you to join us under the shade of a huge umbrella, cold drink and book in hand!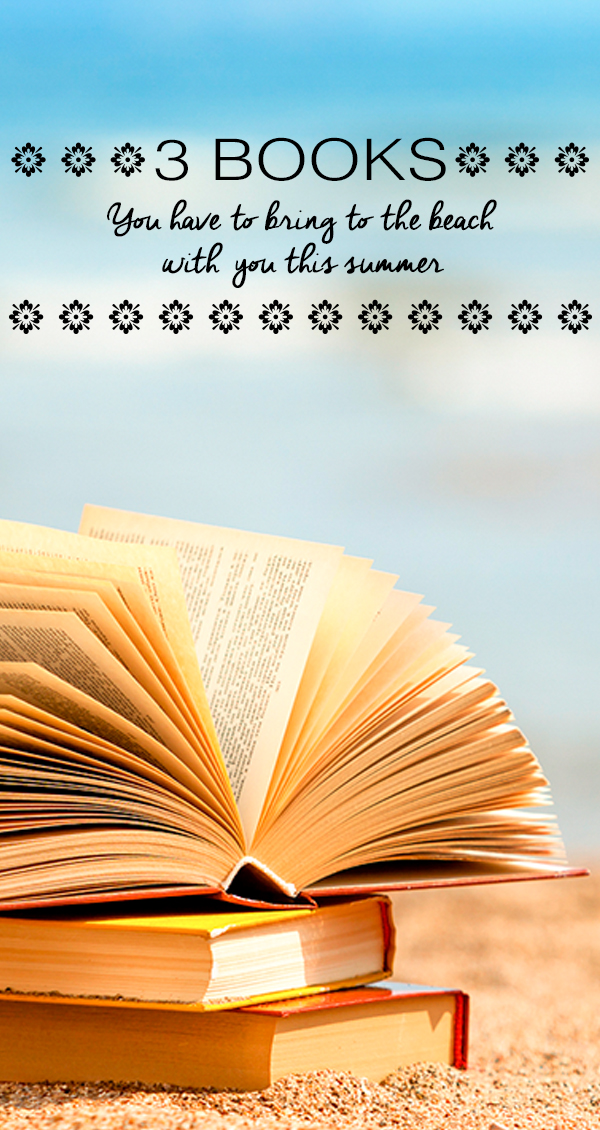 Comment on this post!