---
How to Make Simple and Delicious Salmon Eggs Benedict
Posted On Monday, June 20, 2016
---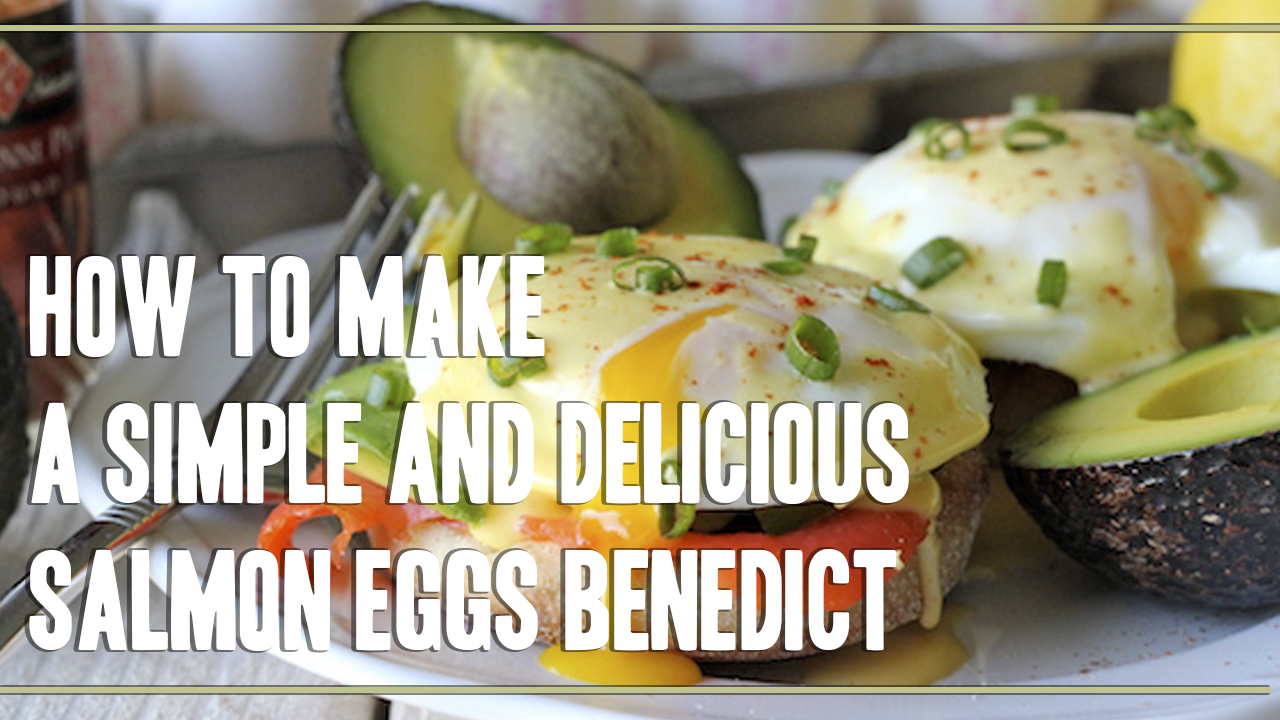 Ah, the pleasure of curling up in the morning, your feet tucked up under you, with a delightful breakfast before you. A breakfast that you made, and that you are enjoying in the comfort of your beautiful vacation home. There is almost nothing better than that.
Here in beautiful Sunset Beach, we love our costal food! One of our favorite breakfasts is a delicious sea-inspired delicacy: Smoked Salmon Eggs Benedict! Filled with rich, smoky flavor from the salmon and topped with the creamiest of hollandaise sauces that also offers up a delicious tang, this is both an indulgent and a healthy breakfast. It is the perfect repast for a leisurely morning after a long and restful night of deep, sweet sleep. It is also something that should be a favorite for everyone in the family. Picky kids can leave off the hollandaise sauce, dads longing to fill up on protein can add extra salmon, and the carb-cutting teens in your family can just skip the English muffin.
Sometimes there is just nothing better than enjoying a leisurely breakfast in the comfort and privacy of your home! So, try a lovely breakfast in bed this week, and take the time to just savor each and every moment with your loved ones.
The Recipe: Salmon Eggs Benedict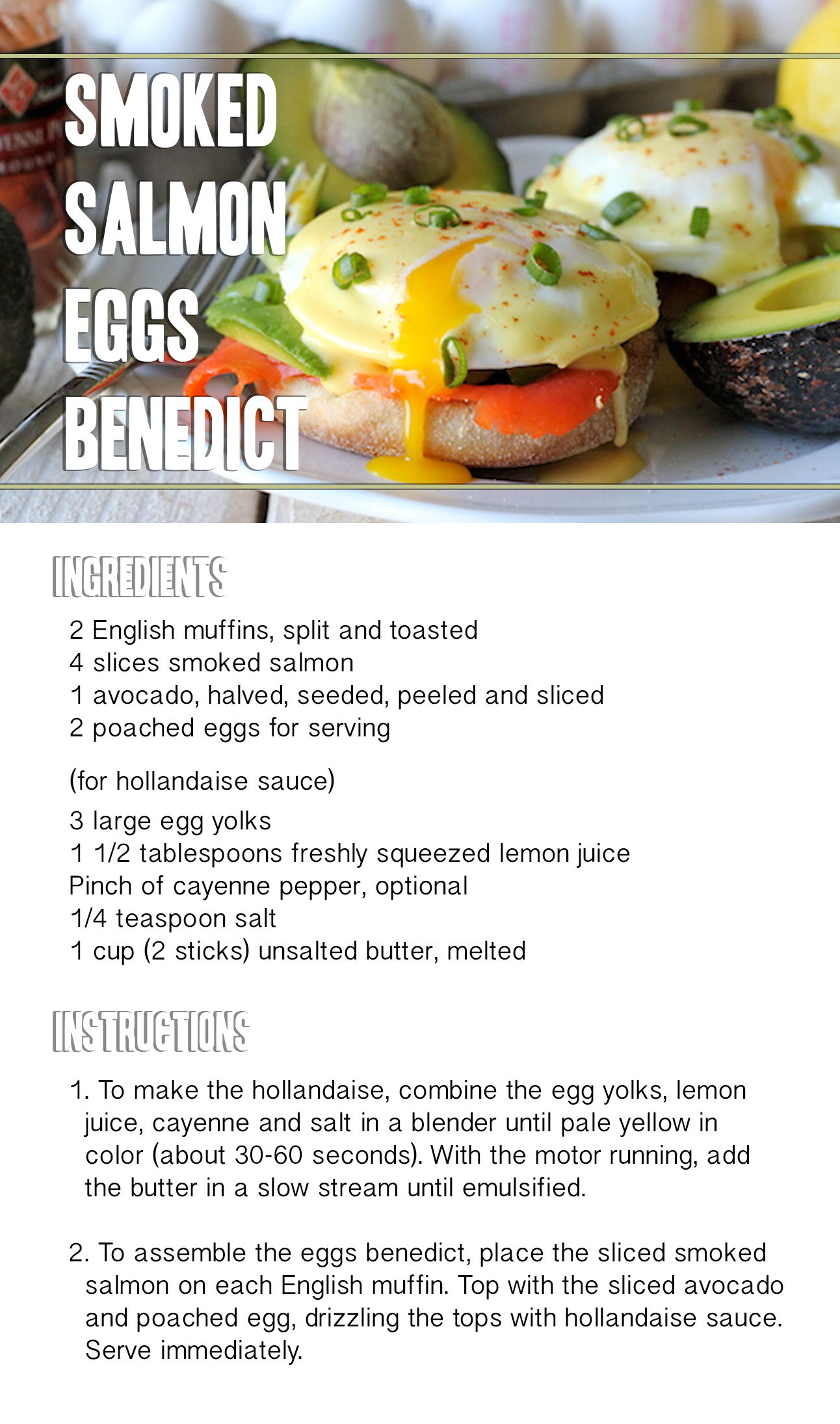 Comment on this post!