---
Make Beach Vibes Last with These 10 Simple Strategies
Posted On Monday, September 3, 2018
---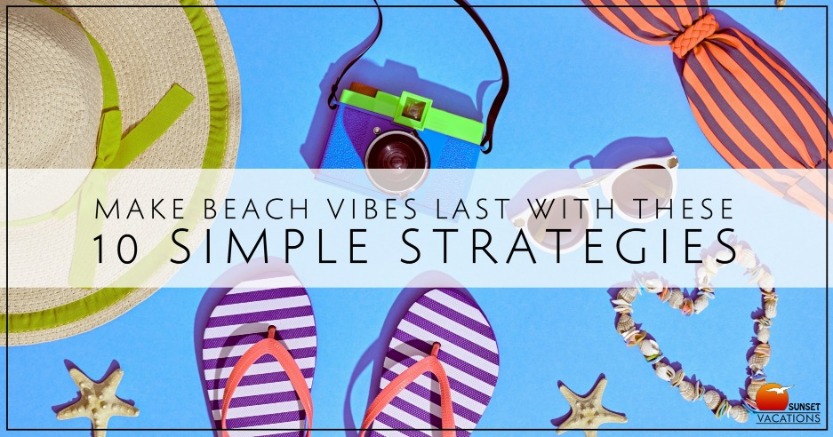 Back to school. Back to work. Back to reality.
The only real problem with booking a vacation on Sunset Beach is going home!
We feel the same way, so we sat around brainstorming ways to keep that beach vibe going, even after the sun has set on your vacation.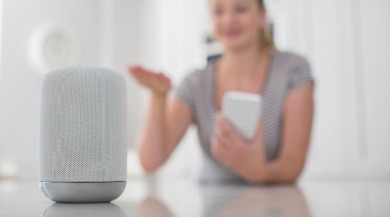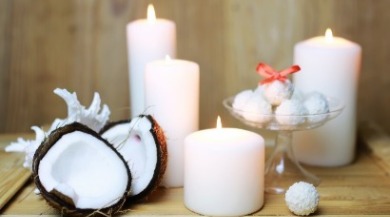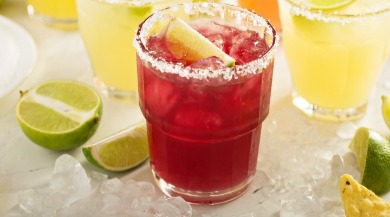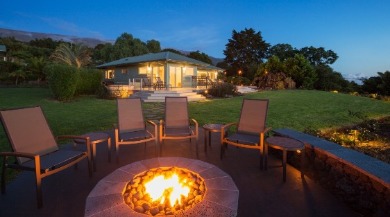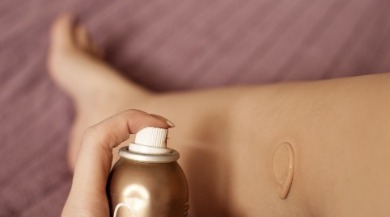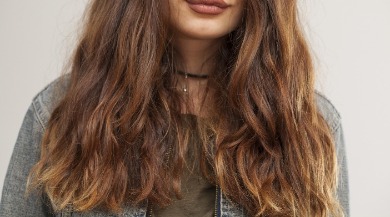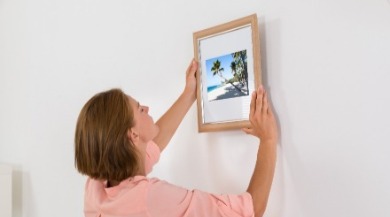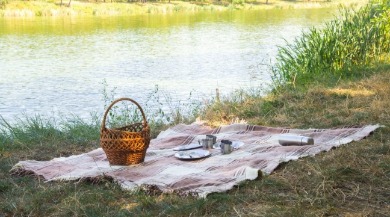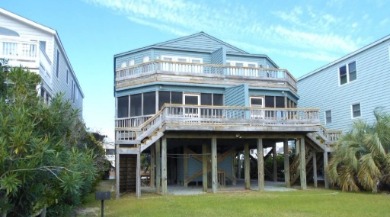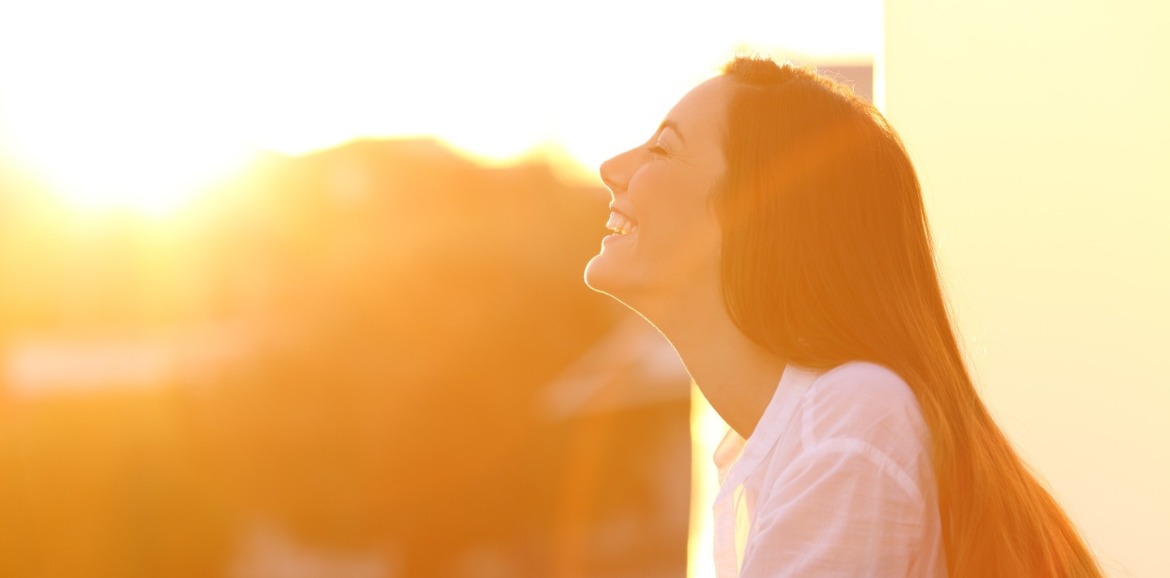 10. Our number one tip for keeping your vacation vibe alive this fall is this: Go outside! Get sunshine and fresh air! Vitamin D deficiency is a thing (there are more than 3 million cases each year). It's too easy to revert to our normal lives... behind computers or poring over homework and bills. A quick walk or bike ride after work can do wonders to beat the back-to-reality blues.
It's totally within reach to keep your beach vibes going strong into the fall and even winter by trying a few of our ideas above.

How do you make beach vibes last after your Sunset Beach vacation?
Leave us a comment with your best ideas!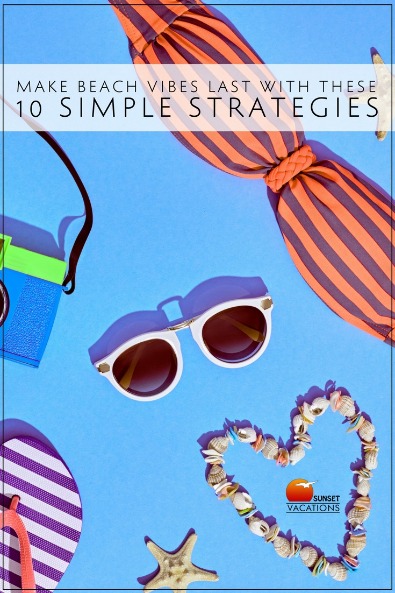 Comment on this post!