---
How to Have the Most Delightful and Brilliant Winter Beach Vacation
Posted On Monday, January 22, 2018
---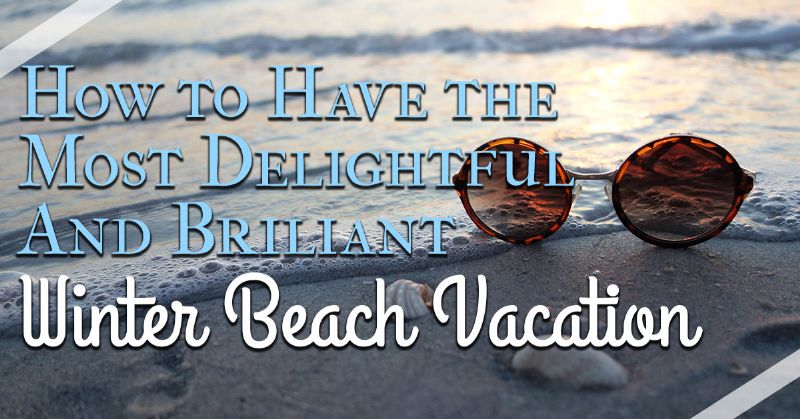 Brilliant, light blue skies over a softly rolling sea. Pure white seagulls soaring and diving for their breakfast. A chilly morning on your balcony making you snuggle deeper into your plush blanket and wrap your hands a little tighter around your steaming cup of coffee…making you sigh in contentment.
This is what a winter morning in Sunset Beach, NC, looks like! That's right! A winter vacation in Sunset Beach is fabulous, fun, and peaceful. In fact, winter just might be one of the best times of the year to savor a vacation in Sunset Beach! And here is why:
Indulge in The Stars
Have you ever noticed how much more brilliant the stars are in the winter? It isn't just an illusion, we promise! Because the chilly winter air holds less moisture in it than that of the humid summer, the view you have of the stars is literally crisper than the view during the rest of the year. Plus, some of the largest and most brilliant constellations and deep space star formations come out in the winter. (You can read more about why the winter night sky is particularly beautiful here.) Which means that a winter vacation in Sunset Beach is perfect for anyone who loves to soak up the inspiring beauty and peace of a perfectly brilliant night sky. A night sky that is not marred by city lights, but that is rather enhanced by the undulating mirror of the ocean.
In Sunset Beach you can even see the stars during the day via a trip to the fun and fabulous Ingram Planetarium!

Golf in Comfort
The temperate winter in Sunset Beach means that an afternoon game of golf is a brilliant indulgence…with no strokes thrown off by beads of sweat! Between the temperate afternoons and the stunning winter sunshine, you just might get some of your best and most rejuvenating golfing in during your winter beach vacation in Sunset Beach. Both the Thistle Golf Club and Sandpiper Bay Golf Club are open during the winter. Both are beautiful courses perfect for any level golfer. Plus, they have lovely clubhouses that will serve you up something delicious and hot after your fun morning or afternoon in the brilliant fresh air and sun.
Warm Winter Walks
So long as you pack weather-appropriate clothing, beach side walks during your winter beach vacation are both rejuvenating and invigorating. Nothing is quite like a brisk walk on a slightly chilly morning beside the soft, rhythmically lapping waves of the ocean. Such an activity awakens all your senses - it makes you feel alive and creative! And isn't that exactly what you want a vacation to do for you?

Take in a Show
If you are looking for something to do indoors during your winter beach vacation, North Myrtle Beach has anything and everything on offer that you could ever want! Including world class, fabulous shows! Check out the Alabama Theater for grand comedy, excellent music, and some fabulous tribute shows. (Love Dean Martin and Jerry Lewis? You can see them "resurrected" by two of the greatest tribute artists ever on the stage of the Alabama Theater!) If you are longing for heart stopping magic shows, some good Southern music, or a trip back in time through the 60s, 70s, and 80s, then you will also want to check out the Carolina Opry!

Savor the Serenity
We have saved the best reason for a winter vacation in Sunset Beach for last! And what, you ask, might be better than the most brilliant starry skies and dazzling shows ever? Why, the space and serenity that naturally comes with the beach in the winter. Not only will the skies be more open and clear for you to enjoy, but there will be many less people on the beach, too, what with the cooler weather and kids in school. When you stay in one of our rental homes - a necessity for any truly rejuvenating vacation! - you get to feel as if you also have a private beach! Now, doesn't that just sound divine?
We can't wait to see you here enjoying yourself and your family in Sunset Beach on your winter beach vacation! Remember though - spring is just around the corner. If you want to soak up the serenity of Sunset Beach when the stars are at their most brilliant and the beach is basically all yours…you will want to book your vacation with us now!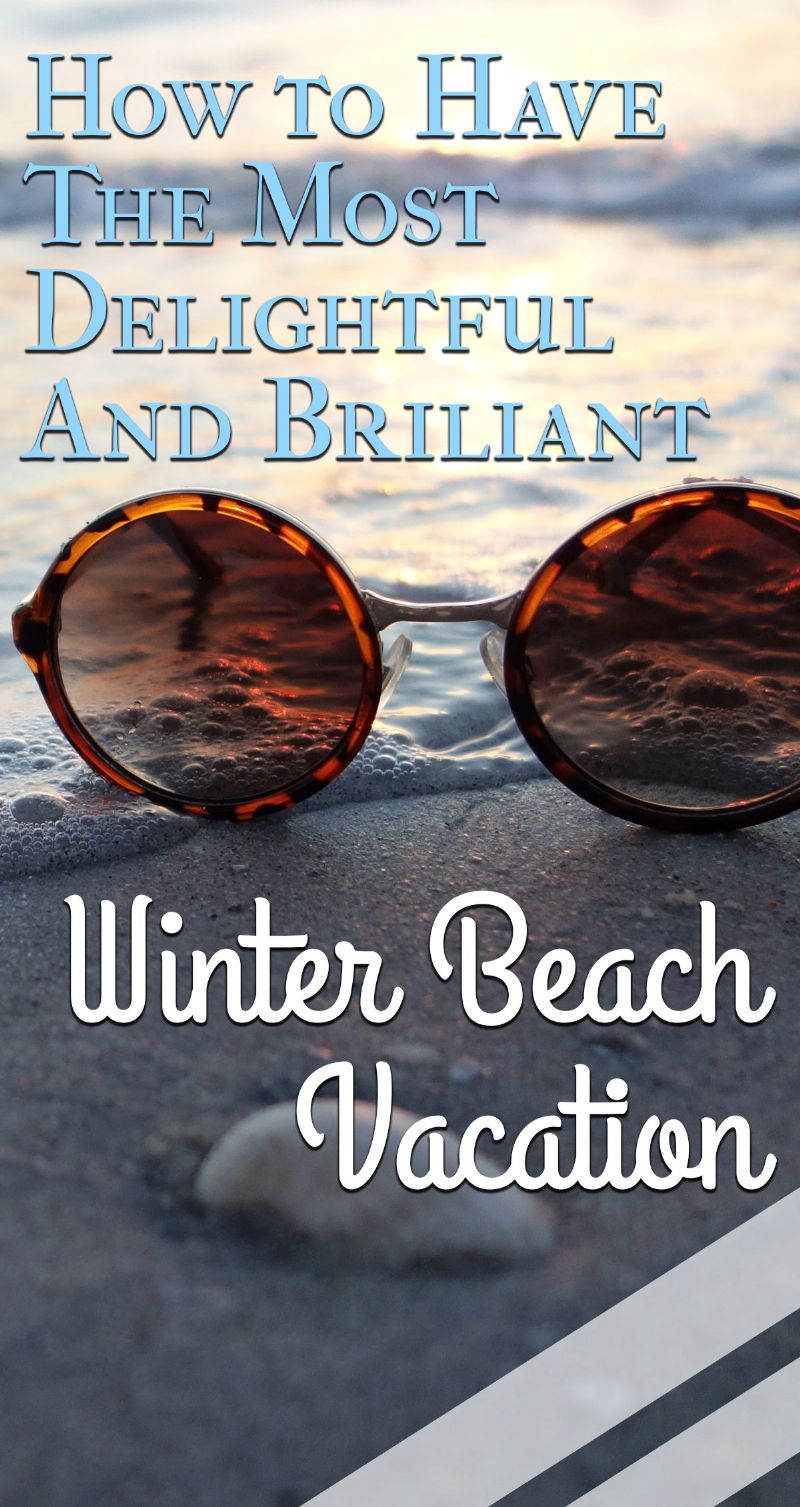 Comment on this post!