---
6 Reasons Why Girls Just Want To Have Fun In Sunset Beach
Posted On Monday, August 20, 2018
---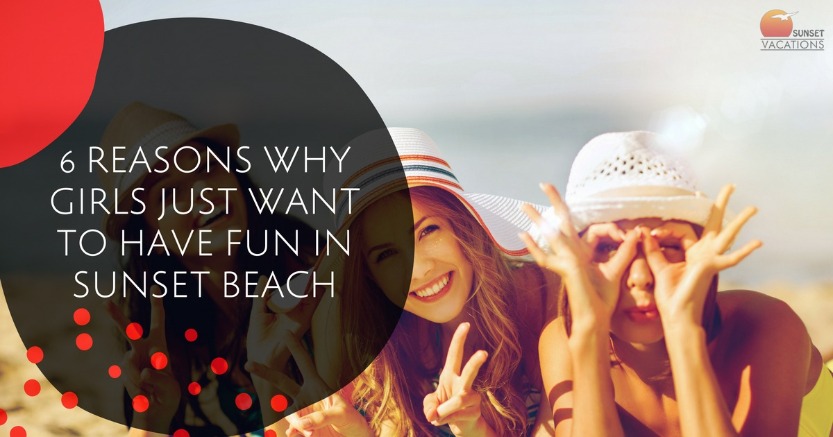 When was the last time you and your crew loaded up in the car and headed out on girl's-only adventure? For many of us, it's been WAY too long! Between personal and professional obligations, we often forget to make and take time to spend with our squad, those gals who have been with us through thick and thin and back again.
If this situation sounds uncomfortably familiar, don't panic! Keep scrolling here to see why you and your best pals need to head out to Sunset Beach, NC ASAP!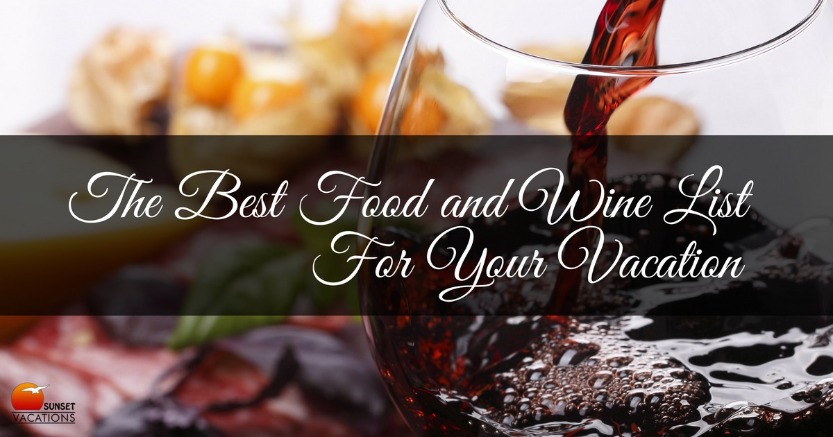 Wine-d Down
You don't have to spend tons of cash staying in the big city to access the finer things in life! For those gals who enjoy sharing a glass of wine from time to time, Sunset Beach has just what you're looking for!
Learn all about your favorite libation, tour a facility, or just browse through extensive on-site wine stock at any one of the four wineries that we recently highlighted in our post, The Best Food and Wine List for Your Vacation!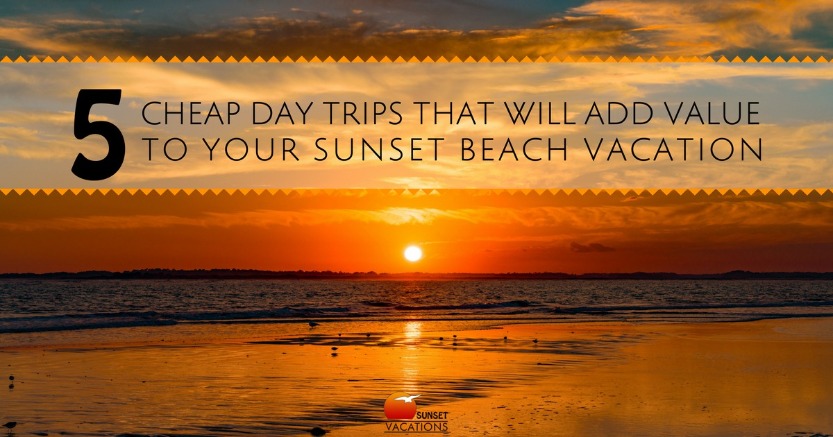 Easy Day Trips
Sunset Beach is perfectly located to serve as your relaxed pace home base.
Rather than stay in some chain hotel in the crowded and busy thick of things, choosing a Sunset Beach vacation rental ensures that you'll have quality lodging at reasonable prices while still being in a prime location to visit other local attractions. Travel time to any of the places we wrote about in our 5 Cheap Day Trips post is totally manageable and well worth the many other advantages gained by staying here in Sunset Beach!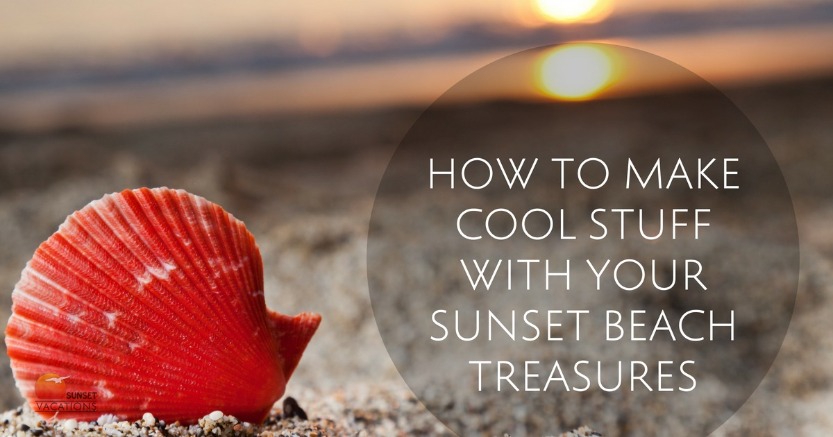 Creative Retreat
Are you and your best buds a creative crowd? Could you use a refresher for your imagination? If so - guess what?! - Sunset Beach is for you!
Whether you're just looking for a new place to Spark Your Imagination or you want to gather with your gal pals and enjoy a few days of Making Cool Stuff, Sunset Beach is THE place to be.
Refresh yourself in mind, body, and soul with us!
Find Inspiration
With imagination comes inspiration, and that's another thing you'll find plenty of here in Sunset Beach, NC!
Although autumn is not quite upon us yet, it'll be here before we know it! Why not grab a few of your style-savvy girlfriends and head our way? Enjoy the final days of summer while planning and shopping together for the upcoming season. You'll return home brimming with good humor, great deals, and fabulous fall home decor ideas, ensuring your next season will be the best it can be!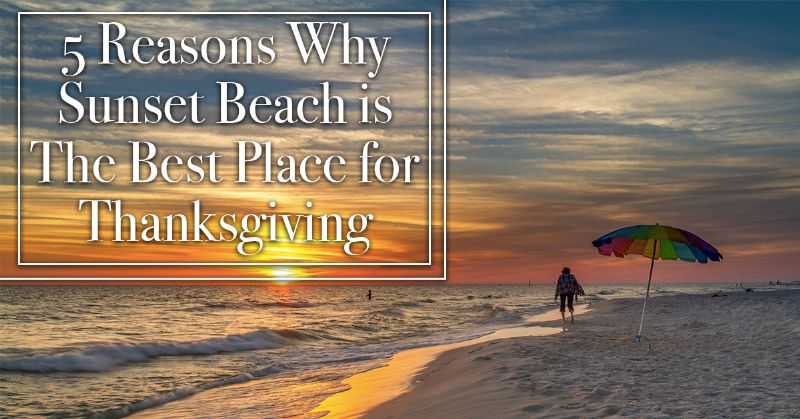 Establish A New Tradition
There's a wonderful saying that goes, "Friends are family you get to choose for yourself."
The holidays are absolutely a time to spend with family. Often times, the holiday schedule becomes so hectic that we have a tough time connecting with our "chosen family" members.
So come carve out time - and turkey - in Sunset Beach with your besties this fall season and establish a new and special Thanksgiving tradition you'll all enjoy for years to come!
Enjoy The Best Beach
We've told you before about Sunset Beach's nomination by National Geographic as one of the top beaches in the world, but it totally bears repeating.
For all you lady beach lovers out there, Sunset Beach is hands down one of the best beaches on the planet. It's been objectively measured and reported by subject matter experts, including by sources other than us!
So while you CAN do any of the other things listed above with your girlfriends when you come to stay with us at Sunset Vacations, the fact is that you really don't HAVE to. You can choose to kick off your flip flops and sink your toes in the sand, sipping sweet tea and swapping stories with the women in your life whose friendships mean the most.
What could be better than that?
So whether you want to plan it in advance or just take an impromptu road trip with your BFFs, remember that your best destination for girl fun is Sunset Beach, NC!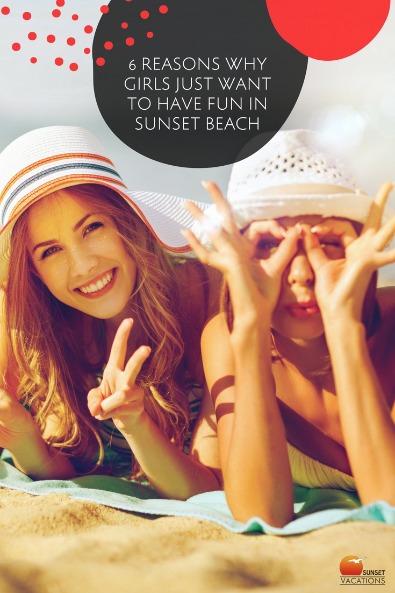 The power of suggestion is an impressive thing! Get all your girls moving in the Sunset Beach direction by SHARING this post on social media!
Comment on this post!