---
The Best Way to Give Sweets to the Sweet This Valentine's Day
Posted On Monday, January 16, 2017
---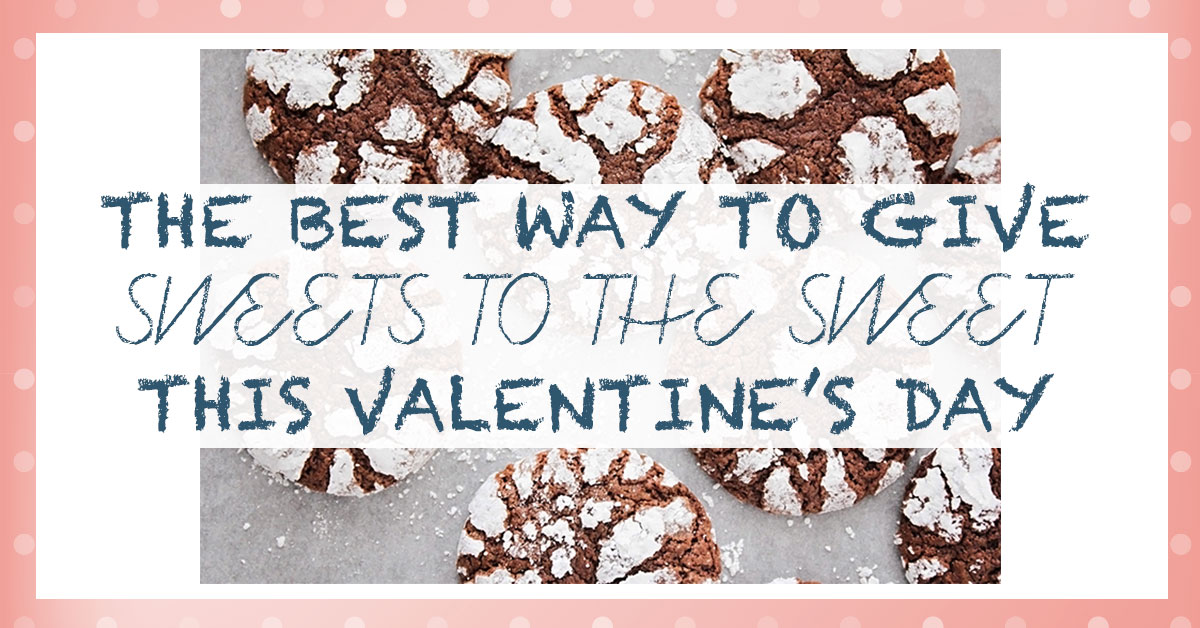 It is nearly Valentine's Day! A time for love. A time for romance. And a time for chocolate. Think decadent, rich, sweet chocolate. Creamy. Molten. A crunchy outside shell. We aren't describing a generic box of chocolates here, if you can't already tell! In fact, it is best to skip that generic box of chocolates completely. Indulge the love of your life completely. Now, while truffles are delightful, that is not what we are talking about either. After all, truffles you buy. If you really wan't to show your adoration for your love, give them something that could only come from you. Something that took time and effort to create. Such as these delicious chocolate crinkle cookies!
They say that the way to a man's heart is through his stomach. Well, guess what? The way to a woman's heart is through chocolate! This delightful recipe combines both ways to the heart: food (a cookie can be considered food…especially on Valentine's Day) and chocolate! Which makes it perfect for both you and your husband or wife. Try it this Valentine's Day and woo the love of your life with a delicious homemade afternoon pick-me-up.
The Recipe: Chocolate Crinkle Cookies

Comment on this post!