---
How To Have the Best Cozy and Relaxing Winter Afternoon
Posted On Monday, January 23, 2017
---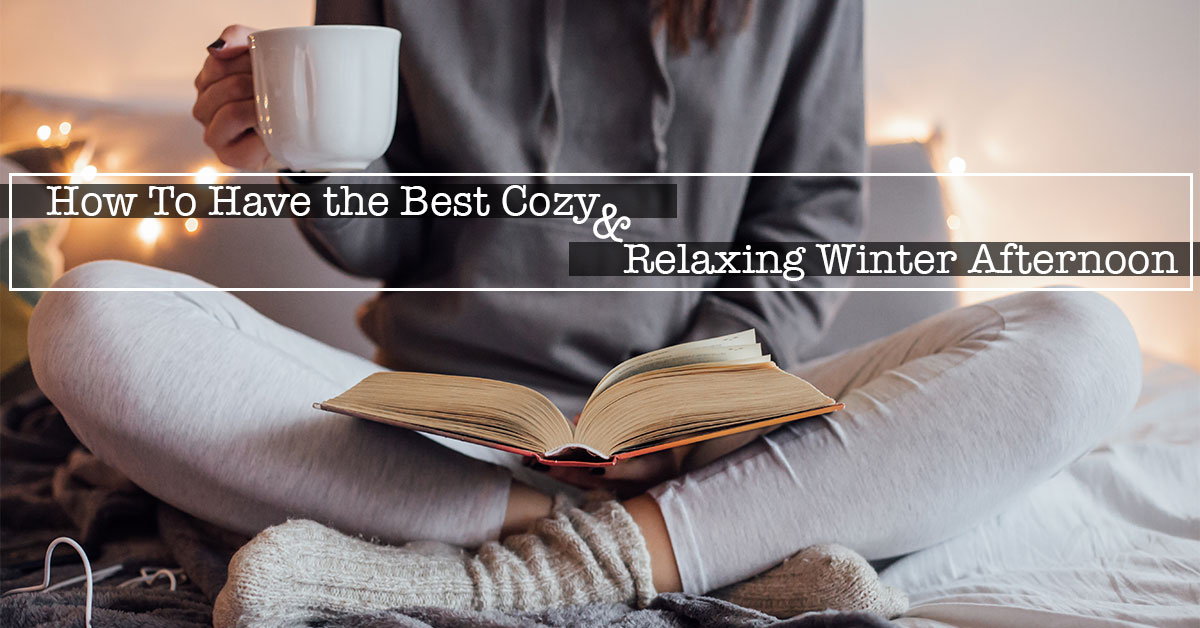 An escape. A scintillating adventure. A new life. That is what a vacation is supposed to give you. It is also what a good book is supposed to give you. Doesn't that sound like something you would love to have a bit of this winter? When you come to Sunset Beach on vacation and stay in one of our vacation rentals that is exactly what you will get: an escape from every-day life while you indulge in a taste of a new life.
Now imagine, while on vacation, curling up with a delightful, new book. You can hear the sounds of the waves, but instead of intruding on your peaceful time with your book, the waves only lull you further into relaxation. The break from your normal surroundings, the usual dishes and laundry calling your name, helps you to immerse yourself in an entirely new adventure. Wouldn't you like such an afternoon? Escaping on a new adventure from the comfort of your bedroom, your favorite cup of tea in hand?
If such an afternoon sounds like pure bliss to you, then book now with us and take a vacation in Sunset Beach! Then, pack this book in your overnight-bag for the adventure of a lifetime: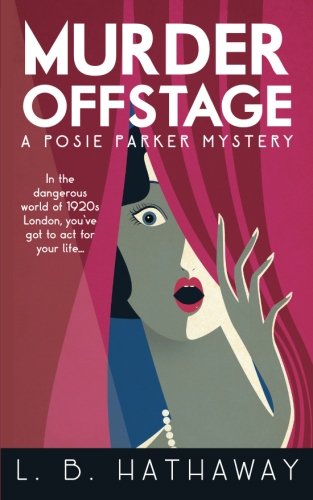 The Book: Murder Offstage
It's time to teleport back to London, England, in the 1920s. A decade, post-World War 1, when women enter the working world, the flapper youth takes on society, and one determined lady founds her own detective agency.
Posie Parker steps over a headless, murdered body in a suit that is "at least 20 years out of date" as she is on her way through the lobby of the Ritz to meet with a childhood friend. She notices the body in passing, thinking it a tragic accident but one that doesn't concern her. Her focus was rather on her friend who had let a priceless treasure slip through his fingers when he became entangled with a beautiful con artist. Little did she know that her friend was about to become a murder suspect, hounded by a crotchety policeman, and thrown into jail.
Now Posie is her friend's only hope to regaining his good name. And since the detective in charge of the case believes he has the culprit in custody when he arrests Posie's friend, Posie is the only one who will pursue all the leads in the case and catch the actual killer.
Vowing to clear her friend's name, Posie teams up with a friendly police inspector and her fantasy-worthy assistant to crack the case. Together they delve into the world of smuggling, theater, and cursed diamonds. Dashing through secret underground nightclubs, sneaking through the lower rooms of the theater, and getting kidnapped end up being all in a day's work.
Not only are there funny things going on around the missing cursed diamond, but something is fishy at Posie's office. Her secretary seems to be something that she isn't, sneeking off, misplacing mail, failing to send telegrams. And making a pass at Posie's assistant who Posie seriously has the hots for. Is Posie's secretary trying to sabotage her?
That is for you to find out, along with so much more! Murder Offstage is sure to capture your fancy, delighting you with a period cozy mystery, especially if you are an Agatha Christy and Downton Abby fan.
We hope you have a delightful vacation escape this winter! Here is to all of us getting to relax more!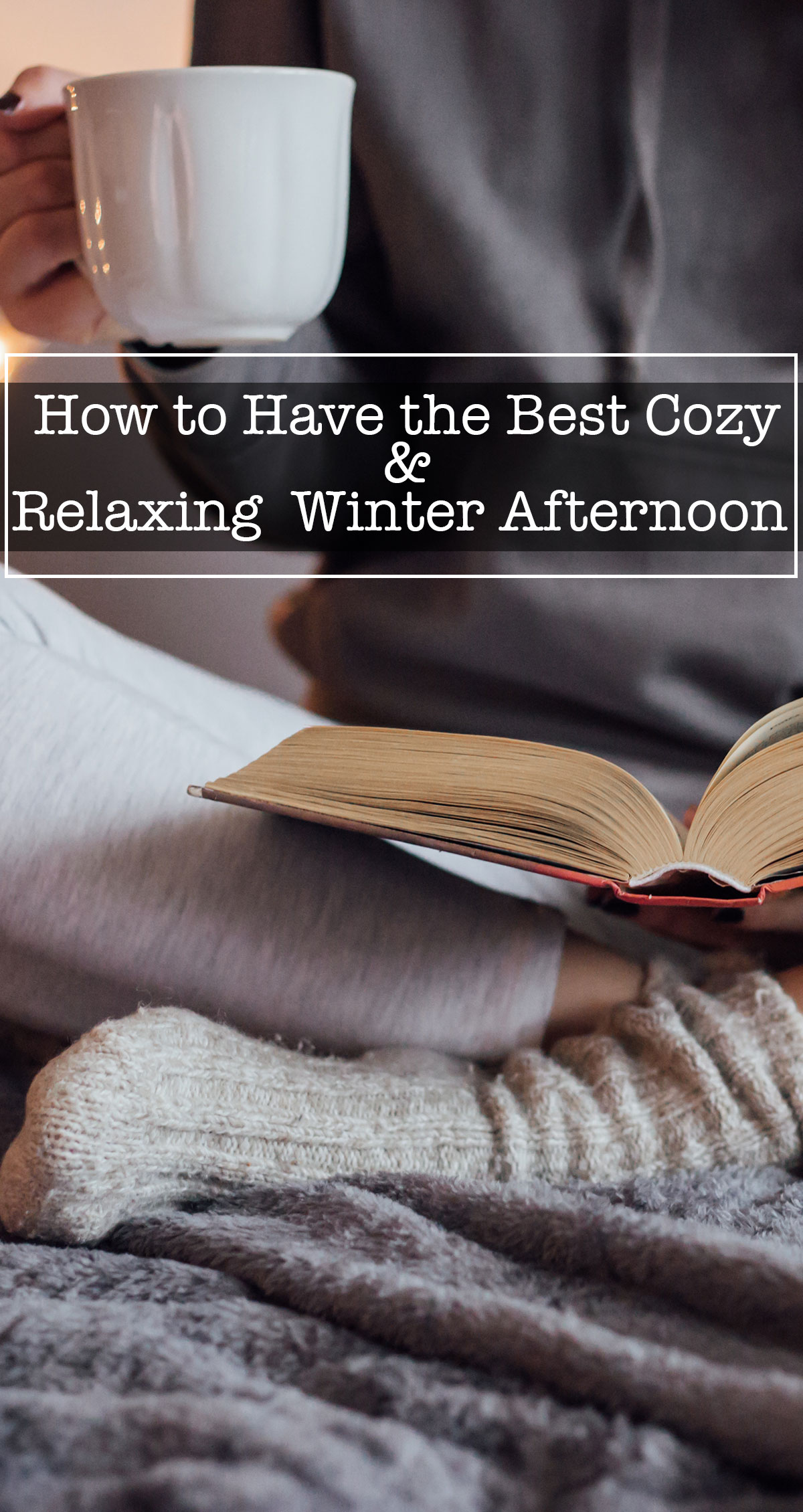 Comment on this post!