---
Crazy, Creepy Creatures of the Atlantic That Will Delight Your Kids
Posted On Monday, November 12, 2018
---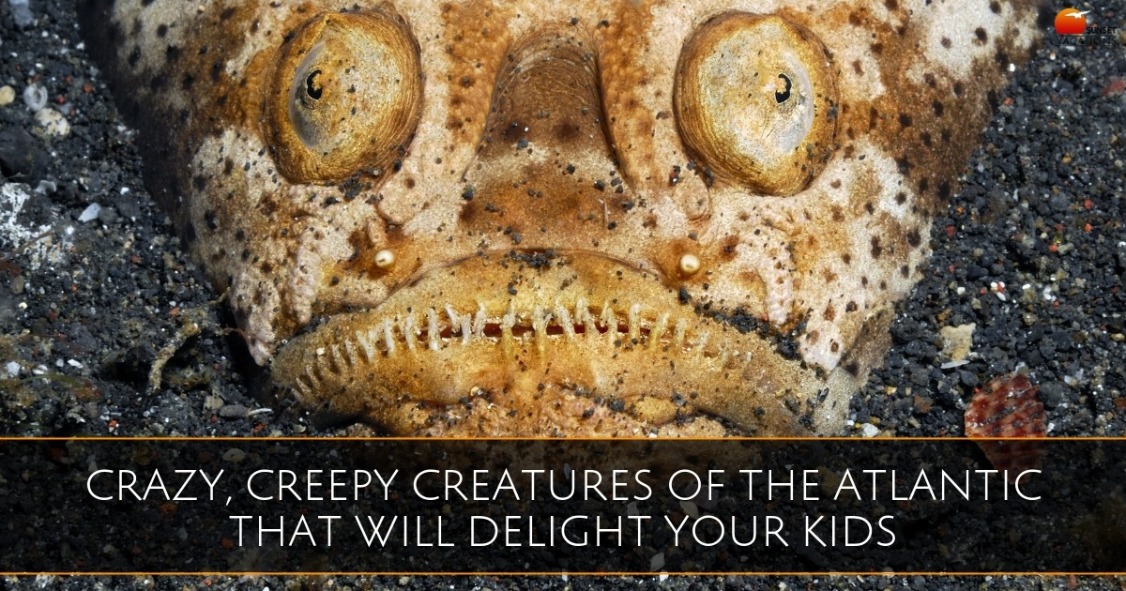 Fascinating or the stuff of nightmares? You decide.
When you think of scary sea creatures, you might immediately imagine a shark like Jaws, or perhaps a blood-thirsty fish like a piranha. But there is so much more living just below the surface of our beautiful Atlantic ocean! It's truly a fascinating place. But don't worry about actually running into one of these sea-monsters on your Sunset Beach vacation. Most of these animals live a reclusive life far away from the beaches and you are extremely unlikely to actually encounter one in real life. That being said, we think it's important for the whole family to learn about the aquatic diversity found right off our shores.
Dive in to learn more about some of our favorite "monsters".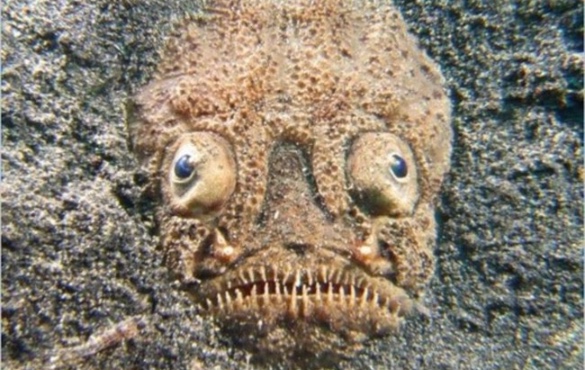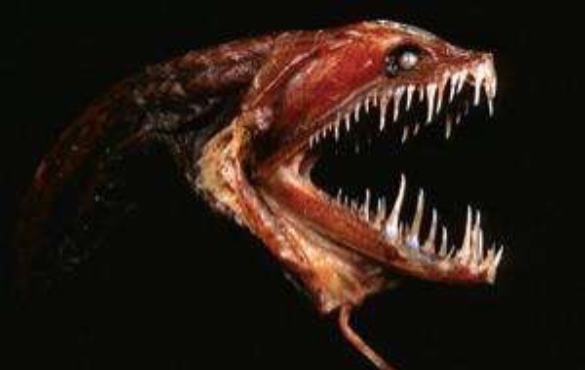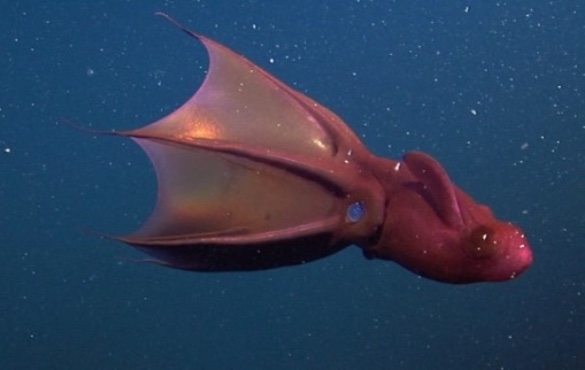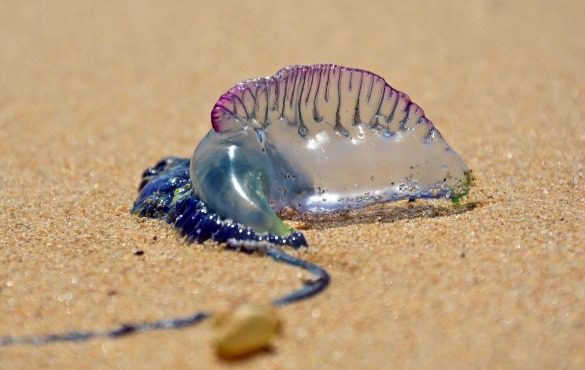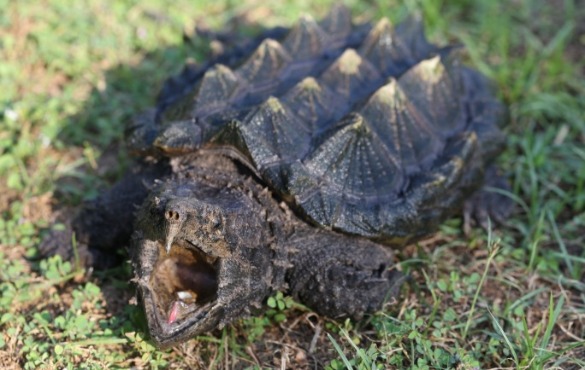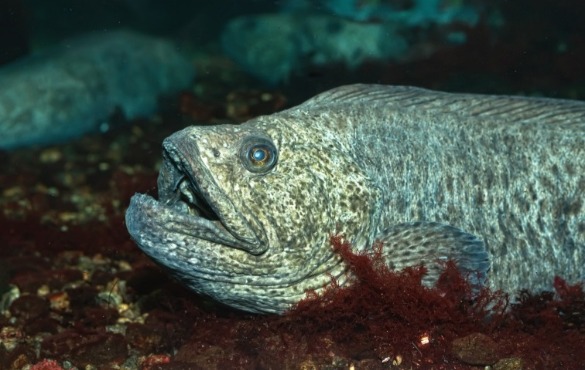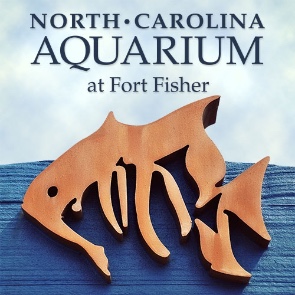 Fishing for more?
See more creepy (and beautiful) marine wildlife at the N.C. Aquarium at Fort Fisher, where you can touch a stingray, learn about baby sea turtles and even talk to a scuba diver about the sharks swimming around her head. Visitors vote the Aquarium a top regional and national attraction each year. The N.C. Aquarium at Fort Fisher is located in Kure Beach on an island along on the coast of southeastern North Carolina, near the convergence of the Atlantic Ocean and the Cape Fear River. The Aquarium is 20 miles south of Wilmington and a short ferry ride across the river from Southport.
Fort Fisher Aquarium Discounts: Senior citizens, military, children, groups, free admission days.
If you are in the teaching mood, show your kids this post with other interesting facts about the beach, courtesy of Sunset Vacations.
We think learning about local wildlife is a great way to enhance your vacation. The ocean is home to so many fascinating creatures! We hope you have enjoyed this quick look at some of the most interesting animals living in our beautiful Atlantic Ocean.
do you have a favorite creature of the sea?
Tell us about it in the comments!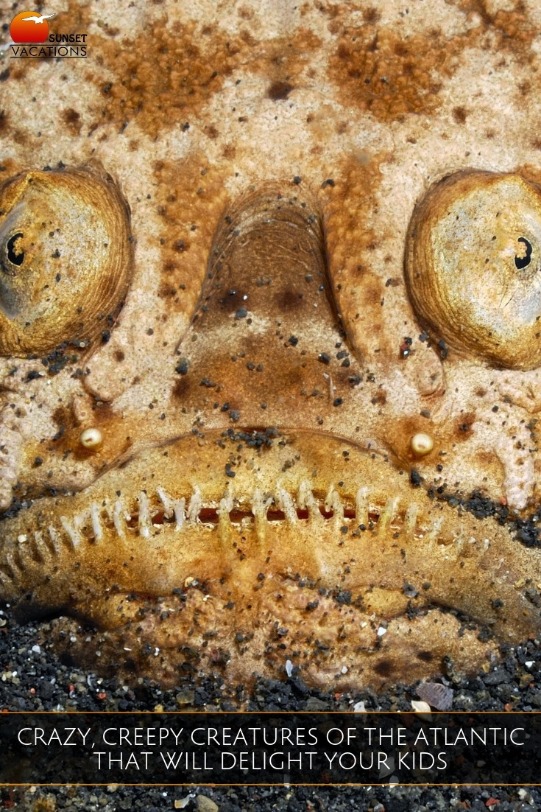 Comment on this post!