---
5 Ways We Will Make Your Vacation Dreams Come True
Posted On Monday, September 12, 2016
---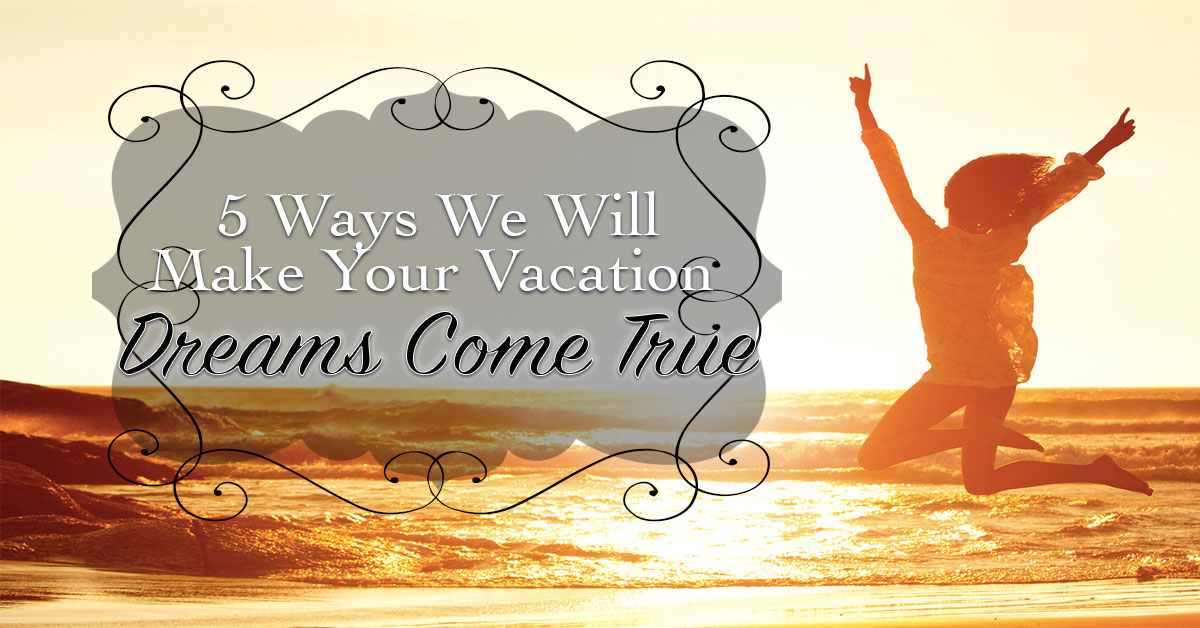 As you open your bleary eyes every morning, stumbling to your coffee pot and pouring your first steaming cup that will barely get your eyes open, do you have a dream wavering before your eyes? A dream of a vacation where you can have space to breath, privacy to think, a good night's sleep, and a peacefully lazy morning?
If you have such a dream, we have good news for you! We can give you just such a vacation in one of our Sunset Beach rentals. Below are five ways we can give you the vacation of your dreams.

1). We Will Give You Space from Your Family When You Need It
You love your family. In fact, you are taking a vacation in order to spend more time with your family. And on vacation you relish every moment that you get to spend together, eating, talking, playing, and just in general having a grand time. However, sometimes you just need a moment alone. A moment to think. To recharge. To just do nothing so that you can then pour all of your energy into your family later on. One of our vacation rentals will give you the space to have those momentary getaways to yourself.

2). We Will Give You Privacy from Walls With Ears
Is the baby crying in the middle of the night with new teeth she is cutting? Are the kids shrieking in delight over a late night dose of ice cream? Is the entire family indulging in an early morning singing session while you make pancakes? Don't worry! You can indulge in all of these delights in one of our charming vacation rentals without worrying about disturbing anyone (or having anyone overhear whispered secrets you share in the evening with the love of your life).

3). We Will Help You Get a Better Night's Sleep
Just when was the last time you got a good night's sleep when all of your kids were crowded into your room, tossing and turning (and even talking) in their sleep? Well, in one of our charming vacation rentals, you don't have to all crowd into a couple beds, with your kids waking you up because they can't sleep. Which means you will all have a better vacation!

4). We Will Give You Peaceful Mornings
You know those peaceful, lazy mornings that you dream of where you get to slowly wake up as your savor your favorite cup of coffee? Well, we can give you such mornings! With all of the extra space that your lovely vacation rental will give you, you can send your kids to play in the living room while you enjoy a quiet moment to yourself on the deck. Or vice versa!

5). We Will Help You Rejuvenate
With the space to yourself, the privacy so you can just let your hair down with your family, the peaceful sleep, and the enjoyably quiet mornings, you will finally be able to indulge in some rejuvenation. Here at Sunset Beach, you can soak up the peace, the quiet, and the calm of the surf. Which means you can go home ready to face the craziness for the rest of the month, or the year.
So come to Sunset Beach, and relish in the peace, the family time, and the personal rejuvenation that will prepare you for the crazy weeks to come. We can't wait to have you come and stay with us! There is no time like the present for a vacation. Take advantage of your moments.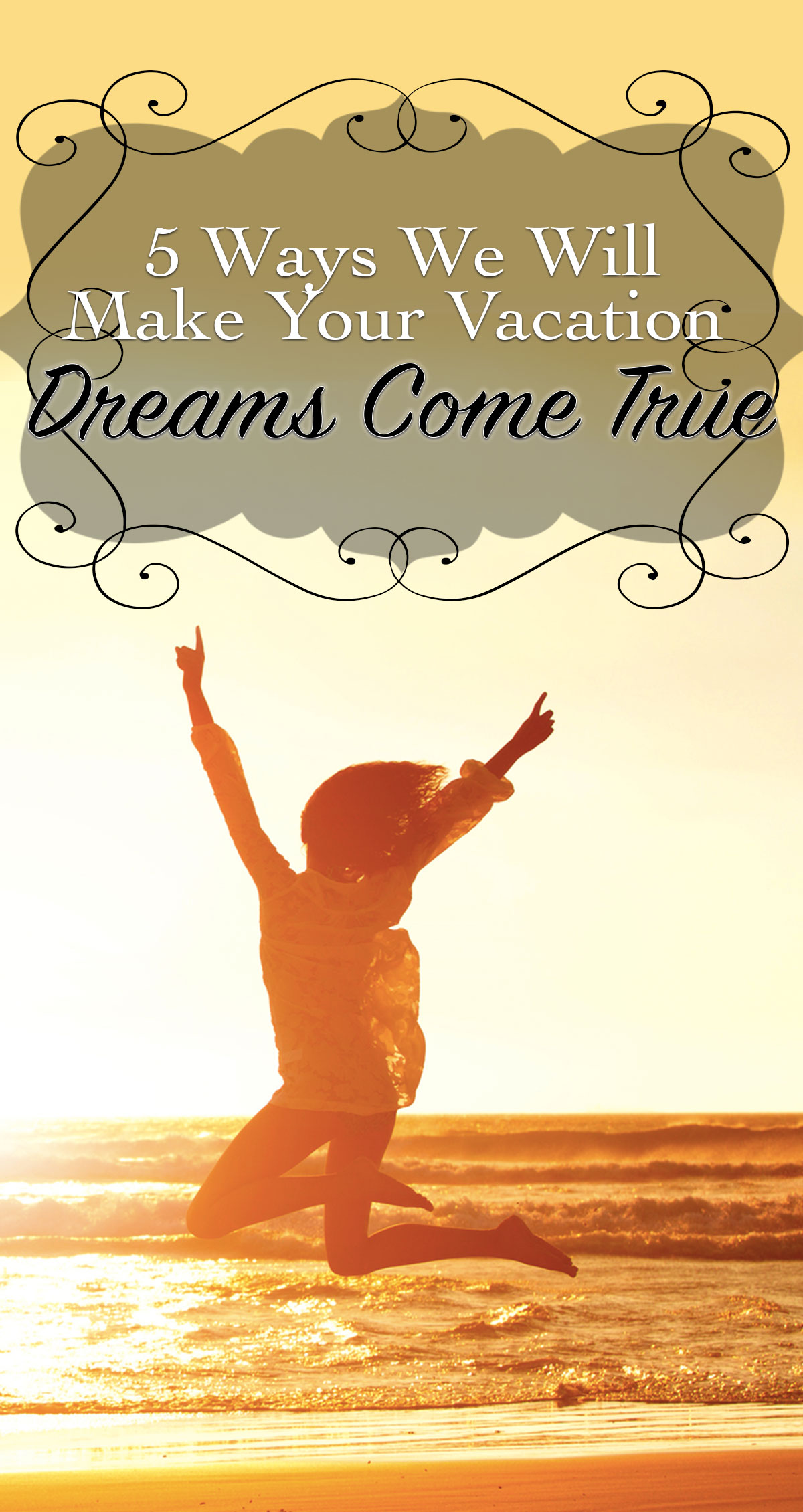 Comment on this post!