---
How to Perfectly Celebrate Independence Day on Sunset Beach
Posted On Monday, June 27, 2016
---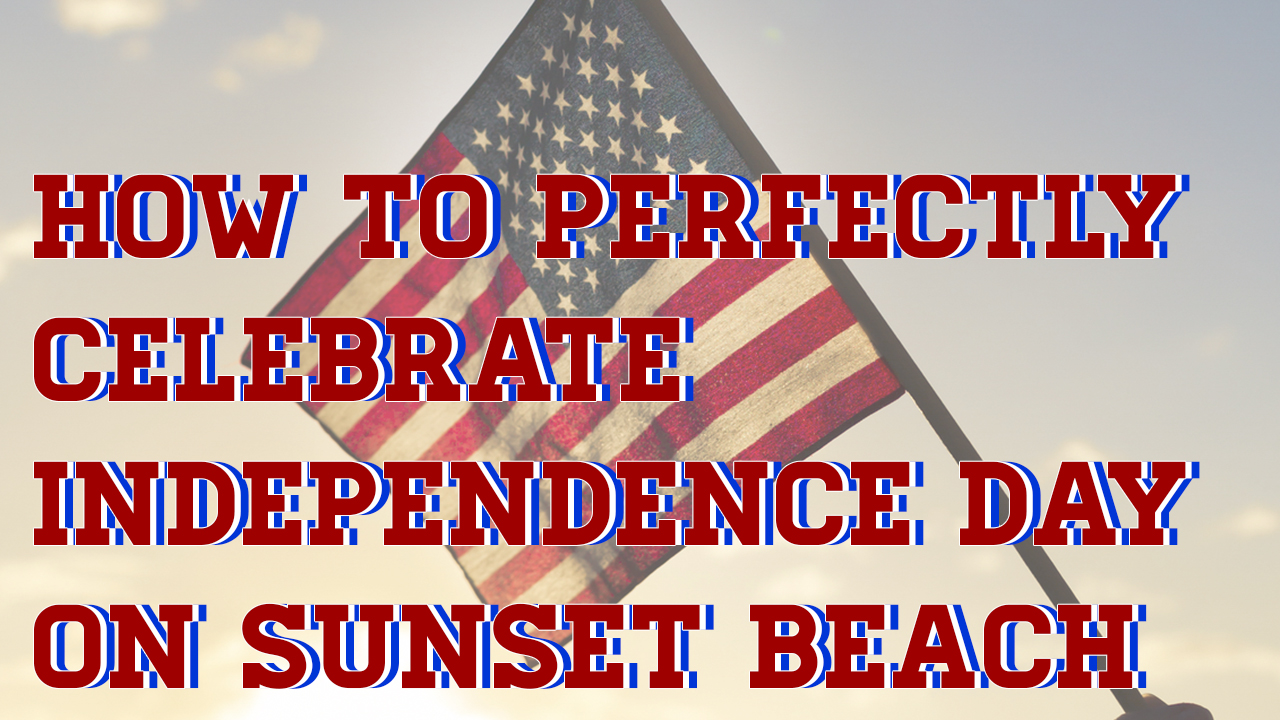 It is almost the Fourth of July! What a wonderful time of year this is. Whether it is memories from our childhood come back to delight us or the long summer days, this time of year fills the heart with a carefree spirit. Satisfy your longing for a summer vacation and come and stay with us in Sunset Beach!
We have compiled a list of all kinds of fabulous things for you to do, from fun in the summer sun and beach activities, to lovely traditional Fourth of July celebrations. Not only do we have the perfect activities for you to enjoy over the Fourth of July holiday, we also have the perfect places for you to stay. So, come and spend this upcoming Fourth of July holiday with us - you can't find a more perfect place than Sunset Beach for your summer holiday vacation.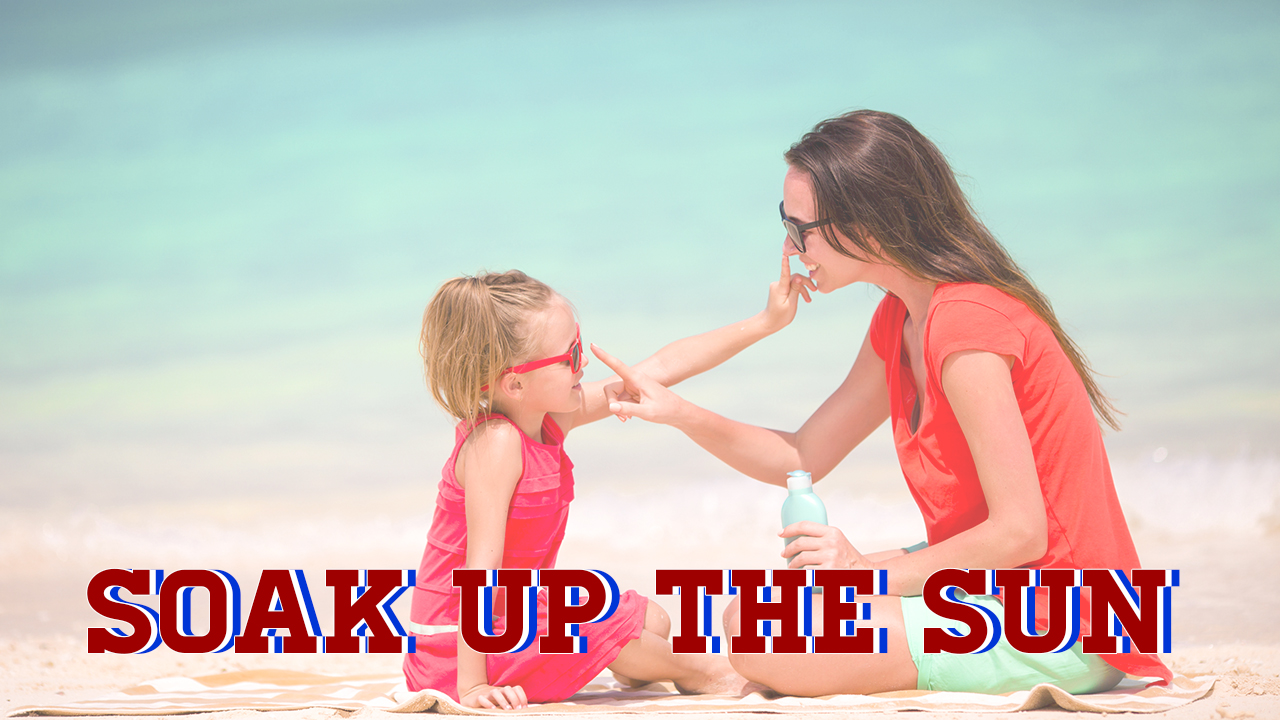 Soak Up the Sun, and the Atmosphere
The Fourth of July - it is that time of year that makes us feel like kids again, when we used to sleep until late in the day while on summer vacation, then swim and run through the forests and fields until it was time for hamburgers, hot dogs, watermelon, ice cream, and lemonade. Even though we are no longer in school and no longer get deliciously long summer holidays, we can still bring back that feeling of carefree childhood over the Fourth of July!
To make the most of your Sunset Beach rentals, and to transport yourself back to the summers of your childhood, all you need to do is get outside! Soak up the sun, the beach, the surf, and the delightful holiday atmosphere. It is truly the best way to celebrate the Fourth of July. There is something about feeling the warm, grainy sand beneath your feet, the water gently and rhythmically lapping over the tops of them, as you walk (or prance) beneath the ocean-blue sky that washes all the stresses of your daily, grown-up life away. Which is exactly what you need when you are on vacation, and why you came to Sunset Beach on vacation in the first place.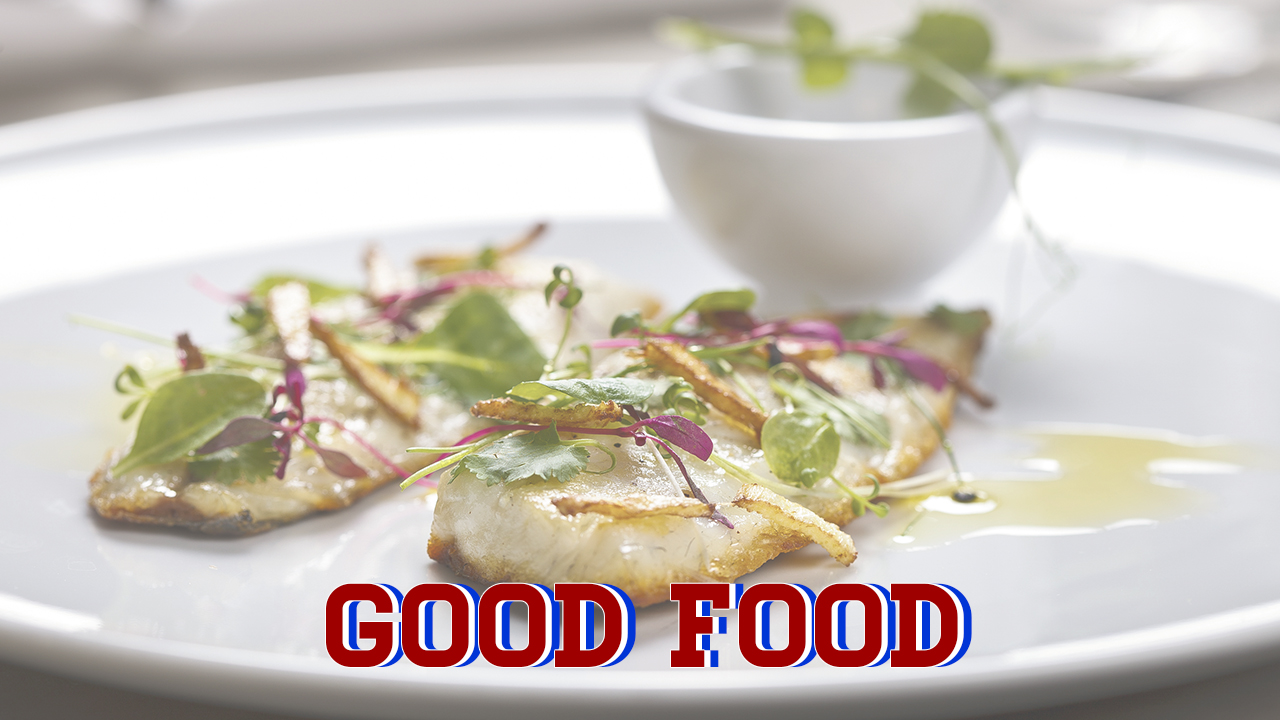 Tuck in to Something Tasty
One of the best Fourth of July traditions that you can have, or participate in, is all the delicious grilled and barbecued food that comes along with the holiday! After all, who doesn't like food? It is also one of the easiest traditions to participate in, and one that the entire family can enjoy.
All of our beautiful Sunset Beach rentals have fully equipped kitchens, perfect for preparing all of those delightful hamburgers, hot dogs, potato and pasta salads, and everything else that you and your family so enjoy over the Fourth of July.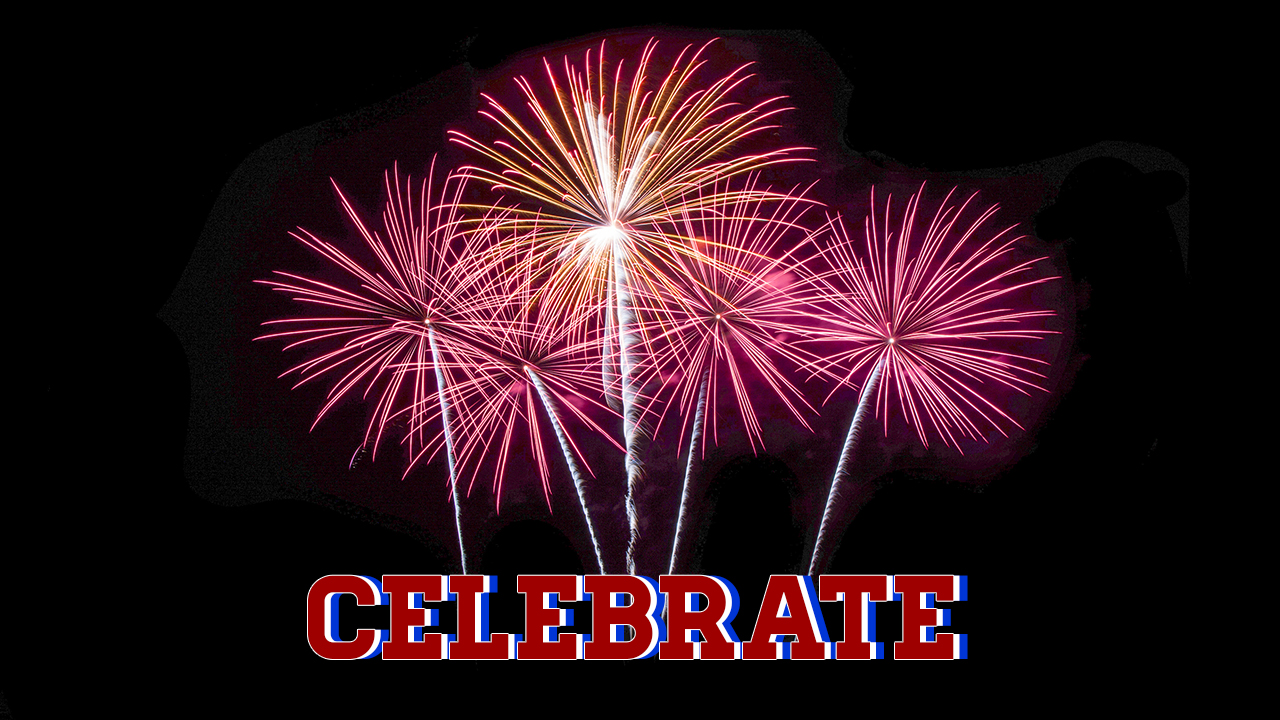 Fourth of July Celebrations to Check Out
Of course, the day wouldn't be complete without some fun and noisy celebrations topped off with fireworks! Sunset Beach has just the ticket for you. Starting at 9 in the morning, the Old Bridge Preservation Society is putting on a fabulously fun Fourth of July celebration. There will be children's games, a bike parade (all decorated bikes, trikes, strollers, and wagons are more than welcome to participate!), face painting, and refreshments. If it is fireworks that you are looking for, the Calabash Fire Department is sponsoring a lovely display that will begin at 9:15 PM. There will be some festivities going on from 5 PM until the fireworks begin, with musical entertainment being provided by Gary Lowder and the Smokin' Hot Band from North Myrtle Beach, SC. You can go to the Town of Calabash's website for more information. Please don't bring your own fireworks with you to Sunset Beach as they are illegal here.
Sunset Beach is the perfect place to celebrate the Fourth of July and for one day experience the delights and carefree feelings of childhood as you celebrate the uniqueness and freedoms of this country! We can't wait to have you spend this special holiday with us!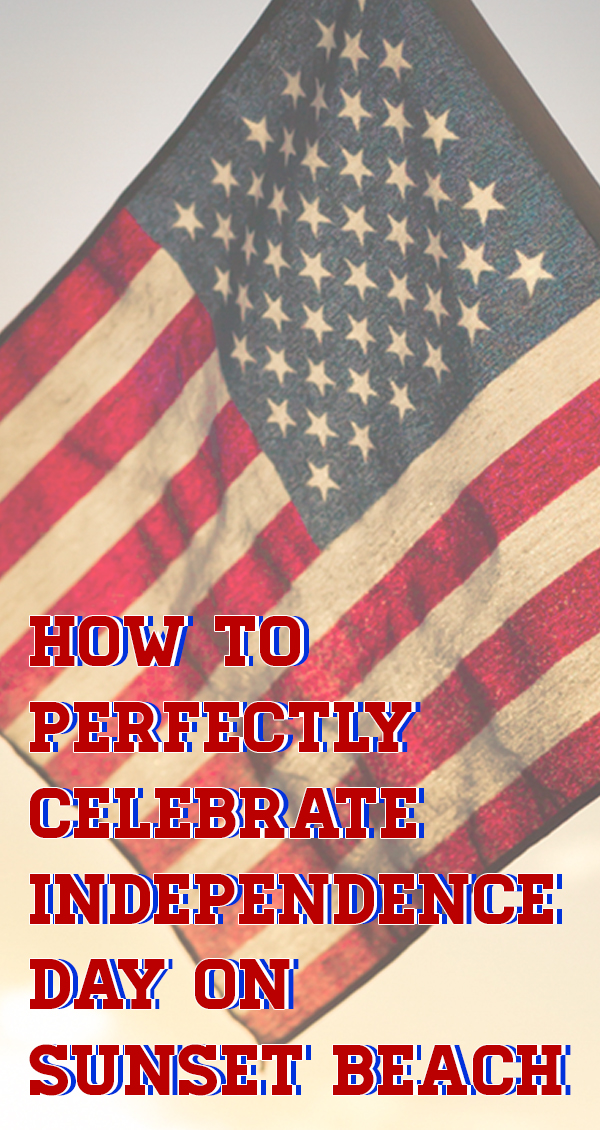 Comment on this post!