---
How to Eat the Best Seafood All Day
Posted On Monday, November 28, 2016
---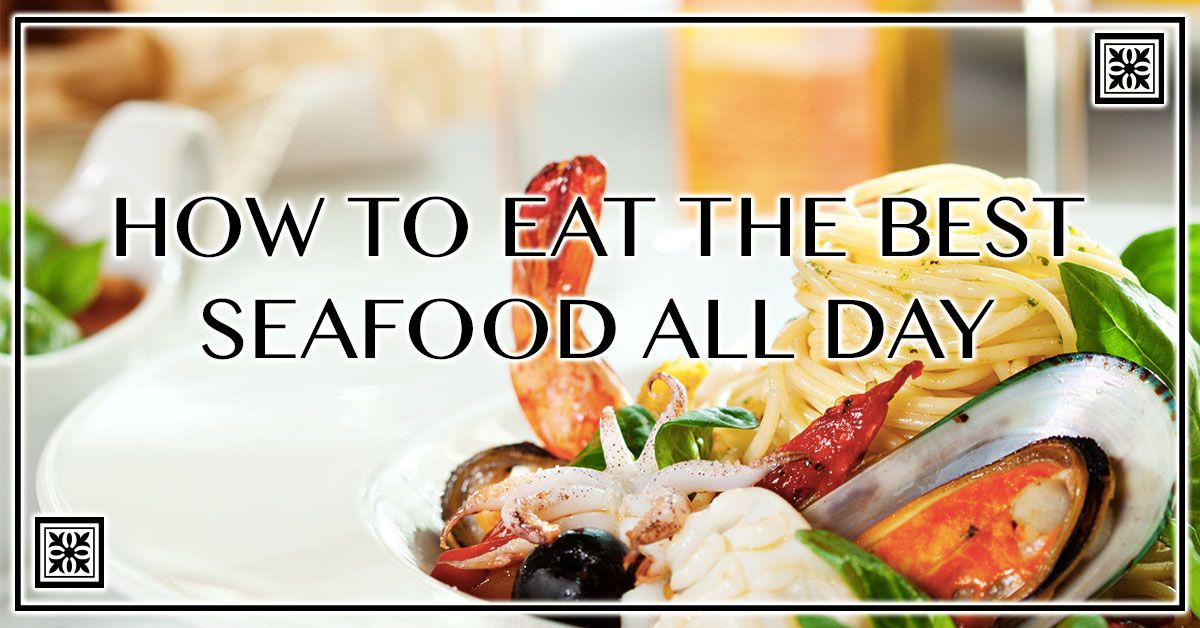 **This blog post was updated on July 20, 2017**
What do you look forward to when you think about going on a Sunset Beach, North Carolina vacation? Not having to work? Getting to sleep in? Exploring a new place? You probably look forward to all of the above! And you also probably look forward to one more very important aspect of your vacation: indulging in delicious food, both food that is exotic to your palate and some that is also unique to your local.
When you come to Sunset Beach for your next transporting vacation full of relaxation and rejuvenation, you will want to be sure to try our lovely local seafood cuisine along with all of the other culinary delights you are going to indulge in. After all, the "seafood capitol of the world" - aka Calabash - is just up the road from our own beautiful Sunset Beach. So, make sure to thoroughly indulge in as much fresh, and delicious, seafood as you can when you visit us in Sunset Beach. There is no better place to do so than in and around the "seafood capital of the world"!
Fibber McGees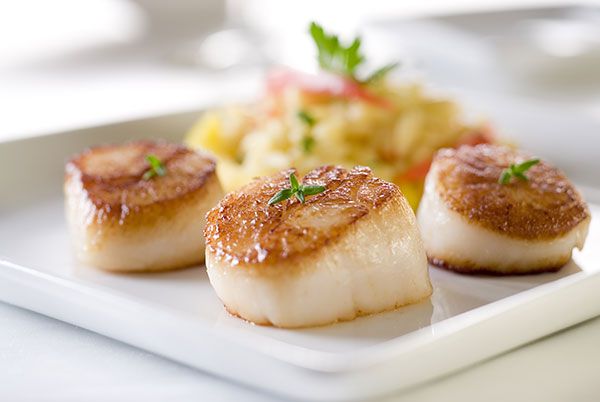 Make a pre-lunch stop at Fibber McGees to grab a beer (you are on vacation after all!) and one of their delicious seafood appetizers. Such as seared Ahi Tuna. Or the grouper bites and flash fried calamari. An added bonus is that this charming Irish pub located behind a colonial facade is a smoke-free environment. Clean and tasteful, this bar is a great option if you have a family in tow with you. Located in Sunset Beach itself, Fibber McGees is conveniently close to which ever lovely house you choose to stay in.
Waterfront Seafood Shack
For lunch you will want to stop by the Waterfront Seafood Shack where you can get some of the freshest seafood at an extremely reasonable price in Calabash, NC. The atmosphere is adorable and just what you would expect of a local seafood stand. All the seafood they serve is truly fresh - it has never been frozen since coming out of the sea. Plus, everything is wild caught, not farm raised, making this a very healthy stop for you, despite the delectable french fries and fried fish.
Ella's of Calabash
Ella's was established in 1950 by Lawrence and Ella High. After years of fishing to support their family, they decided to expand there business venture and cook their catch. Which is when they opened a one room restaurant. Later they expanded it in 1980 to the establishment it is now. They still serve deliciously fresh fish and other seafood, along with delicious and indulgent hushpuppies. And of course the requisite french fries and coleslaw. It is a delightful place that you need to check out on your next Sunset Beach vacation, perfect for the entire family no matter the age or noise level of your children.
Calabash Seafood Hut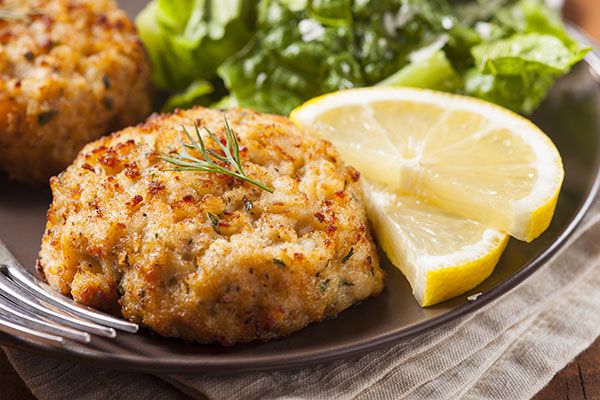 With the charming atmosphere of an old diner, the Calabash Seafood Hut serves up delightful Calabash style cuisine. Namely, delectably fried seafood. The staff is friendly and the prices are always right - perfect for large groups or just a quick lunch while out and about shopping in Calabash. An added bonus is the portion size - there is plenty to satisfy any appetite.
The Boundary House
If you would like a lovely sit down dinner to end your busy and beautiful day out and about in Calabash, then The Boundary House is the place for you. Open from 11:00 AM - 10:00 PM, The Boundary House is perfect for those who like to dine all afternoon and evening long. The setting is charming, and so are the prices. But that isn't even the best part. That is the food, of course! A plethora of seafood, including chowders, soups, broiled fish, and of course the requisite fried seafood is all offered for dinner. As they advertise, it is truly casual dining at its finest.
There are many, many other delicious places that you can indulge in during your stay with us in Sunset Beach. It's time for a vacation, and a delicious one at that. Don't hold back any longer - book with us now! We can't wait for you to discover what our beautiful area has to offer.
See Our Vacation Rental Specials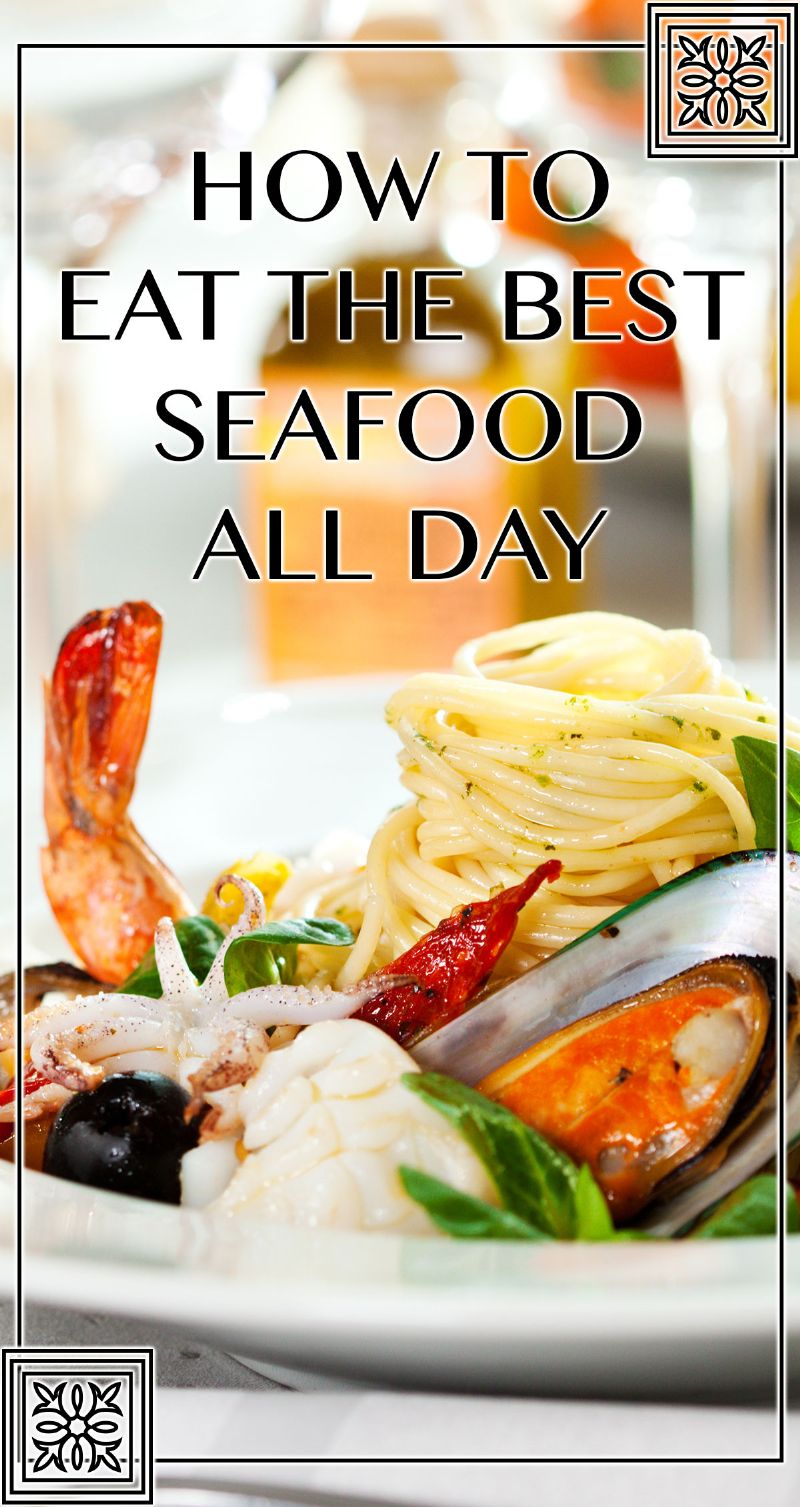 Comment on this post!