---
These Family Friendly Beach Jokes Will Make You Laugh Today
Posted On Monday, May 25, 2020
---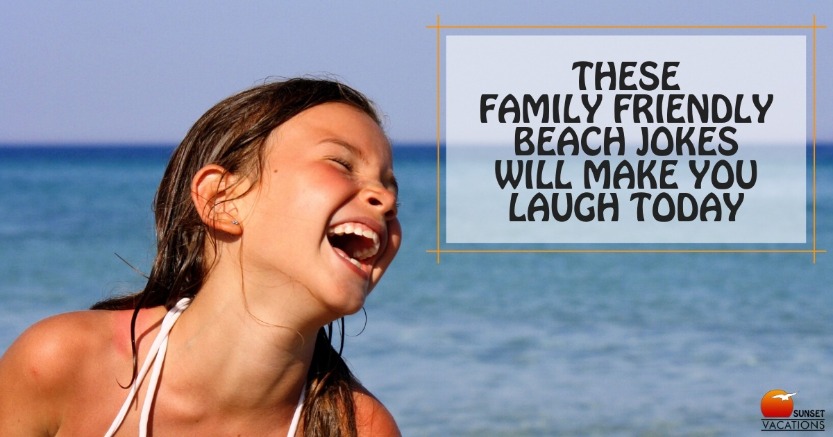 Kids love jokes AND the beach.
What better way to pass a few minutes than to share a joke with those you love?
There is definitely a sweet spot where kids start to "get" jokes.... right around age 5-6. It only gets more fun as they start to gain more knowledge and context about the world, and start to understand the double meanings and nuance that make a good joke work.
We hope you enjoy this moment of levity in a slightly crazy world, because smiling is so important, as is a well-timed joke and the eye roll that follows.
We sure hope to see you right here in Sunset Beach, shellabrating at your favorite Sunset Vacations rental house!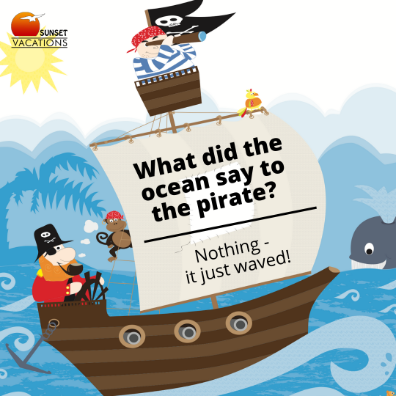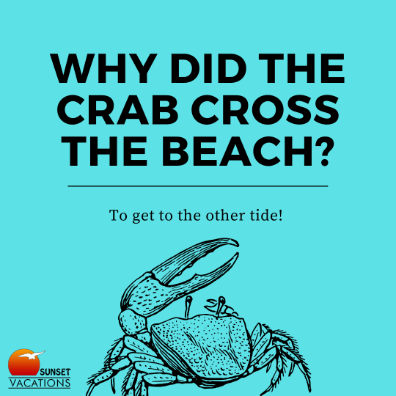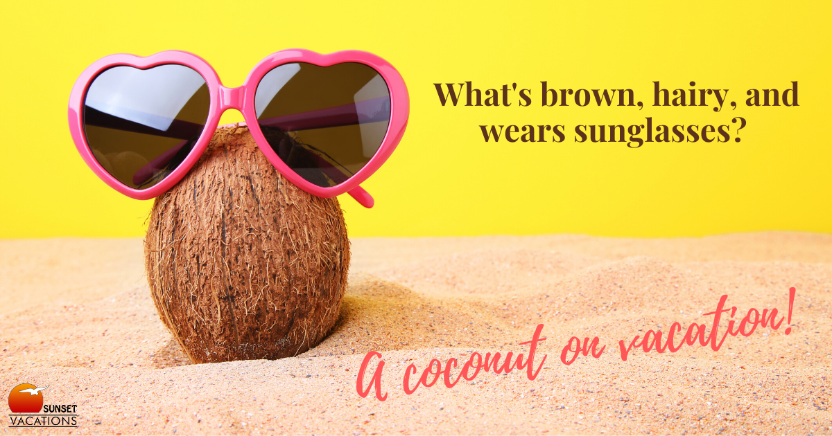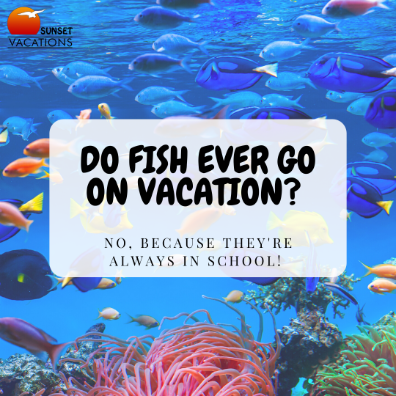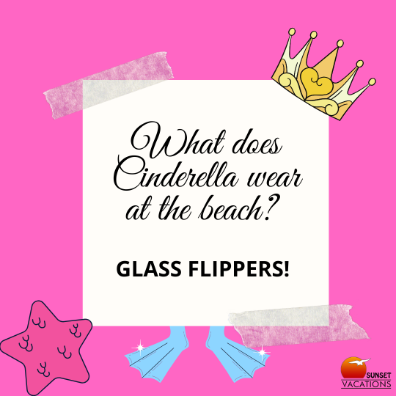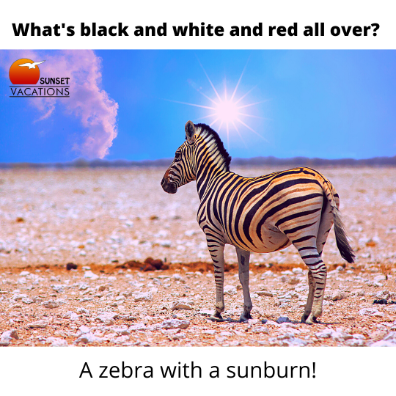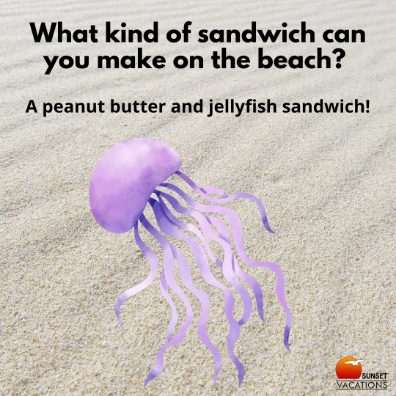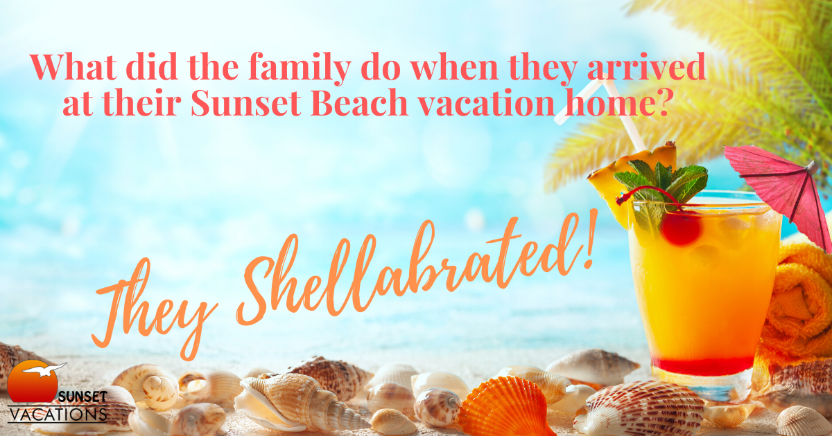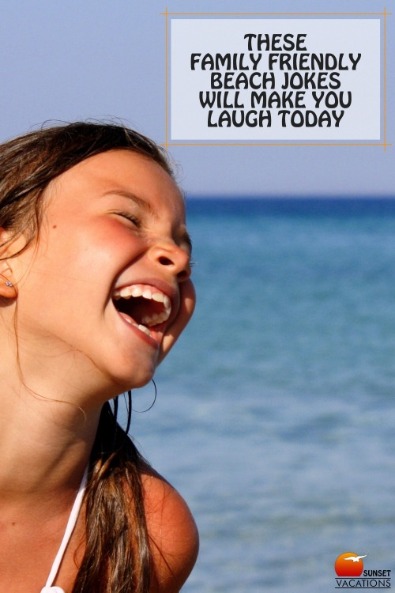 Love these jokes?
Share them with a friend!
Comment on this post!