---
Planning for Summer? Search for Sunset Beach Rentals NOW.
Posted On Monday, December 6, 2021
---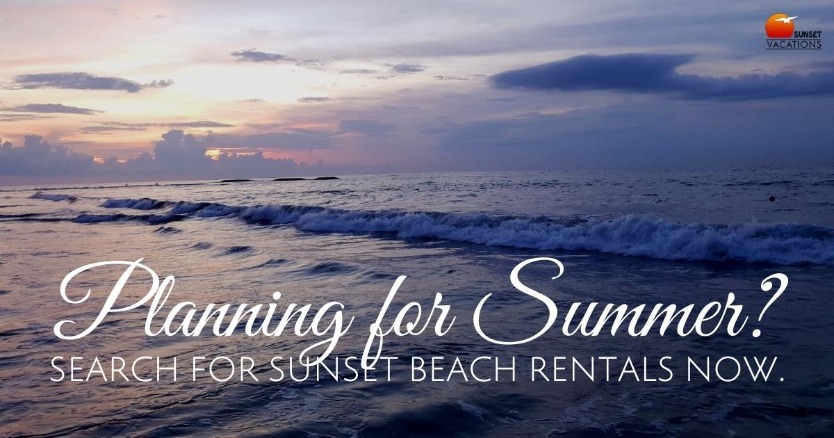 The weather outside is frightful, but planning a summer vacation is DELIGHTFUL.
Now is the best time to book Sunset Beach rentals for your family and friends. Rentals are in plentiful supply, because... guess what? Most people wait way too long to think about summer travel plans!
By researching your trip now, you get a better house, the dates you actually want, and will have a huge task checked off your to-do list. Read the rest of this blog for more reasons to book your trip now, as well as some awesome vacation planning advice.
Reasons to book travel early: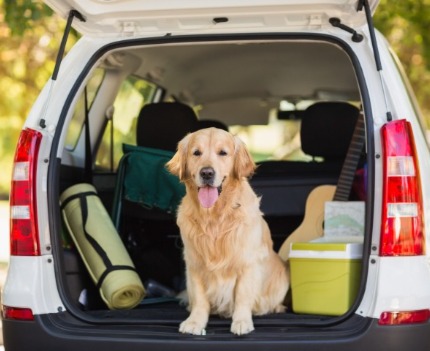 You have a dog
Sunset Vacations has only 39 properties that allow dogs, and they rent quickly! If you want to bring your dog(s) on vacation, start looking now.
You want to rent several homes that are close together
Traveling with another family? Sunset Vacations has a cool tool you can use, called "Neighboring Homes". Find houses that are close together for convenience and fun!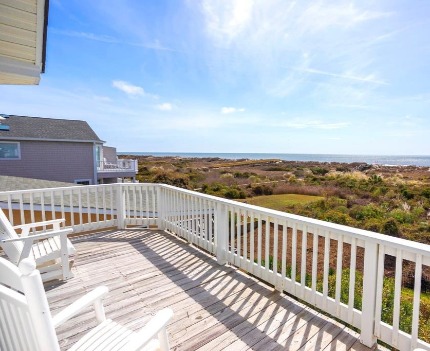 Only the best home will do!
Our best and most beautiful rentals book up fast. If you want a premier rental with a fabulous location, book now.
You require certain dates
Summer is tourist season here in Sunset Beach! If you have a certain week that works for you, book early (before it's no longer available).
You want to get excited
Booking your Sunset Beach rental is the first step. Once that is done, the real fun can begin.
Here are some tips to consider as you plan your Sunset Beach vacation:
Start to budget
Start setting money aside now, so you have plenty for meals, activities and travel expenses.
Take off work
Make sure you put in your notice for that week off ... before Jerry in the next cubicle beats you to it!
Get excited
Research shows that planning a vacation is almost as fun as going! Get the kids involved, too!
Our team is here and ready to answer any questions you may have about booking a Sunset Beach rental for your next vacation. Our website allows you to narrow down your search by number of bedrooms, location, amenities and more. If you have any trouble, feel free to contact us. Happy planning!
401 South Sunset Blvd.
Sunset Beach, NC 28468
1-800-331-6428 (Reservations Only)
(910) 579-9000
E-mail:
[email protected]
Comment on this post!