---
8 Beach Jokes That Will Make You Chuckle
Posted On Monday, November 15, 2021
---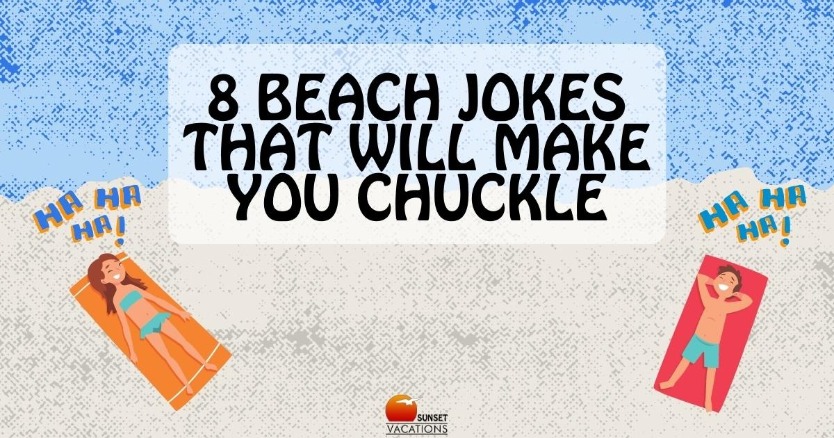 Who doesn't love a great joke, pun, or rhyme? We like them even more if they are about the beach! Here are some fun beach jokes you can share with the family as you start thinking about your next Sunset Beach vacation.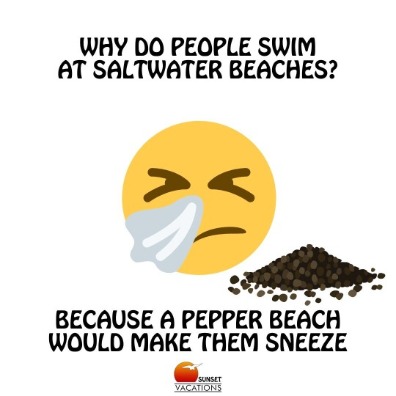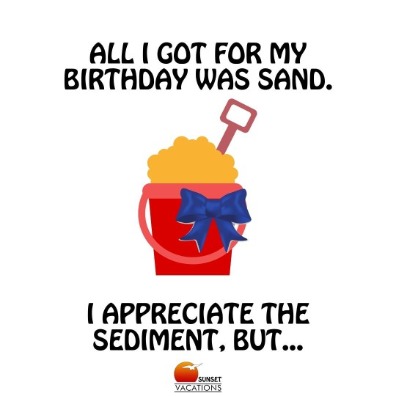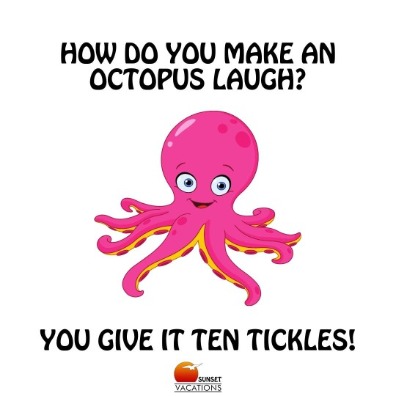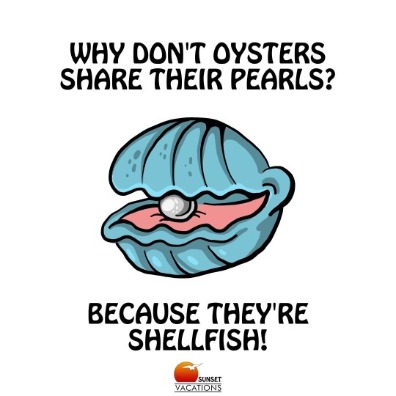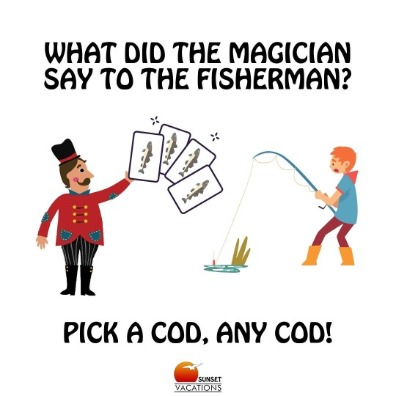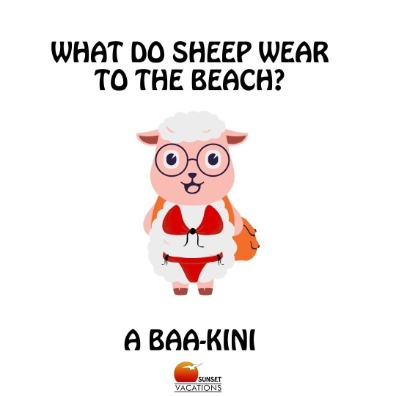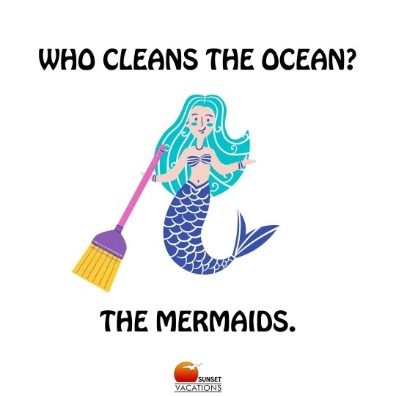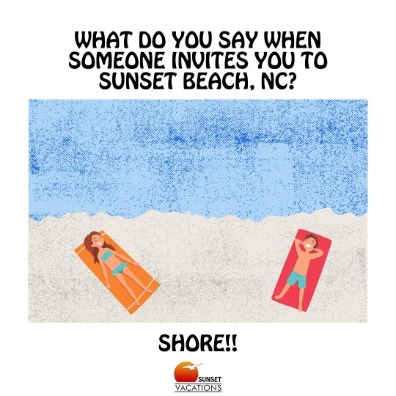 Now that you have the beach on your mind, it's time to start planning a super fun beach vacation. Did you know that Sunset Vacations has been in business since the early 1980's? We are the experts in everything Sunset Beach. Contact us for all your vacation needs, from booking a Sunset Beach rental to getting a great restaurant recommendation.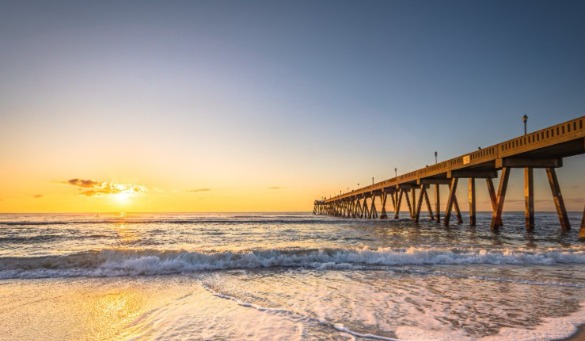 Sunset Vacations
401 South Sunset Blvd.
Sunset Beach, NC 28468
1-800-331-6428 (Reservations Only)
(910) 579-9000
E-mail:
[email protected]
Comment on this post!