---
11 Good Local Charities Need Your Help This Holiday
Posted On Monday, November 21, 2022
---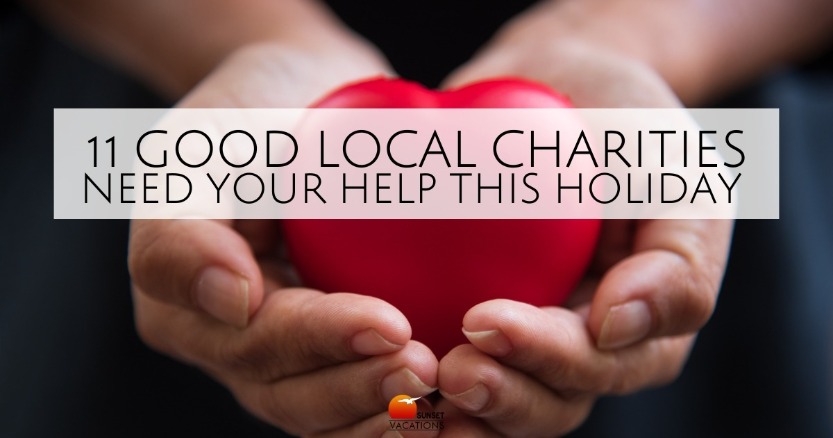 11 of the Best Charities and Nonprofits Near Sunset Beach
The holiday season is when giving to others is highlighted in communities. In the spirit of giving, we created a list of amazing local Sunset Beach organizations for you to consider giving to this year.
If you're renting a beach house on Sunset Beach, some organizations may have volunteer opportunities if you like to give that way. If you want to plan a volunteer vacation, consider these amazing rental specials to stay on Sunset Beach.
Waccamaw Siouan Indians
"People of the falling star"
Wilmington, NC
Waccamaw Siouan Tribe, Inc is a non-profit organization dedicated to helping the Waccamaw Siouan Indian Tribe of North Carolina. Their goal is to support and provide solutions for the social, economic, educational, health, housing, and general welfare of the Waccamaw Siouan people.
They seek assistance from all levels of government, but you can also donate to the Tribe's overall well-being to help them have some of the same opportunities as other communities. Visit their website Waccamaw Siouan Indians for more information and to donate.
Donate Your Car to Help Kids

Help Find Missing Kids
Donate your car or boat to help missing children. They offer fast and free pickup, no emissions test required, and an easy tax deduction. All proceeds go towards helping find missing children. Find the Children is a nonprofit for the prevention of child abuse and endangerment and for recovering missing children. Go to Cars for Children to donate!
Donate Your Car to Help Veterans
Help Veterans Get Employment
Dedicated to helping veterans find employment, they will pick up your vehicle fast and for free. They offer a 24-hour response, and the car doesn't have to be in working condition or have emissions checked. You can write off your donation as a tax deduction. They accept cars, trucks, vans, RVs, and trailers. Go to Car Donations to Veterans to learn more or set up a donation.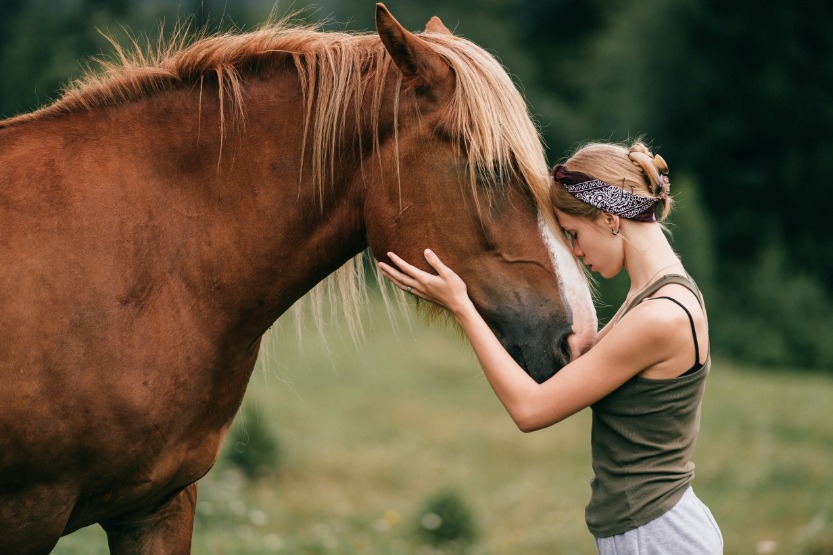 Horses 4 Healing Heroes
A Program of Patriot Hearts
This equine therapy ranch provides US veterans, first responders, doctors, nurses, and families in need with therapy using horses. This kind of therapy helps to heal physical, mental, and emotional issues experienced from traumatic situations.
To learn more about their program, read about How Horses Heal Us. Or, to donate goods or money, go to their urgent needs page to see a list of items you can donate or make a financial contribution to their cause.
Sea Haven for Youth
Provide a Safe Place for Youth in Crisis
Voted 2022 nonprofit of the year, this organization is devoted to helping children in crisis. They offer a crisis hotline, walk-in services, Txt4help, and a list of safe places for children to go. Their programs consist of helping teens get off the streets into a safer place and develop skills to help them build their future, such as social-emotional skills, counseling, and life skills training.
Learn more at Sea Haven for Youth and to donate.
The Calabash Elks Lodge 2679
This organization offers meals and events that are fun and exciting to the local community. They have specials on dinners, weekly Bingo nights, and more. Giving is their specialty and everybody wins from their generosity. Go to their website Elks Lodge 2679 to see the events calendar and the list of charities they support.
The Unforgotten Souls
This animal shelter was created to help prevent animals from being euthanized in overcrowded kill shelters. Founded in 2016, they educate communities and help bring awareness around issues like the importance of spaying and neutering pets, animal cruelty, and other important topics about companion animals.
Check out their website The Unforgotten Souls to get involved or to donate.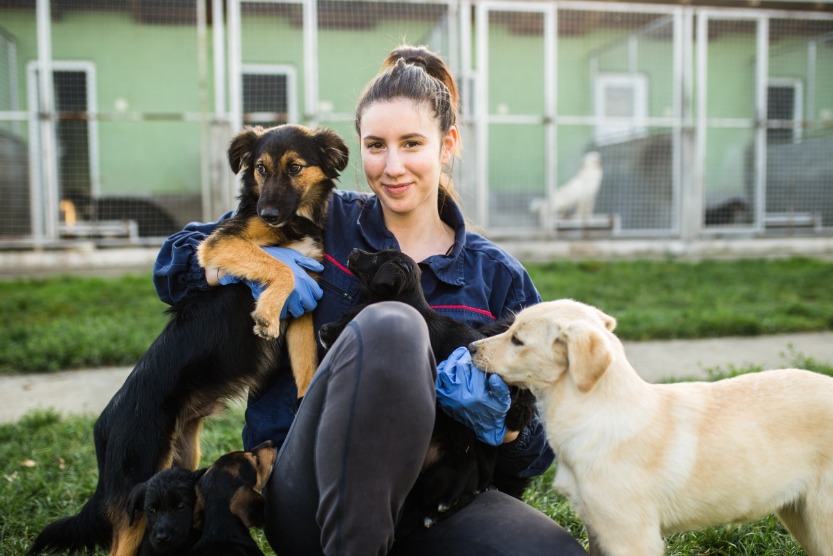 Sunset Vision
The focus of this organization is funding and maintaining installations that promote the natural elements of the Sunset Beach area. They're dedicated to enhancing nature through designs that educate and entertain, as well as advocating for business, volunteering, and accessibility. The idea is to make Sunset Beach more immersive and enjoyable for locals and visitors alike.
Currently, they are working on a Sustainable Gazebo Garden project and a Weather Station.
Learn more on their website Sunset Vision or donate.
Free Spirit Conservatory of the Arts
If you love music, you might like helping this organization. They help the community by making music education accessible to all ages and all levels of skill whether a person wants to learn as a hobby or is studying to become a professional. They accept one-time donations, planned donations, and donations of instruments.
Check them out at Free Conservatory of the Arts!
One Love Market
Empty Bowls is a current project this nonprofit offers to help homeless people over the holidays. This is just one of many projects and events they set up to help their community. Every Saturday they set up an event that includes artisans and a Farmer's Market on Sunset Beach opposite the pier. Live music and free craft tables are available for all ages.
Visit their One Love Market website to learn more or donate.
Kind Keeper No-Kill Rescue
This no-kill shelter works to save homeless pets, role-model and educate about compassion to animals, and uphold the highest standards animal welfare deserves. They strive for finding safe and healthy forever homes to each homeless animal that comes into their care.
They also work to educate on animal welfare issues like spaying and neutering, being a safe and healthy pet owner, and pet wellness. Learn more on their Kind Keeper website!
You can contribute to their nonprofit in multiple ways like donating money, volunteering your time, donating items, or adopting a pet and helping promote their message!
We hope you find the perfect nonprofit to donate to this holiday season. With so many people and animals needing help throughout the year it is a great time to contribute!
If you'd like to plan a volunteer vacation, check out some of the best beach rentals on Sunset Beach and make your reservations today!
Comment on this post!