---
Where to Score a Great Cup of Coffee in Sunset Beach, NC
Posted On Monday, October 4, 2021
---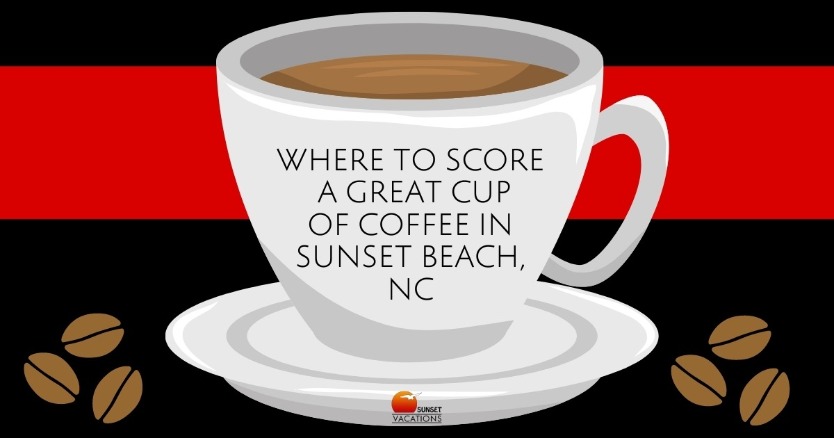 Most people like to start their day with a great cup of coffee, and that is especially true on vacation! Even though it's supposed to be a time of relaxation, often we stay up later than usual, enjoy more activity during the day, and crave that morning pick-me-up more than ever.
Sunset Beach is home to several great coffee shops that serve up everything from a regular cup of coffee to your most decadent iced coffee concoctions.
Here are a few places to try next time you are in town!
Coastal Grounds
424 Sunset Blvd S Unit 1, Sunset Beach, NC 28468
Great location in the center of town
Walking distance to the beach
Outdoor seating available
"Laid back beach vibe"
Pastries galore
Smoothies, milkshakes and ice cream, too!
Also the rental headquarters for Julie's Rentals
Pet-friendly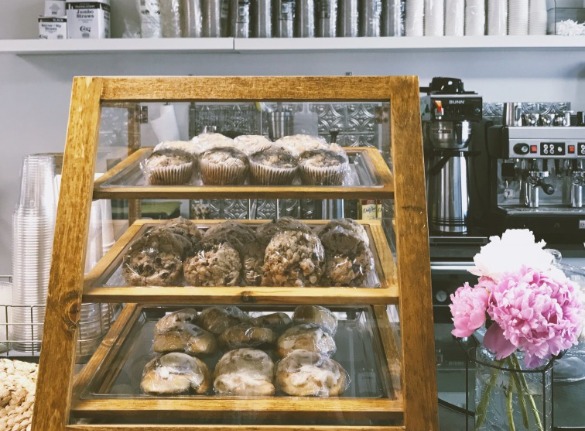 Maverick's Java
303 Sunset Blvd N, Sunset Beach, NC 28468

Nice location across from the Sunset Beach Town Park
Gourmet, organic coffee (hot and cold)
Tea, frappes, & smoothies available
Try their famous "Maverick Doodle breakfast sandwich" on a croissant or bagel
Made-to-order breakfast croissants & other breakfast items
Pet-friendly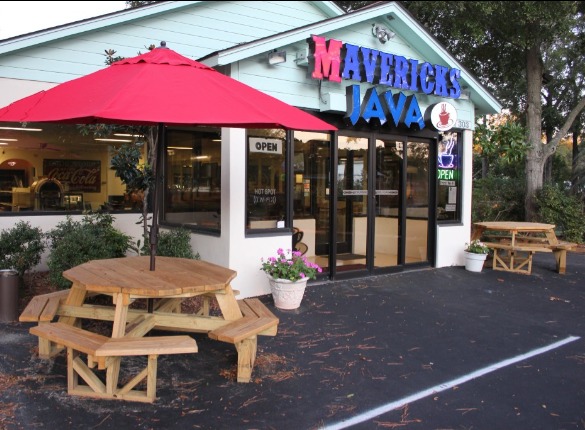 The Beach House Cafe
The Village at Sunset Beach:
1780 Chandlers Ln, Sunset Beach, NC 28468
Located on the mainland near the Ingram Planetarium
Coffee, Cappuccino, Herbal Teas
Warm Cider, Hot Chocolate
Smoothies
In addition to great coffee, they offer a high end breakfast / lunch menu which includes items like Açaí Bowls, Avocado Toast, Vegan & Vegetarian options, delicious omelettes, gluten free, and different specials each week.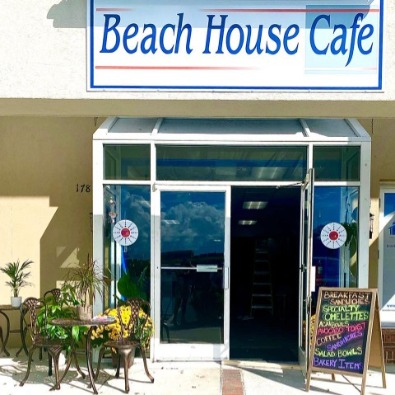 The Coffee Cottage
10152 Beach Drive SW Unit 7, Calabash, NC 28467
Located in Calabash, the Seafood Capital of the World!
Outdoor and indoor seating available
Delicious custom drinks ... what is your favorite?
Adorable, bohemian vibe & decor - very Instagrammable
Delicious pastries & treats
Friendly staff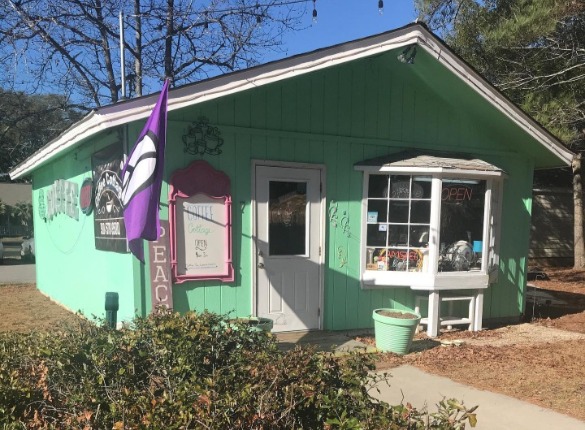 Your Sunset Beach rental
You don't have to go out to enjoy a great cup of coffee. After all, one of the best amenities most of our Sunset Beach rentals offer is a coffee maker in the kitchen!
Find out ahead of time if it's a Keurig-type or if you need to bring some filters, and make your own custom drink right in the comfort of your own home-away-from-home.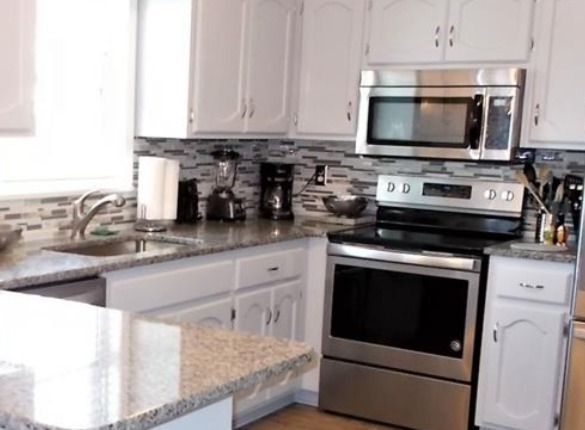 "Paradise Beach" - a Sunset Vacations rental
Sunset Beach is home to so many great activities, restaurants, and you guessed it - cute coffee shops. We hope you find the time to support these small businesses that keep our little tourist town going, year after year.
If you need help booking your next Sunset Beach vacation, please contact our team today!

401 South Sunset Blvd.
Sunset Beach, NC 28468
1-800-331-6428 (Reservations Only)
(910) 579-9000
E-mail:
[email protected]
Comment on this post!