---
The Best Technology and Gadgets to Upgrade Your Beach Vacation
Posted On Monday, October 11, 2021
---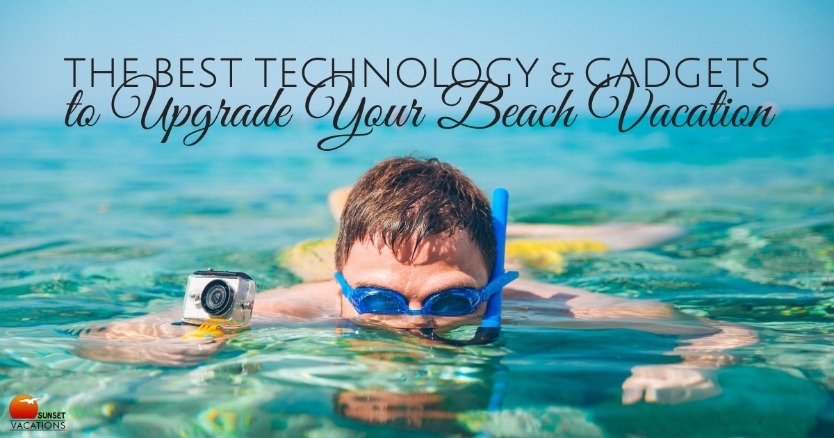 Don't worry. We aren't suggesting that you spend your entire Sunset Beach vacation immersed in your Instagram feed or watching endless YouTube videos. Today's blog will actually highlight some fun gadgets that will improve your beach experience, make your day a little easier, and help make the most of every moment.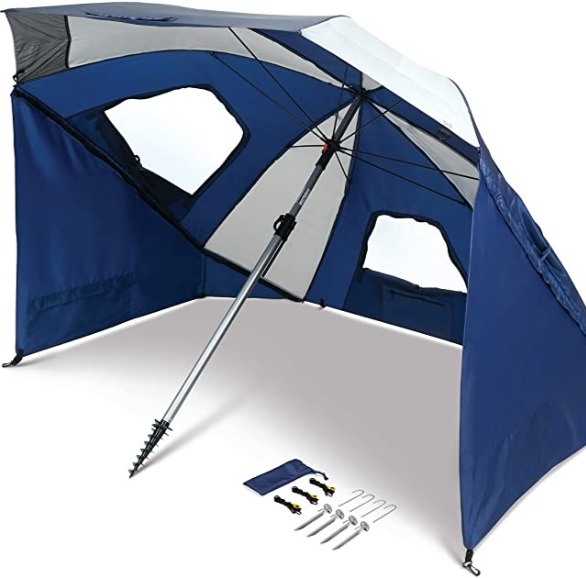 Sport-Brella
It's worth it to invest in a good quality beach umbrella. Use it all year long for soccer games, camping, rain, sun ... whatever!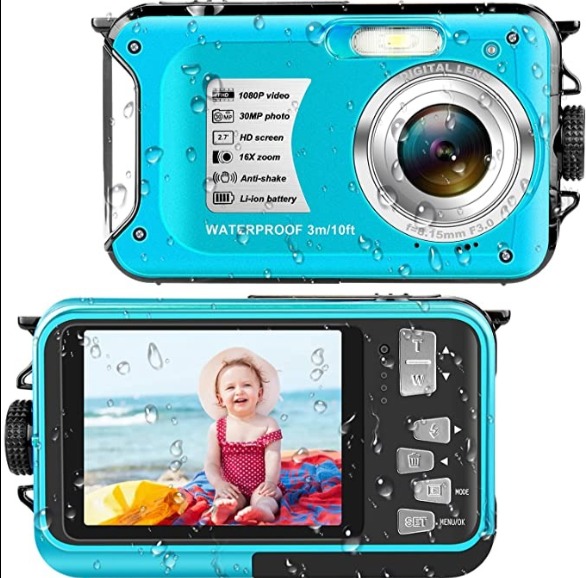 Underwater Camera
These are surprisingly affordable and you will love the images you capture. Let the kids try it, too!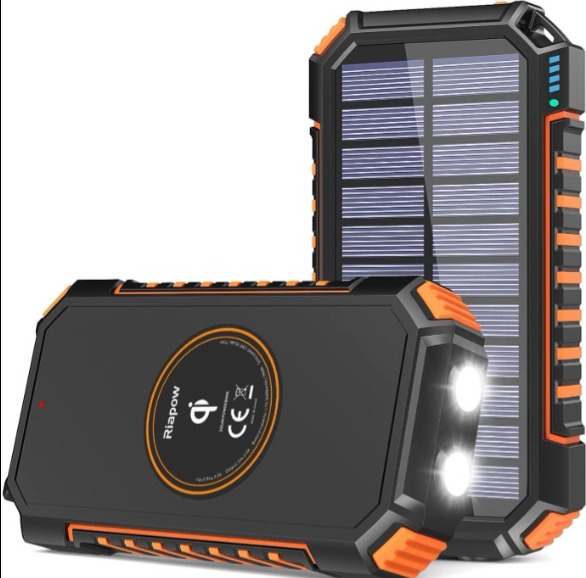 Solar Power Bank
Use the power of the sun to charge your devices. Keep phones and bluetooth speakers charged all day!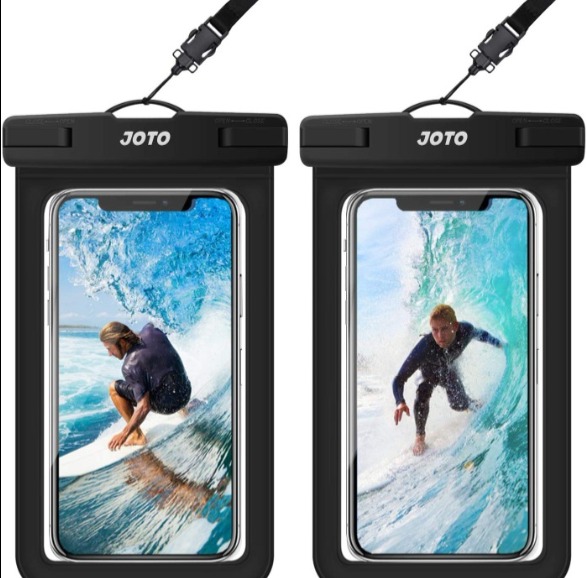 Waterproof Phone Pouch
Simple, cheap - get one for every phone in the family. Keep sand and water OUT!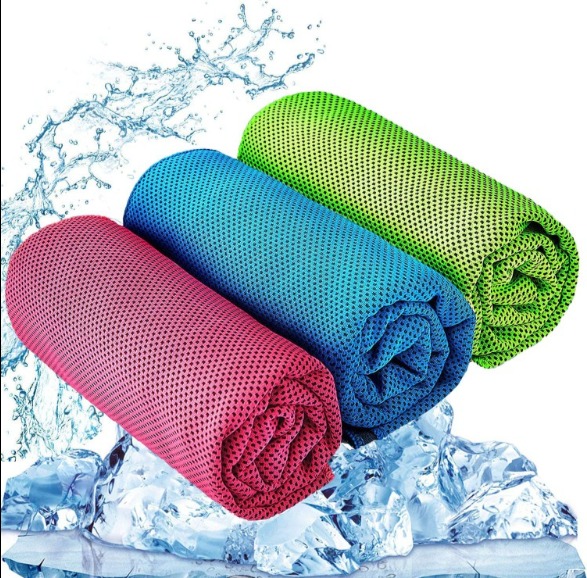 Cooling Neck Towel
These towels are great to keep in the cooler on a hot beach day. Just soak in cold water.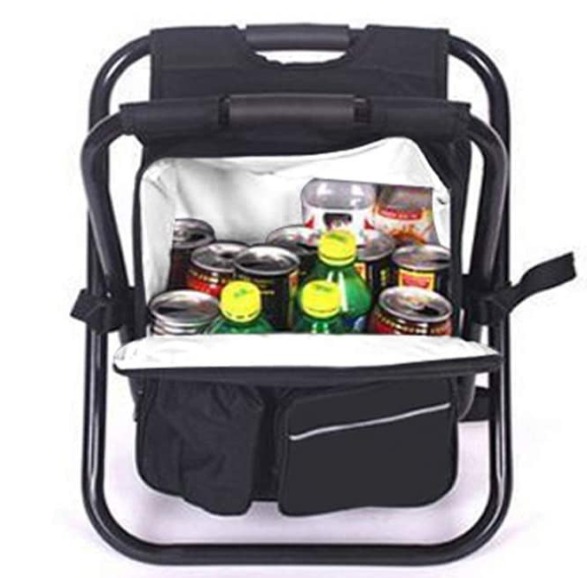 3 in 1 Cooler Backpack Chair
This cooler can be carried to the beach, backpack-style, and then it turns into a stool! Genius.
Here are two more helpful blogs as you shop and plan for a Sunset Beach vacation:
Sunset Vacations is a property rental management company that has been in the business of making vacation dreams come true since the 1980's. We love to help people find the best Sunset Beach rentals.
Please contact us to plan your beach vacation. We have rentals in every size and price range, and we have great availability, too. Hope to see you right here on Sunset Beach very soon.
Contact Sunset Vacations
401 South Sunset Blvd.
Sunset Beach, NC 28468
1-800-331-6428 (Reservations Only)
(910) 579-9000
E-mail: [email protected]


What is your favorite beach gadget?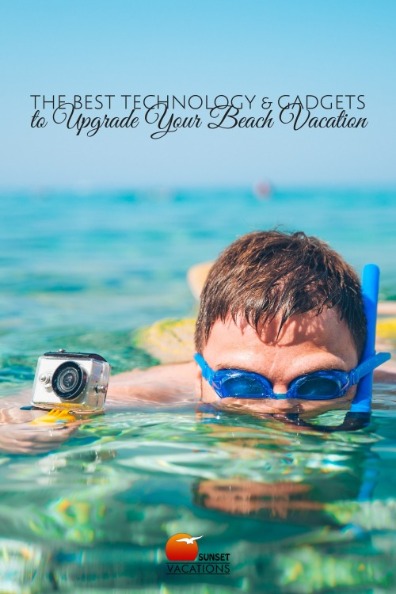 Comment on this post!