---
The Best Beach Books For Kids!
Posted On Monday, April 11, 2022
---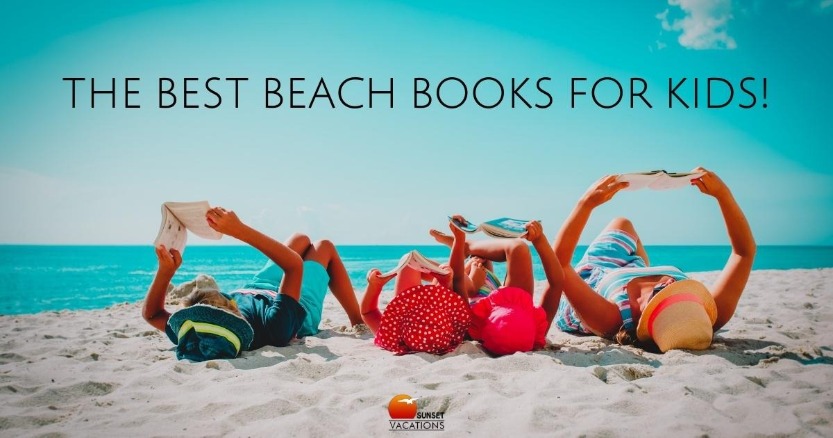 Kids love to read about places they have been.
The beach is no exception! In today's blog, we have gathered a few titles your kids are sure to enjoy. There is something for every age group on this list. So grab that library card or fire up the Amazon account - you are going to want to go book shopping before your next Sunset Beach vacation!
Best For: Babies & Toddlers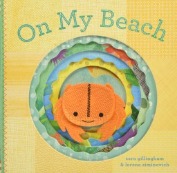 On My Beach (Board Book)
"Turn the colorful die-cut pages of this irresistible board book to discover just what makes little crab's beach so cozy. Is it the soft sand? Is it the salty seaweed? No, it's his loving family! Bright pictures, a sweet reassuring message, unique layered pages, and an adorable finger puppet combine to create interactive reading and playtime fun!"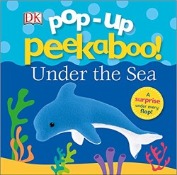 Pop-Up: Peekaboo! Under the Sea
"Let your little ones join Stripy Fish on an underwater adventure as she searches for her friends. Could they be hiding inside the treasure chest? Or maybe inside the shell? This exciting lift-the-flap book encourages early learning by introducing preschoolers to colorful underwater scenes and characters. Meet Diving Dolphin, Ollie Octopus and many more!"
Best For: Preschoolers & Young Readers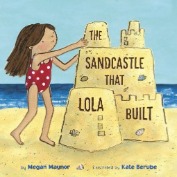 The Sandcastle That Lola Built
"Lola is building her dream sandcastle--one with a tall, tall tower and sea glass that sends signals to mermaids. But the beach is crowded, and soon enough, a boy steps on her castle. Not to worry! Lola recruits him to build a wall. When a toddler with a bulldozer starts digging too close the walls, Lola decides he can be in charge of digging the moat. As the sandcastle grows, so does Lola's friendly group of helpers."
Pete the Cat: Pete at the Beach
"Pete the Cat is one groovy cat at finding shells and building sand castles at the beach. But when it gets too hot, there's only one way to cool off—jump into the ocean! Except Pete might be a scaredy-cat when it comes to the water."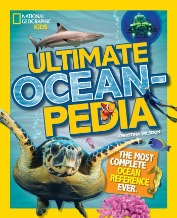 Ultimate Oceanpedia: The Most Complete Ocean Reference Ever (National Geographic Kids)
"From tsunamis and sea turtles to riptides and reefs, learn all about the creatures, science, and ecology of our oceans, which cover more of the planet than all the continents and are just as important! Travel through all parts of the ocean to learn how it affects of our world, including storms and climate. Amazing facts, photos, illustrations, and diagrams are found throughout this book, along with conservation tips, weird-but-true facts, and a mini ocean atlas."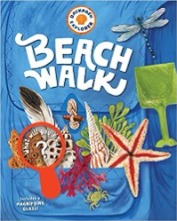 Backpack Explorer: Beach Walk
This book "is packed with prompts and activities, including 12 interactive field guides (for shells, jellyfish, and more), sensory scavenger hunts, science experiments such as a Stick Sundial, games, and simple projects including food chain match-ups and driftwood fish. Equipped with a real magnifying glass, stickers, and a beach log for recording shoreline sightings and adventures, this book is the perfect takealong for any beach adventure."
Ready to book a beach vacation? We can help! Sunset Vacations manages over 200 awesome beach vacation rentals in and around Sunset Beach, North Carolina. We have something to fit every budget, group size, and can accommodate almost every need, whether you want to bring your dog along on vacation or need a rental near the ocean. Start browsing today!
Contact Sunset Vacations
401 South Sunset Blvd.
Sunset Beach, NC 28468
1-800-331-6428 (Reservations Only)
(910) 579-9000
E-mail: [email protected]
Comment on this post!