---
Can You Solve This Beach Crossword Puzzle Challenge?
Posted On Monday, September 27, 2021
---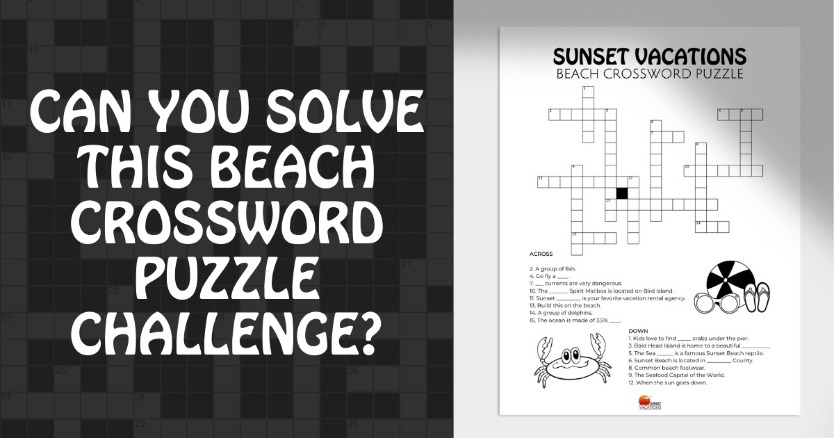 Keep the kids entertained on your drive down to Sunset Beach by printing this simple crossword puzzle.
It's full of clues related to Sunset Beach, the ocean, southern food, nature ... basically, all of our favorite things! Print off a copy or two before you leave on your trip. Don't forget to also print our other worksheets, which include a Scavenger Hunt and Word Search.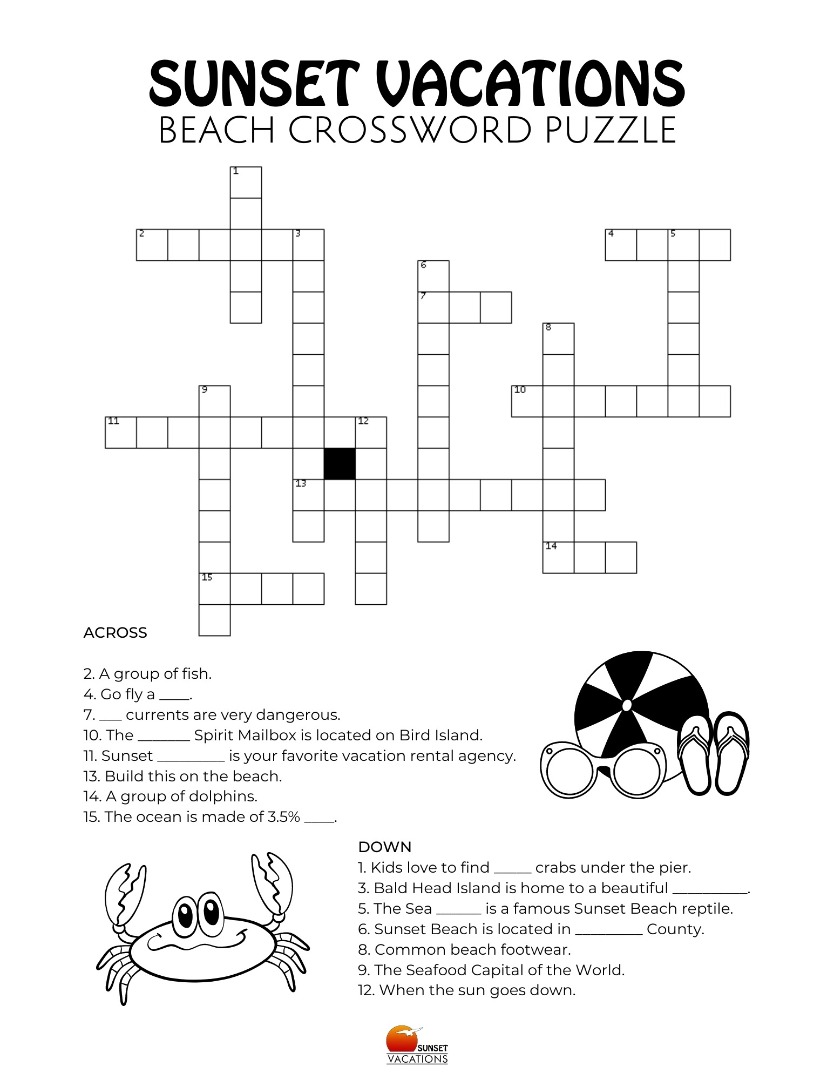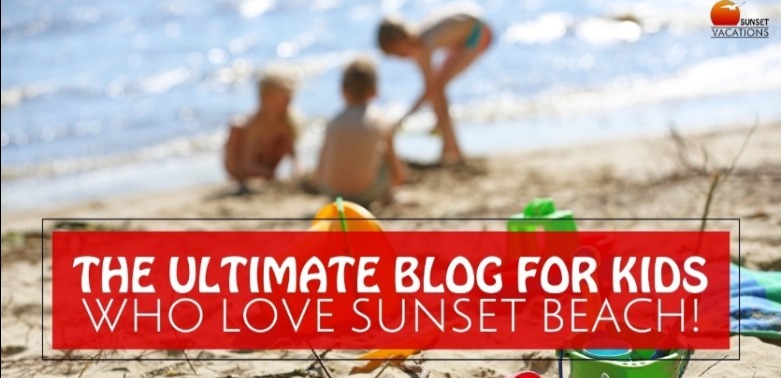 Time to book your next Sunset Beach vacation. After all, by now you are certainly craving some fresh Calabash seafood, hoping to dip your toes into the salty water, and looking forward to a beautiful sunset.
Contact Sunset Vacations
401 South Sunset Blvd.
Sunset Beach, NC 28468
1-800-331-6428 (Reservations Only)
(910) 579-9000
E-mail: [email protected]
Comment on this post!